Here are 20 Reasons Why Travelling to the Philippines is a Total Waste of Time
I'm sure you've heard a lot of great things about the Philippines – stunning beaches, delicious food, fun fiestas, hospitable people and the list goes on. If there are many reasons why you must visit the Philippines, here are 20 reasons to convince you to drop your plans of travelling to my country. Forget coming to the Philippines – it's a total waste of time.
1. It's really hot in here
2. It's just made up of 7,107 plain islands
3. With beaches that will bore you to death
4. Nothing very spectacular about its marine life
5. And its underwater creatures
6. Even the mountains are not majestic enough
7. What's so special about these hills?
8. It's just home to one of the world's smallest primates, no big deal
9. An island within a lake, in a volcano, in a lake, on an island. Now that's confusing
10. How could this be a New Wonder of Nature?
11. The streets are out-of-date
12. And the transportation too
13. There is nothing modern in the Philippines
14. Pollution is everywhere
15. I told you, it's polluted
16. The Spaniards, Americans and Japanese ruled the land. It apparently has no original culture
17. Fiestas are such an eyesore
18. And the food? Full of sugar
19. And bad cholesterol
You would never want to visit the Philippines because…
20. … you might not want to leave!
Before you go, check our the 12 worthy to visit beaches in Cebu. Amazing!
Source: Tripzilla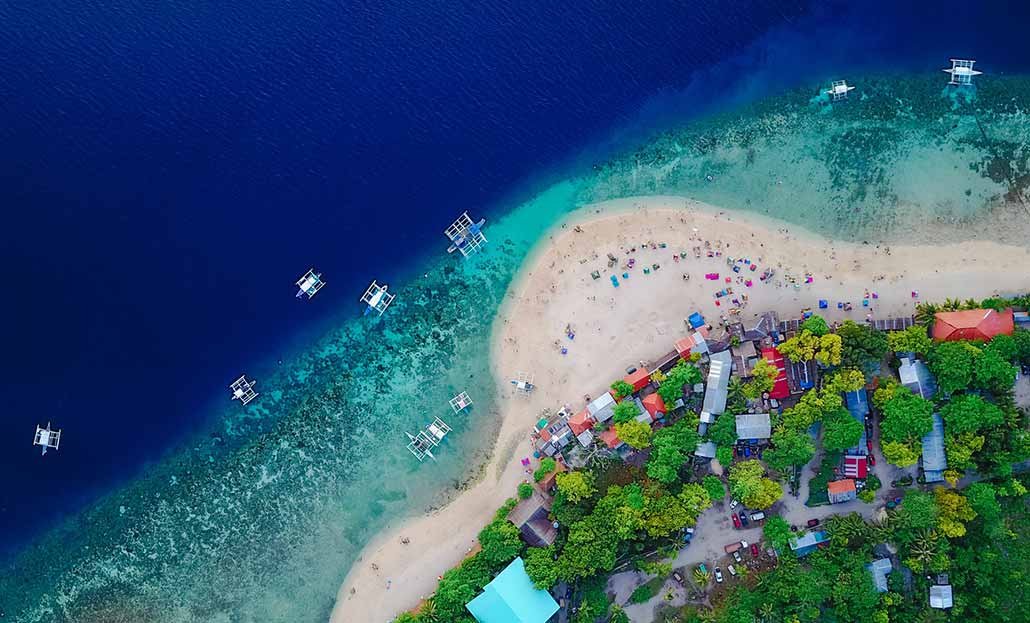 Price starts at ₱ 2900 / person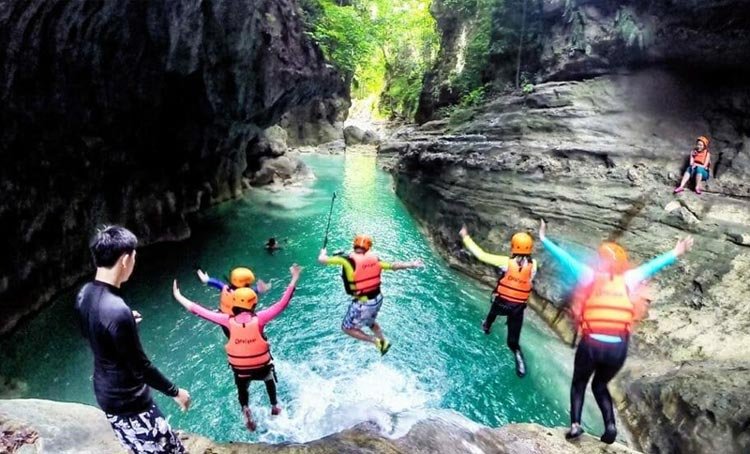 Price starts at ₱ 4200 / person
Price starts at ₱ 1800 / person