This Pescador Island Hopping and Kawasan Falls tour package will bring you to one of the most popular tourist destinations in Cebu. Before visiting Kawasan Falls, you will be taken to Pescador Island first. Pescador island is a good place for snorkeling and diving. It is very popular because this island has a marine sanctuary that consists of many colorful fishes and pretty coral reefs. Other tourists have seen dolphins and sea turtles while doing this activity but we cannot guarantee that you will be able to see these as well.
After the island hopping, you will be swimming with the countless sardines in the sardine run of Moalboal, Cebu. This tour will be followed by the Kawasan Falls tour activity. Kawasan falls is widely known in the Philippines because it has a crystal clear & refreshing water and it is also a three layered waterfall.
NOTE: Below 7 years old are not allowed in Kawasan Falls
Rates and Inclusions
No of Pax
Rate per Person
Details of the Package
1
₱ 9000

Inclusive: 

Private Tour (12 hours Duration, excess hours subject for additional charges)
Local Facilitator and Guide
Private Air-Conditioned Transportation (from the City to Moalboal to Badian)
Private boat with crews to Pescador Island
Snorkels, Masks and Life vest
Snorkeling in the island fish sanctuary
Sardine Run in Moalboal, Cebu
Turtle Point (not Guaranteed)
Dolphin Watching (weather dependent)
Trip to Kawasan Falls with guide and entrance fees included

Optional Add-ons: 

Lunch (P300 per head if you want to add)
Camera Rental (P1000 for GoPro Hero7 and up – SD Card not included) – (micro SD Class 10)

2
₱ 5300
3
₱ 3900
4
₱ 3500
5
₱ 3000
6
₱ 2800
7
₱ 2700
8
₱ 2600
9
₱ 2500
10
₱ 2400
11
₱ 2300
12
₱ 2200
13 above
Contact Us
Sample Itinerary:
05:00AM – Pick up hotel (breakfast on the way preferably take out)
07:30AM – Estimated arrival in Moalboal
08:00AM – Depart for Pescador Island
10:00AM – Back to Moalboal and go to Kawasan Falls
01:00PM – End of the tour, lunch at own expense
01:30PM – Departure back to city
05:00PM – Estimated Arrival in the Hotel
Note: Schedule above might be changed on the tour date depending on the traffic situation and availability of the boat to Pescador.
What to expect
You will be picked up by our driver in your hotel lobby and you will drive directly Moalboal where you will be doing first the Pescador island hopping, and then followed by the sardine run and chasing turtles activities.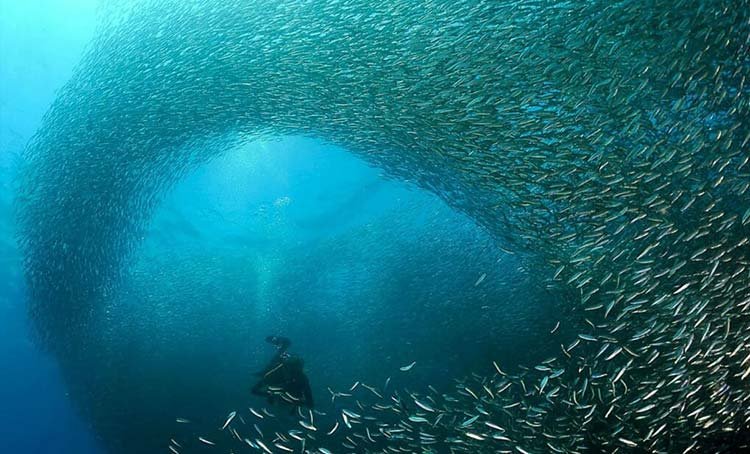 Once you are done in Moalboal, you will then proceed to Badian for the to relax at the majestic and beautiful Kawasan Falls.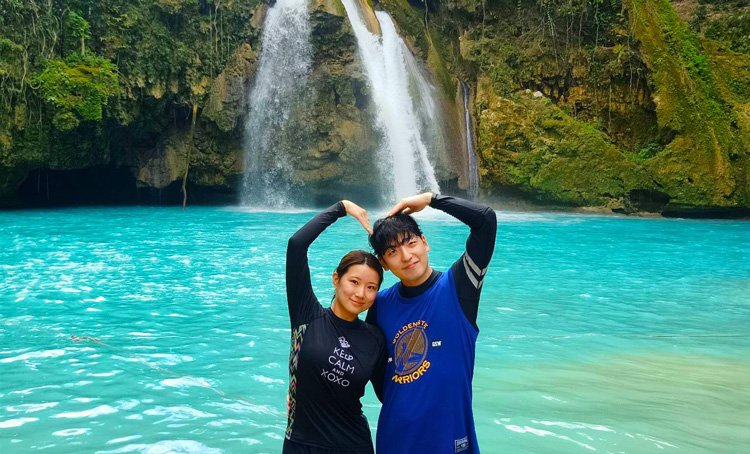 So, that's it, hope you had a great day!
You are almost there, please fill up this form below

0%
Compare Similar Tours & Experiences