Summer is just around the corner. Are you ready for whole new adventures in Cebu? Visit the Queen City of the South as it showcase its beauty of its white sand beaches. Are you excited to try parasailing in Cebu? Yes, Cebu offers parasailing now. No need to head to Boracay for this activity.
Parasailing is gliding through the air, wearing an open parachute through harness while being towed by a water vehicle usually a motorboat.
This activity usually last for at least 15 minutes. Of course, the more minutes you stay up in the air, the more fun it will be. This is a great bonding experience for you and your loved ones. And, you may feel afraid of wanting to do the activity. Well, you should not. Embrace your fears and try it now. Parasailing may done by two persons at the same time. This is especially a fun activity for adventurous couples.
Parasailing in Cebu is famous among tourists. Usually, parasailing takes place in Mactan, where Cebu's most famous beach resorts are situated. The activity can be done in the nearby islands of Mactan. You can have a glimpse of Panglao, Mactan and Cebu while you are on top.
Treasure this one-of-a-kind experience in your vacation in Cebu.
Book our package here.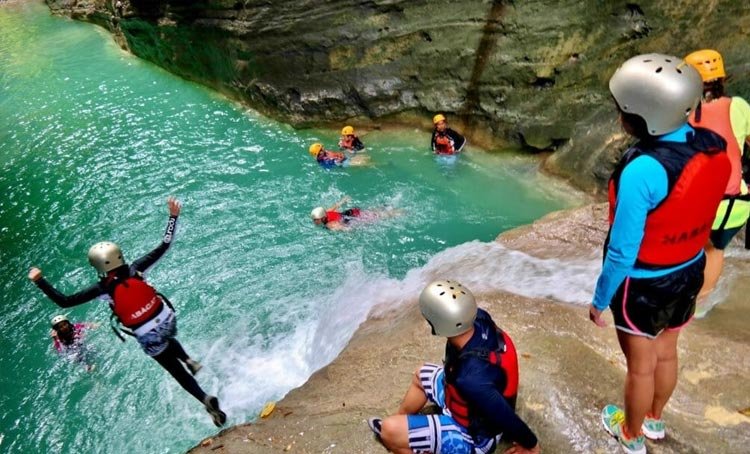 Price starts at ₱ 4400 / person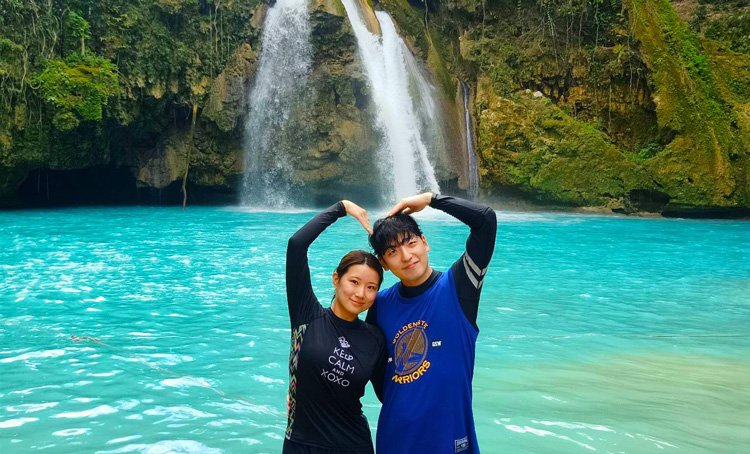 Price starts at ₱ 1300 / person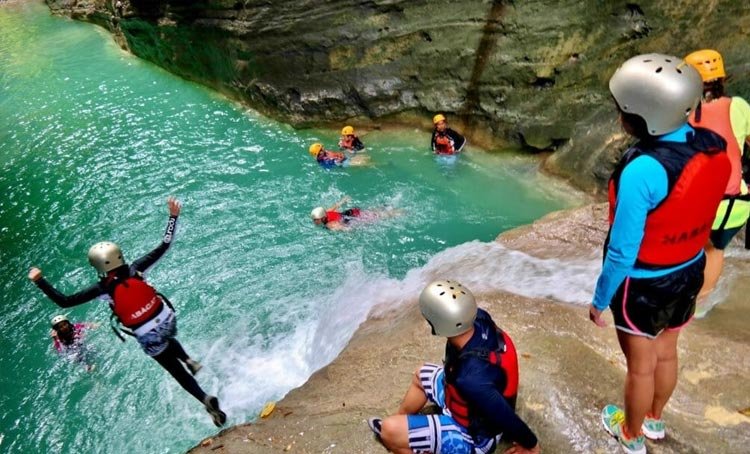 Price starts at ₱ 3500 / person