Traveling to the Philippines is a must for every Asian jet-setter. Of course, you would be amazed by the rich natural resources this country has to present. Touring the Visayas region, especially Cebu and Bohol, is not to be missed. These islands are separated by a narrow strait so, it is pretty obvious that they are located near each other. When you decide to travel to Cebu, make sure to jump on to the next island: Bohol.
Cebu Tour Package
Cebu stands out for its magnificent white sand beaches. Not only that, the place is culturally rich that makes every Cebuano world-class. In Cebu City, you can feel the warmth of the locals, especially when visiting the top tourist attractions.
Around Mactan
Mactan Cebu houses numerous world renowned resorts and hotels perfect for vacationers. Choose from any and surely, you'd never regret your stay in Cebu. Mactan Shrine also prides the local hero Lapu-Lapu. This is where Lapu-Lapu City's name originated. Today, Mactan tenders to bring a new outdoor activity: parasailing. You can also enjoy more ocean activities in Mactan.
Around Cebu City
Experience a snake massage at Cebu City Zoo. You're excited about this, aren't you? Have fun and explore Cebu's warmth by visiting its local churches, museums, and other historical landmarks. Over the years. Cebu's tourism continues to rise and the city is promising visitors to offer more diverse services.
North and South Cebu
Cebu's north and south provinces immerses beautiful scenery of mountains and beaches. Come to Oslob and swim with the Gentle Giants, the whale sharks. Additionally, hop on a motor boat to Sumilon Island and feel the pristine white sand beach. In Badian, trek your way to the famous Kawasan Falls. Ride the raft and get a more intense encounter with the waterfalls.
Bohol Tour Package
Visit Chocolate Hills and witness its natural awe inspiring landscape. Pass by the road along with the man-made forest and feel the soothing aroma of nature. Breathe easy and unwind at Panglao Island, a true paradise.
Plan ahead for a hassle-free vacation and reserve the Cebu and Bohol tour package: Cebu and Lapu Lapu City Tour and Bohol Countryside Tour.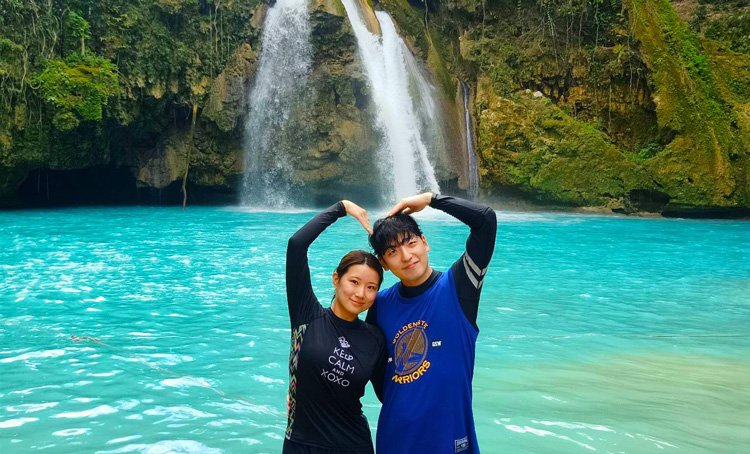 Price starts at ₱ 1300 / person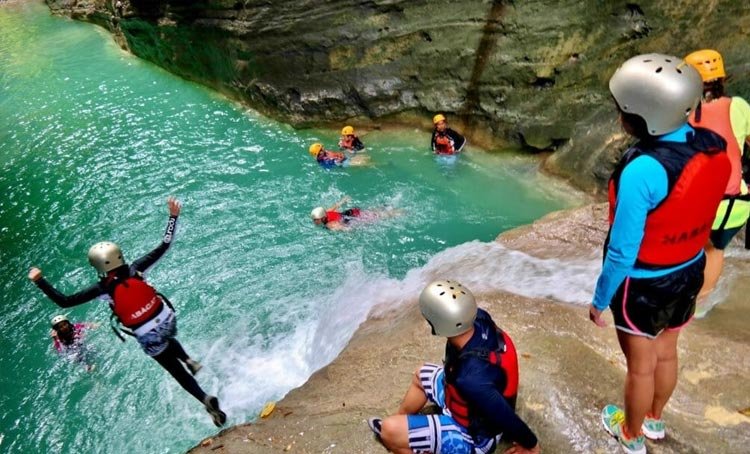 Price starts at ₱ 2500 / person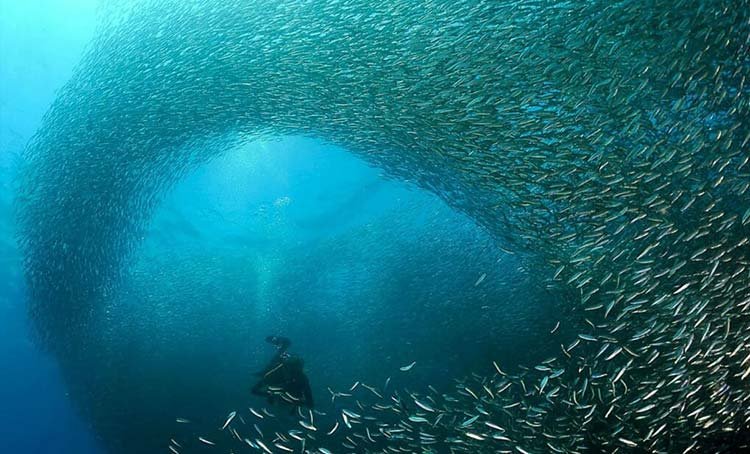 Price starts at ₱ 1250 / person