A little breather just located in the south of Cebu is a perfect getaway for family and friends who wish to escape the hustle and bustle of the city. Alcoy is famous for their beaches which does not hinder the people from visiting the place even it takes time to travel upon going to the place.
Tingko Beach is one of the most visited beach in Alcoy. Why? White sand beach that stretch for like forever with the different shade of blue water, not to mention that the water is crystal clear. That's the top most reason people parade in this beach. It is also a public beach which offers a cheap price rather than those of the resort.You may rent benches to sit and table to place your food in there as to keep the insects away from pestering it. There are cottages which are situated on top of a huge rock overlooking the beach and the prices may vary upon the type and the size of the cottage.
The white sand beach that Tingko has to offer attracted many tourists since the beach almost quarrelled with that of Boracay island or any other famous beach.
You can bring food and drink in the place since it is a public beach. You can also do the grilling and the cooking but make sure to bring all the essential equipment. You may also consider staying overnight by means of camping in tents or if you want some comfortable lodging, there are available rooms in the area. Contact us for your arrangements. Also, protect the environment by throwing your trashes away in the proper places.
Take note that the beach will be crowded especially during the weekend and in summer time.
You can do a lot of activities especially when you're at the beach. Swimming, of course and you are free to bring your own swimming gears like snorkel, swimming fins and the like. In the evening, star gazing is the best way to end the day. Away from the city with less pollution, you could actually see the sparkle in each star.
Tingko Beach is a fantastic place and it is budget friendly. Contact us now.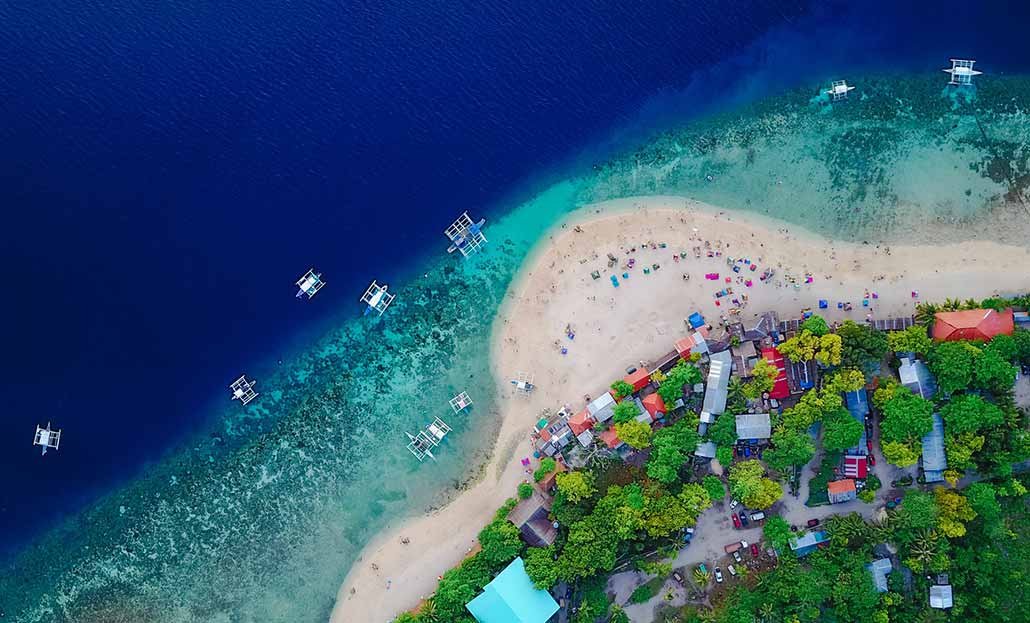 Price starts at ₱ 2900 / person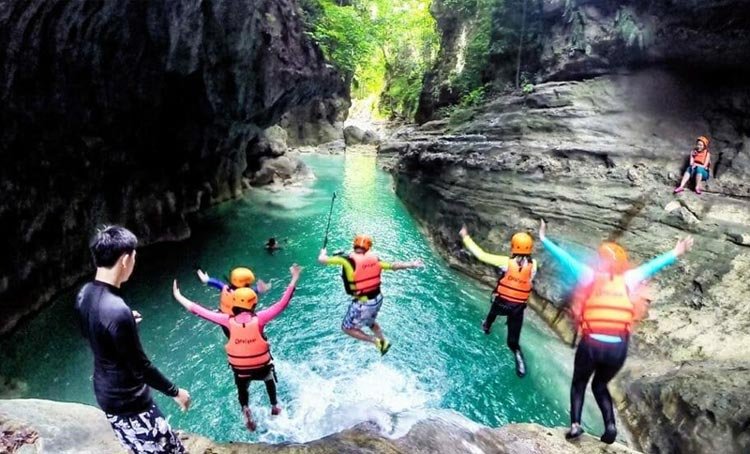 Price starts at ₱ 4200 / person
Price starts at ₱ 1800 / person