Here's our travel guide to help you plan your trip.
If you're looking for an island paradise with pristine beaches in Cebu, tropical forests, and clear waters, then Bantayan Island is the place for you! This small island located off the north side of Cebu City which is around 120 kilometers from the city center which offers plenty of activities for everyone. Whether you're into sky diving, snorkeling, hiking, or just relaxing by the beach, there's something here for everyone.
Where to Stay
There are several hotels and resorts available in Bantayan Island. Most of them offer rooms starting at $15 per night. The most affordable rooms that we can recommend and is located beach front is Yooneek Beach Resort. You can also find cheaper accommodations using Trip.com or Agoda.
Best Beaches
If you love swimming, then you will enjoy visiting the beaches in Bantayan Island because there are so many options. One of the best places to visit is the beach called Virgin Island. This is where you can see the sunset while enjoying the view of the ocean.
Things to Do
There are also plenty of activities to do in Bantayan Island. You can go snorkeling at the coral reefs or take a boat tour to explore the Virgin Island which is 40 minutes away by an outrigger boat. You can also try sky diving in the island.
Food & Drink
If you love food and drink, then Bantayan Island is the perfect place for you. MJ Square is the place where you can find almost everything. Very affordable foods and drinks in the area and is very fun during weekends. There are lots of restaurants where you can enjoy delicious local dishes. You can even find some international cuisine here as well.
Message us if you want to tour in Bantayan Island. We also offer car rental transfer from Cebu city going to Hagnaya port where there will be ferries going to the island.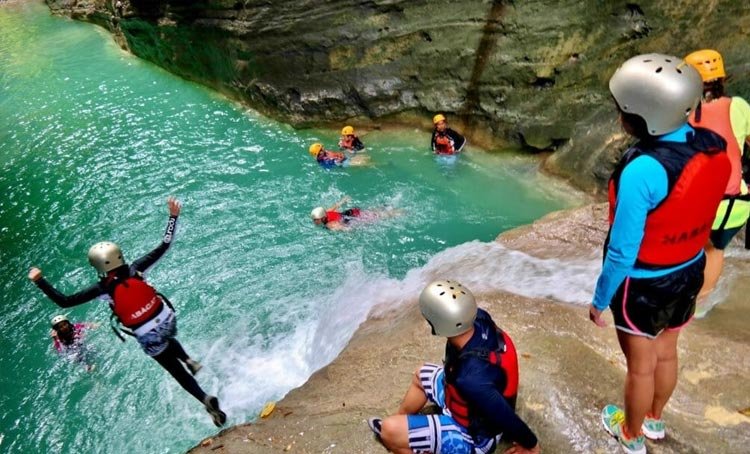 Price starts at ₱ 4400 / person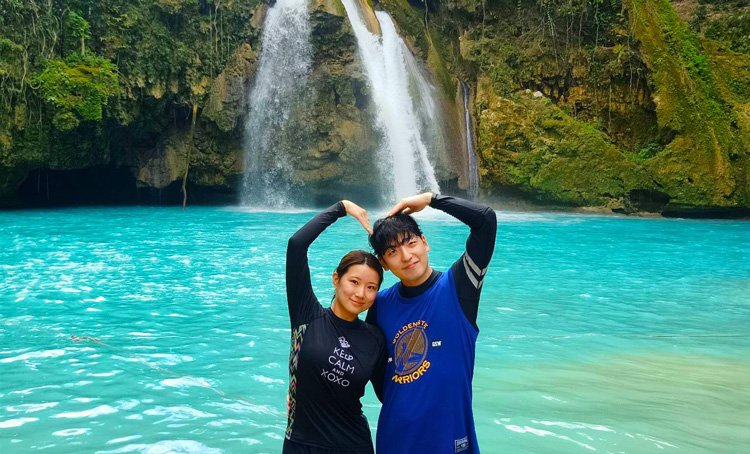 Price starts at ₱ 1300 / person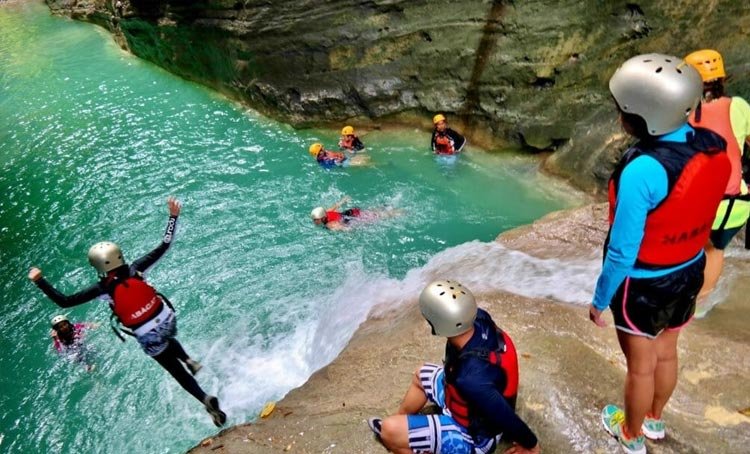 Price starts at ₱ 3500 / person