Bantayan Island, located in the Visayan Sea of the Philippines, is a hidden gem that awaits the intrepid traveler. With its pristine beaches, crystal-clear waters, and a laid-back atmosphere, Bantayan Island is often referred to as the "Maldives of the Philippines." Let's dive deeper into what makes this island a must-visit destination.
Geography and Location
Bantayan Island is part of the province of Cebu, which is situated in the central region of the Philippines. It covers an area of approximately 110 square kilometers and is composed of three municipalities: Bantayan, Madridejos, and Santa Fe. To reach Bantayan Island, one needs to take a ferry from the Cebu mainland. The island is known for its beautiful white sandy beaches, crystal-clear waters, and vibrant marine life.
Beaches and Coastal Beauty
One of the island's main draws is its stunning beaches. Santa Fe Beach, located in the town of Santa Fe, is one of the most popular beach destinations. This stretch of powdery white sand is fringed with swaying palm trees and offers calm, azure waters ideal for swimming and sunbathing. It's an ideal place to relax and unwind while enjoying the breathtaking coastal views.
Another remarkable beach on the island is Paradise Beach, located near the town of Madridejos. True to its name, Paradise Beach offers a serene and unspoiled paradise for those seeking a quieter and less crowded atmosphere. It's an excellent spot for beachcombing, swimming, and simply taking in the natural beauty of the island.
Island Hopping and Snorkeling
Bantayan Island is a fantastic hub for island hopping tours and snorkeling enthusiasts. The island's strategic location allows visitors to explore nearby islands and islets. Virgin Island, located just a short boat ride from Bantayan, is a famous stop for island-hoppers. It boasts dazzling white sandbars that emerge during low tide, creating a picturesque backdrop for snorkeling and enjoying the underwater world.
For those interested in snorkeling, there's no shortage of vibrant marine life around Bantayan Island. The waters teem with colorful coral formations and an array of tropical fish. Some popular snorkeling spots include Talisay Beach, Hilantagaan Island, and the marine sanctuary in Santa Fe, where you can swim alongside turtles and various marine species.
Cultural Richness
Bantayan Island also has a rich cultural heritage that visitors can explore. The town of Bantayan, for instance, is home to the St. Peter and St. Paul Parish Church, one of the oldest churches in the Philippines. Its Spanish colonial architecture and intricate interior designs make it a historical and architectural treasure.
Visitors can also immerse themselves in the local way of life by attending the annual fiesta, a vibrant celebration that features street parades, live music, and a showcase of local delicacies. The warm and welcoming locals, known as "Bantayanons," add a unique charm to the island's cultural experience.
The Best Time to Visit
Bantayan Island experiences a tropical climate, with two distinct seasons: the dry season (November to April) and the wet season (May to October). To make the most of your visit, plan your trip during the dry season when the weather is more predictable and conducive to outdoor activities. However, be prepared for higher tourist numbers during this period. The wet season brings occasional rain and thunderstorms, but the island remains open for business, and you can enjoy a more relaxed atmosphere with fewer crowds.
Accommodations and Dining
Accommodations on Bantayan Island range from simple guesthouses to more upscale resorts. Santa Fe has a variety of beachfront and budget-friendly accommodations, while Bantayan Town offers a glimpse into local life with its inns and guesthouses.
When it comes to dining, the island offers a wide range of culinary experiences. Seafood is a local specialty, and you can savor fresh catches prepared in various styles, from grilled to steamed. Don't miss out on trying the island's signature dish, "ginamos," a fermented fish sauce that adds a unique flavor to many local dishes.
In Conclusion
Bantayan Island is a tropical paradise in the heart of the Philippines. Its pristine beaches, clear waters, and vibrant culture make it a destination worth exploring. Whether you're looking for a quiet beach getaway, a snorkeling adventure, or a cultural immersion, Bantayan Island has something to offer every traveler. Come and experience the beauty and tranquility of this remarkable island – you won't be disappointed.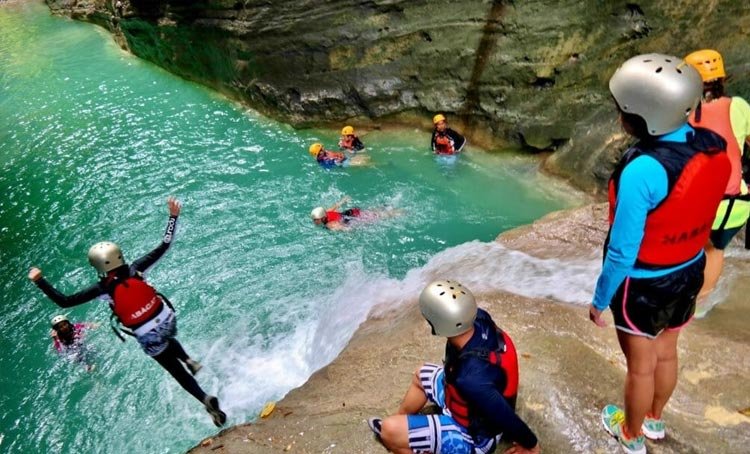 Price starts at ₱ 4400 / person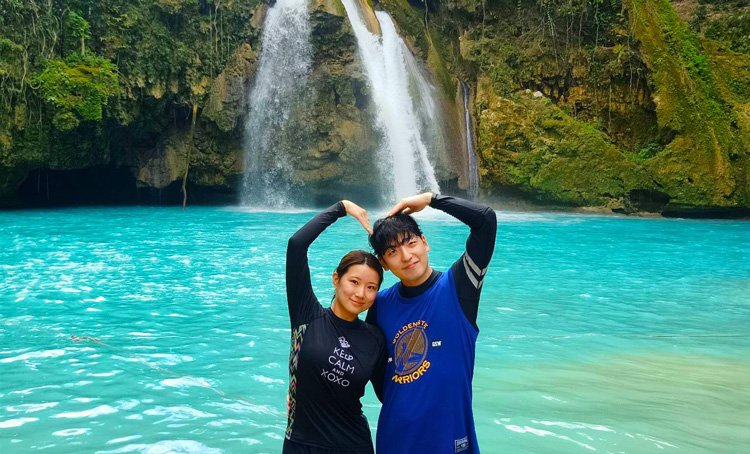 Price starts at ₱ 1300 / person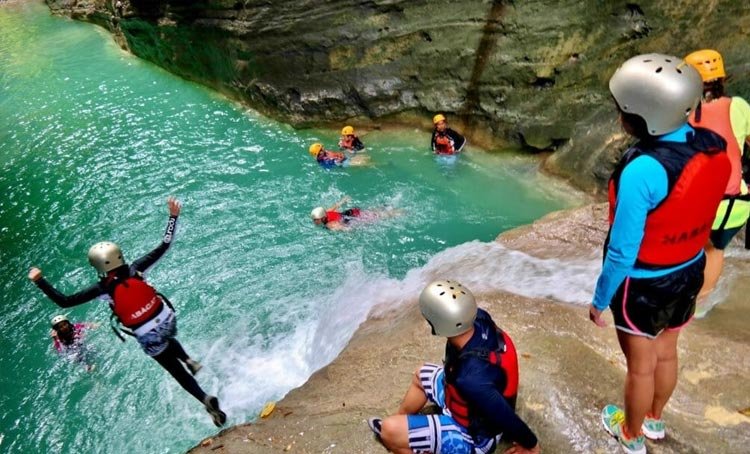 Price starts at ₱ 3500 / person