In our previous post, Philippines is starting to accept vaccinated foreign tourists without requiring them for a facility-based quarantine. This is after the Inter-Agency Task Force or the IATF approved the Resolution 159 last January 27, 2022.
In addition, the local government of Cebu is also accepting unvaccinated or partially vaccinated foreign tourists under few conditions.
The Cebu Governor Gwen Garcia on Thursday, February 10, 2022, signed an executive order, which is the EO No. 3-2022, stating that unvaccinated or partially vaccinated foreign tourists might enter the country via Mactan Cebu International Airport (MCIA) provided:
they will present a negative RT-PCR results taken 48 hours prior their departure from their origin country.
they agree to be swabbed upon arrival at the airport (MCIA)
they agree to stay at a facility-based quarantine and on their fifth day, they will be swabbed again.
They will be released on their fifth day only if the swab result shows negative from Covid-19 infection.
The good news is that Cebu Provincial Government will be offering unvaccinated foreign nationals to get vaccinated while in Cebu. The single dose Jansen will be made available by the DOH or Department of Health for the unvaccinated foreign tourists as per the EO signed by Gov. Garcia.
It has been two years since the lockdown and global pandemic, Philippines opens its borders to foreign nationals who want to have a vacation in the country. This is a good move by the government because this will help a lot in country's economic recovery.
Tourism in the country is considered one of its biggest industries.
If you are looking for a hassle-free trip, you might want to consider our holiday tour packages that includes transportation, hotel accommodation, tours, guide, and meals.
Please also check the available tours starting February 2022 on this link.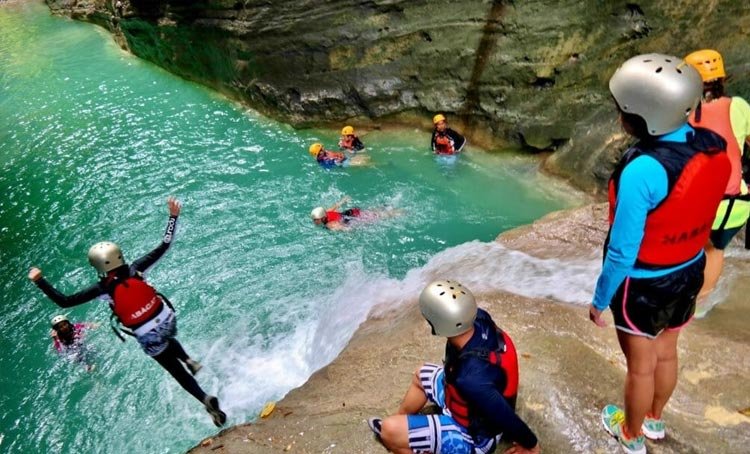 Price starts at ₱ 4400 / person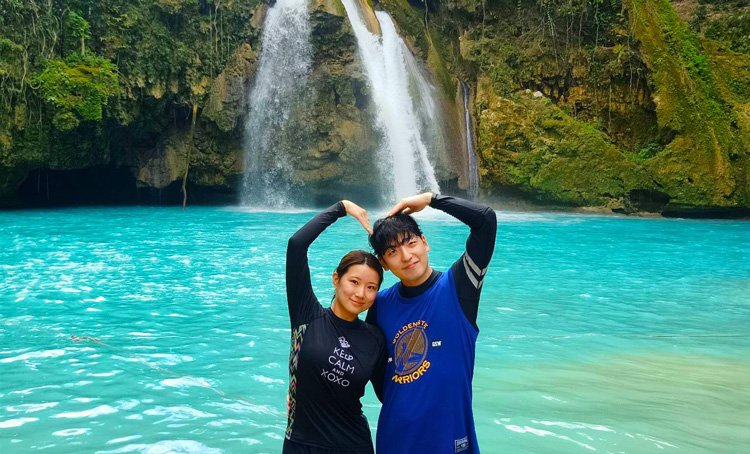 Price starts at ₱ 1300 / person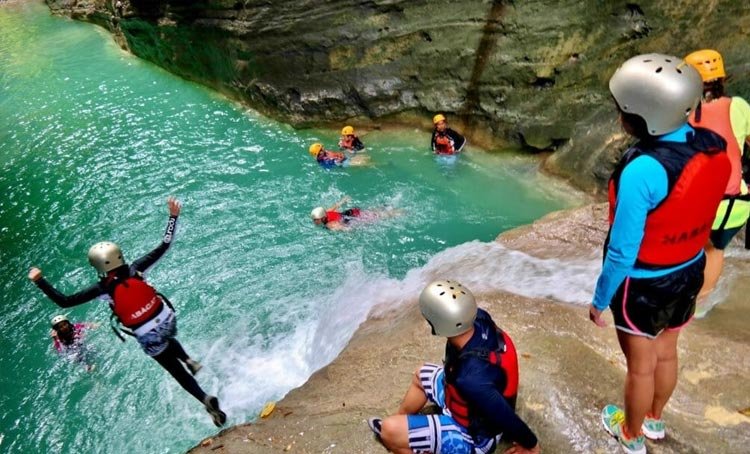 Price starts at ₱ 3500 / person