Last January 28, 2022, acting presidential spokesperson Cabinet Secretary Nograles said that all fully vaccinated foreign travelers from non-visa required countries may enter PH starting February 10, either for leisure or for business, and will not be required to observe quarantine.
The Inter-Agency Task Force or the IATF approved the Resolution 159 last January 27, 2022, provided that all foreign travelers must provide the following:
a valid passport for at least 6 months before expiration
a return or outbound flight ticket to their origin country
a negative RT-PCR test result taken 48 hours prior to their departure
So, basically, those are just the requirements to enter the Philippines or to enter Cebu, if you are traveling for leisure or business.
Upon arrival in the Philippines, they will not be required anymore to observe a facility-based quarantine. However, they should monitor any symptoms related to Covid-19 within 7 days, with the date of arrival as their first day.
Upon manifestation of symptoms, fully vaccinated arriving travelers are required to coordinate to the local government units of their destination.
For children who are 12 years old and below, who are not allowed to be vaccinated yet, they should strictly follow quarantine protocol of their adult companion.
As of this writing there are 157 countries that can enter PH without any visa required.
Nograles also added that starting on February 16, 2022, only fully vaccinated foreign travelers will be allowed to enter the Philippines.
Since quarantine is removed as a requirement for fully vaccinated foreign arrivals, more flights will be coming to Cebu, and we are more than ready to welcome and serve foreign tourists.
Tour Packages for your Cebu Vacation
If you are looking for a hassle-free tour around Cebu, then you are in the right website, check out our different tour packages on this link. You can also avail our holiday packages which already includes hotel and transfers.
We also offer car rental services which are recommended by most of our guests. With our friendly drivers and very clean & safe cars, you'll surely not forget your vacation in Cebu. See you around.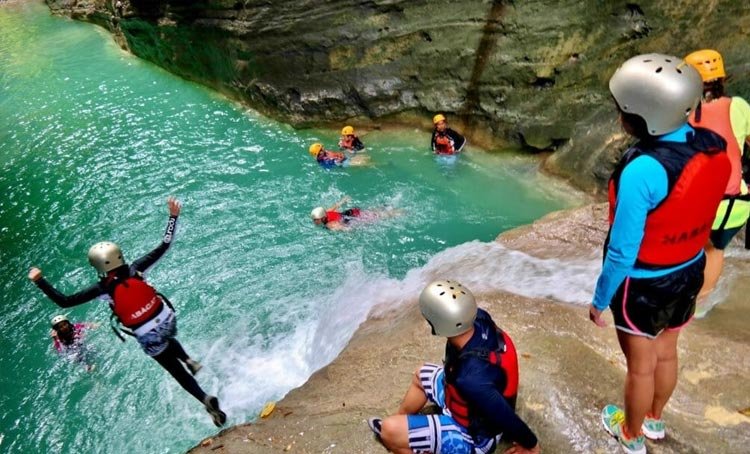 Price starts at ₱ 4400 / person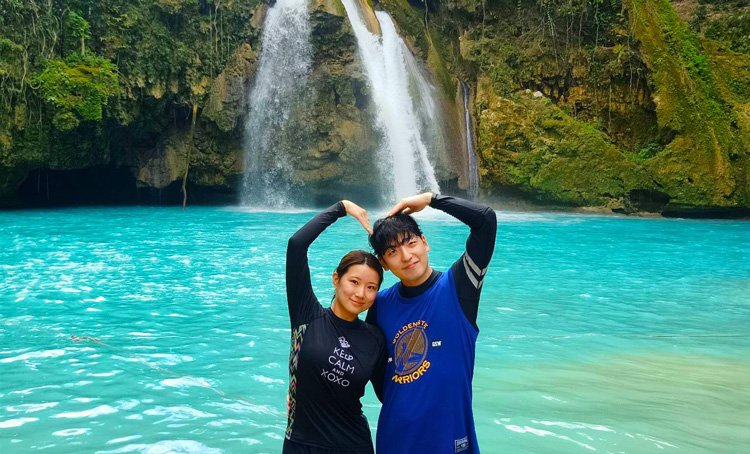 Price starts at ₱ 1300 / person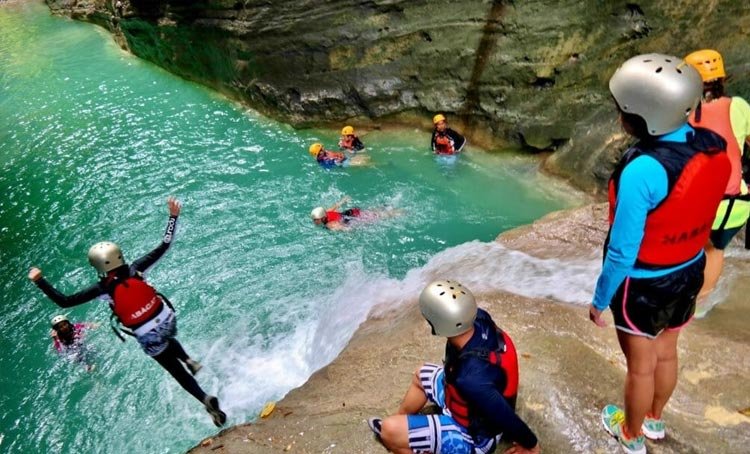 Price starts at ₱ 3500 / person