It's the love month once again. Aren't you excited? I'm sure the guys are now busy finding unique ideas on how to spend the Hearts Day and make it extra special. Here are a few tips:
Picnic
Well, picnic means eating in parks or gardens, right?. But, you can do more here. Spend the day at Mountain View Nature Park while enjoying its cool weather. From the highlands of Cebu, a picturesque city greets you joyfully. For playful couples, engage in some of its outdoor activities including swimming.
Stargazing
For adventurous couples, head on to South Cebu, bring your tent and camp out at Terra Manna, Badian. Lay on the green grass and hold each other's hands. The sky is going to be full of stars in the entire night.
Bonfire
BE Resort is a perfect place for a bonfire. After you dine by the beach, get ready for a more romantic evening. With only the fire and stars as light, you can both have a glittery night. A hug also helps keep you warm.
Temple Visit
Did you know that Temple of Leah was built as a sign of a man's undying love for his dear wife? Teodorico Adarna built the temple as a sign of his devotion to his spouse,Leah. Its Roman-inspired architecture is pretty unique in Cebu.
Long Walks
Where can one possibly enjoy long walks? Yes, every girl loves the beach. Walk side by side along the shoreline and wait for the sunset for a magnificent view. Moalboal gives a stunning view of the sun. For early risers, you can also catch a glimpse of the sunrise here.
Sight Seeing
Want to have a panoramic view of the city? Tops is located in barangay Busay, just 30 to 45 minutes away from the city. Here, you'd be surprised how incredible Cebu's Skyline is. Enjoy each other's company with the majestic view.
Blu Bar
Marco Polo Hotel offers a cool ambiance and delectable food and drinks at its Blu bar. At 1,000 feet high, couples would definitely have a great time from the cocktails to the main course down to the dessert.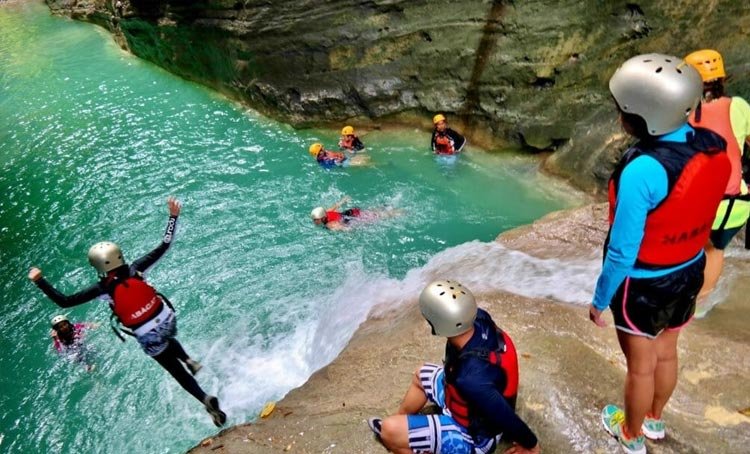 Price starts at ₱ 4400 / person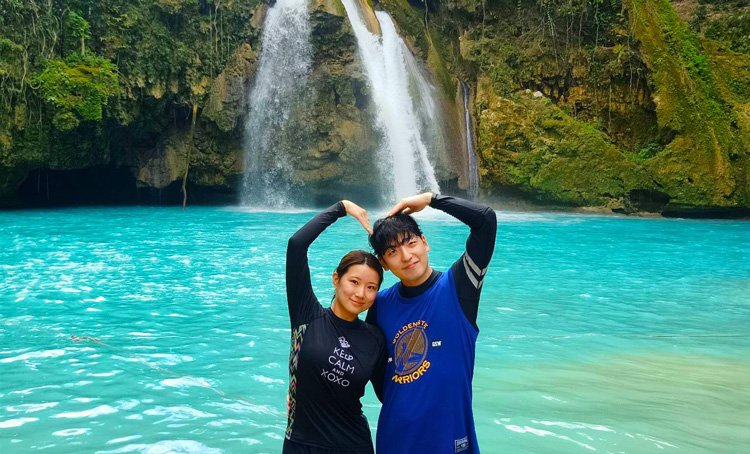 Price starts at ₱ 1300 / person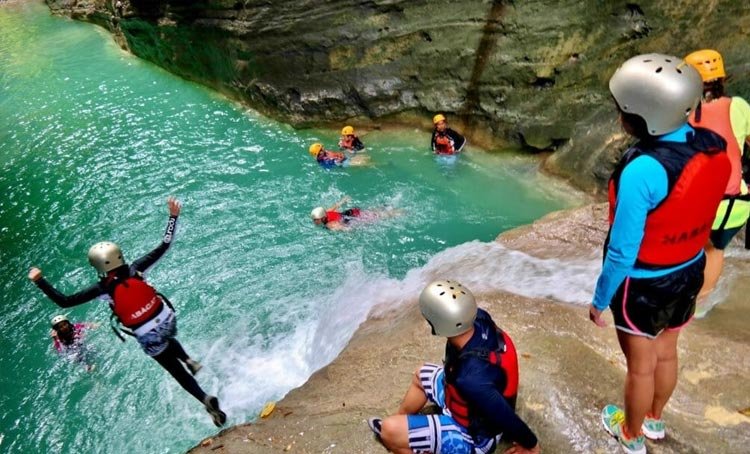 Price starts at ₱ 3500 / person