Are you looking for an adrenaline rush? Are you the adventurer type? If your answer is yes to either questions, then Papa Kit's Marina and Fishing Lagoon must be your next destination.
Located just north of Cebu, specifically in Liloan, you'll be able to release your urge to do all the adventures. The place offers variety of things to do. If you're lucky, you may be able to cross something out in your bucket list.
From the name itself fishing lagoon, you can fish in their "catch-and-cook" ponds. Of course you have to rent the fishing rod. If you'll be able to catch a bangus or tilapia, you may let the restaurant cook it for you or bring it home. Both come in certain price.
Aqua sports is also available. Boating, canoe, you name them, they are present. You may enjoy the scenery while riding one. The duck pan boat can actually accommodate 12 persons. Of course, rental price may vary upon which you chose to ride.
Wakeboarding is one of the most sought out activities in the place. The extreme adventure will surely leave you breathless. You may spin the wakeboard for an hour or so. Meanwhile the prices vary on what day it is.
The zipline is the main attraction of the place. There are 2 kinds of zipline: The regular one and the Superman. You'll surely experience the bird's eye view while crossing from the main resort toward a tiny island called Chattis island with 800 meter distance away from each other. You can also see the huge mangrove sanctuary and the Silot bay that surrounds the island.
Since the place is huge, you may tire your feet from walking around. ATV also known as Auto Terrain Vehicle and bicycle is available and up for rent, which you can ride around the resort.
Jungle Obstacle will tire your arms and legs out for such an adventure thrill. With this, you need to take the hanging bridge, Tarzan swing, wire walking, tsunami walking and others. Of course, you don't need to worry about your safety since there will be a harness attached to you.
The 40-storey climbing wall is also available. It is said to be designed just like you are climbing a mountain. So you need to exert a lot of effort to do so.
Contact us now and let the adventurer in you shine.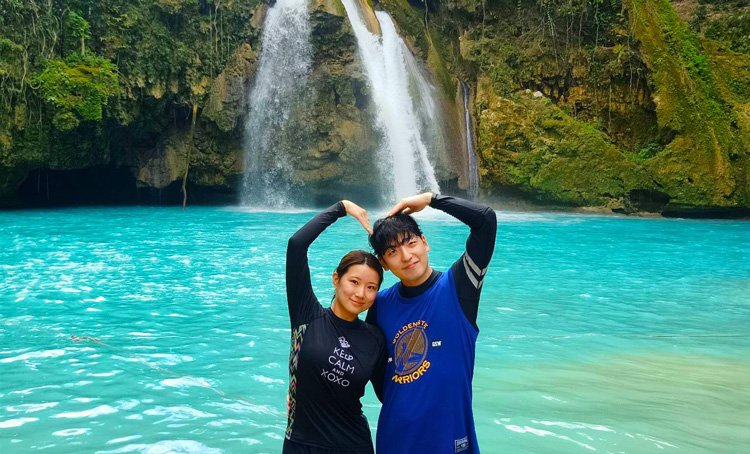 Price starts at ₱ 1300 / person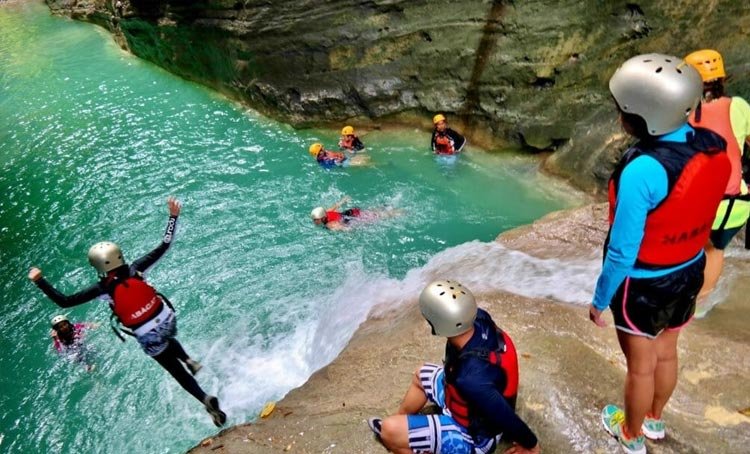 Price starts at ₱ 2500 / person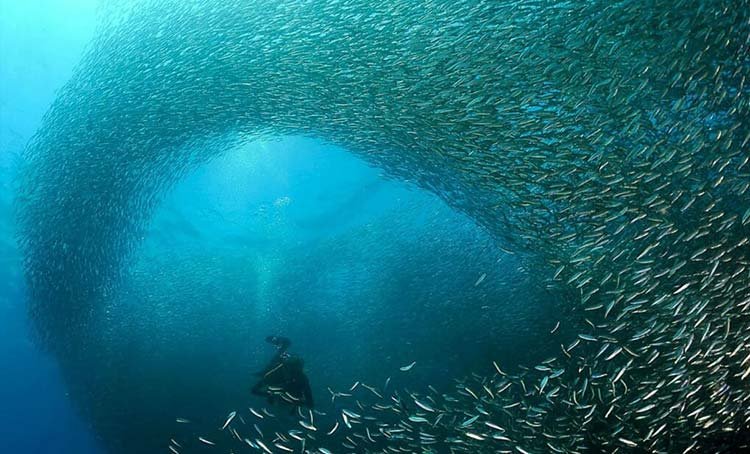 Price starts at ₱ 1250 / person