The west side of Cebu province also offers the same relaxation and fun with the other provinces. Malabuyoc is one of them. The sleepy province with hidden jewels is a must go. Malabuyoc provides a wide variety of adventure to the seekers.
According to the Japanese people, they believed that soaking or bathing in the warm water have lots of benefits. Increase of metabolism, cleanse the skin, relieve muscle pains are just few of the advantages. Mainit Springs is an eye catching place found in the province. The term "mainit" is a tagalog word that means hot or warm. The springs are located in one of the barangay of the province and attracts people, not only the locals but tourists as well. Mainit Springs have three pools with varying degree of warmth. The biggest one has the hottest temperature at 44 degrees celsius. While the two smaller pools have 36 and 38 degrees of temperature respectively. The water is crystal clear where you can see the rocks at the bottom.
The Montaneza falls is one of the precious gems in Malabuyoc. People who wish to visit there must have a guide because some parts of the trail needs a ladder in going up and down. To say that the road on the way is rocky and steep is an understatement. Eventually, it will all be worth it when you see the falls. Montaneza falls is situated in a cave while the water come rushing in from up the Montaneza river, which is the main source of the water. It also offers many recreational activities like canyoning. Of course, swimming is a must in the falls.
Another treasure in the province is the Looc falls which still remained unspoiled. The trail is surrounded with different kinds of overgrown shrubs and plants which leads you to the river. Here you'll pass limestone walls that are flanking the river. After a long hike, you'll be greeted with the captivating view of the Looc falls that are boarded with lush vegetation and large boulder of rocks.
When you visit Malabuyoc, you are bound to capture its beauty.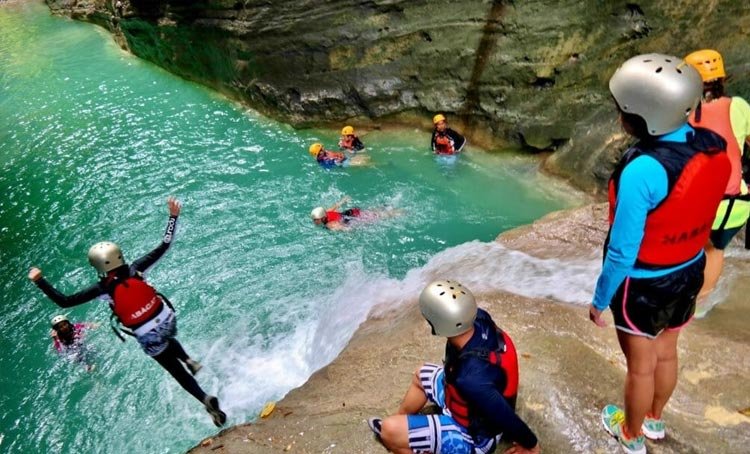 Price starts at ₱ 4400 / person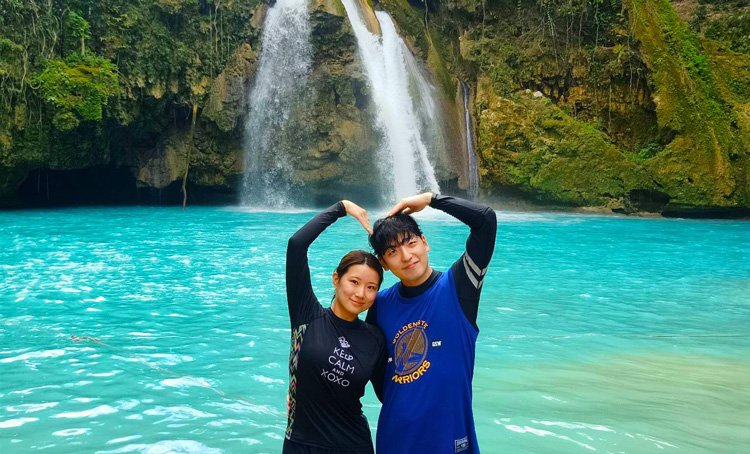 Price starts at ₱ 1300 / person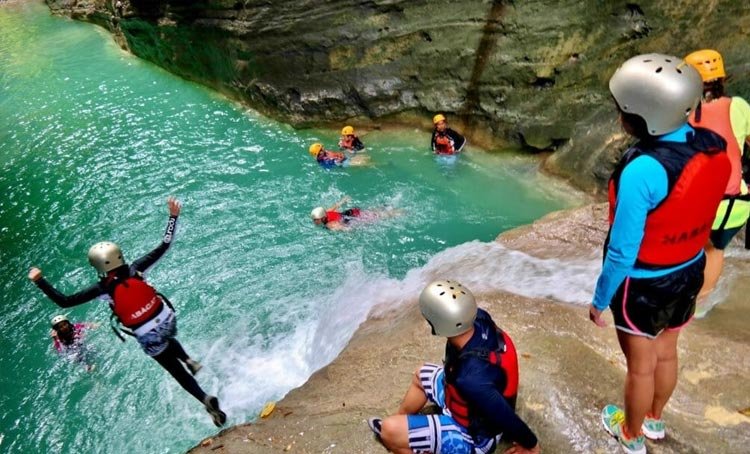 Price starts at ₱ 3500 / person