We cannot deny the fact that Philippines is an incredibly beautiful country when it comes to islands, beaches, people, and many more. The country consists of more than 7,000 tiny islands which makes their beaches a worth-to-visit.
This year, the website, TravelandLeisure.com conducted a survey which ended last March 2, 2020, it was before the lockdown implemented all over the world when Covid-19 coronavirus was declared a pandemic.
The results of the survey gave a reason for Filipinos to celebrate as Palawan was declared as the best island in the whole world. It has an average score of 94.83 followed by Paros Greece with 90.55.
Tourists who voted Palawan says that the island's landscape and scenery are just gorgeous. The island offers the most beautiful beaches, resorts, and scenery anywhere.
This is not the first time that the island won an award. Palawan was also voted in 2012 by the global community as one of the New 7 Wonders of the World. It is the longest navigable underground river.
On the results of Top islands in the world, Boracay (Philippines) also ranks number 14 with an average score of 88.22. This small island offers an awfully long white sand beaches and beautiful resorts.
As you may have known that Boracay was closed for 6 months, last 2018, ordered by the President Rodrigo Duterte for cleanup drive program which had a positive result. The island attracts more than 2 million of tourists per year.
There are lots of beautiful places in Philippines that were not included in the 25 Top Islands in the whole World, but surely, once you visit them, you wish you will never leave.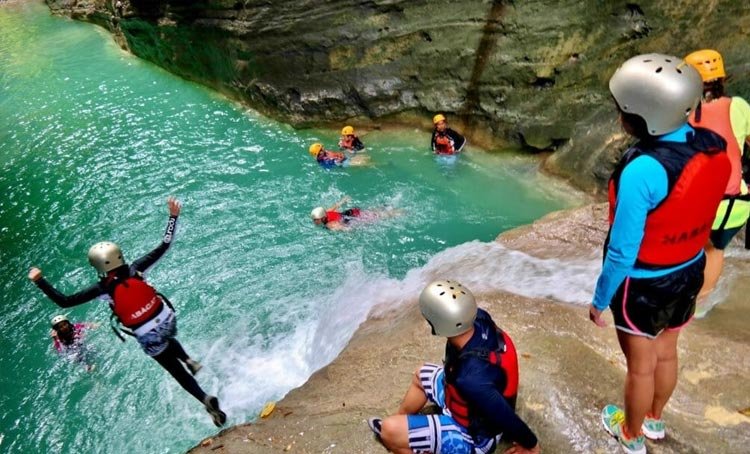 Price starts at ₱ 4400 / person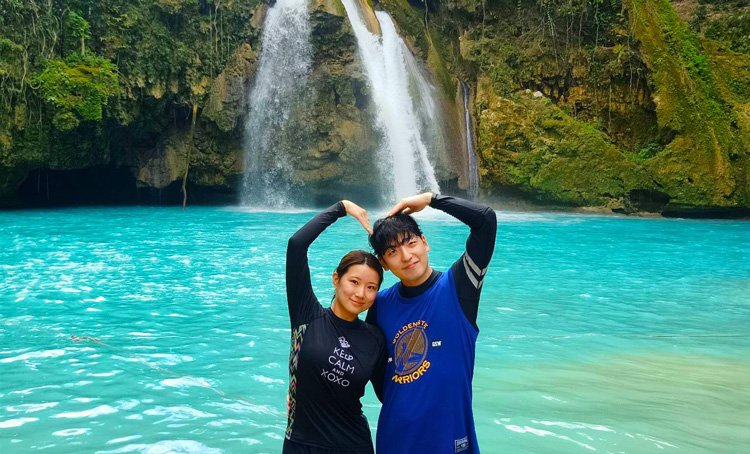 Price starts at ₱ 1300 / person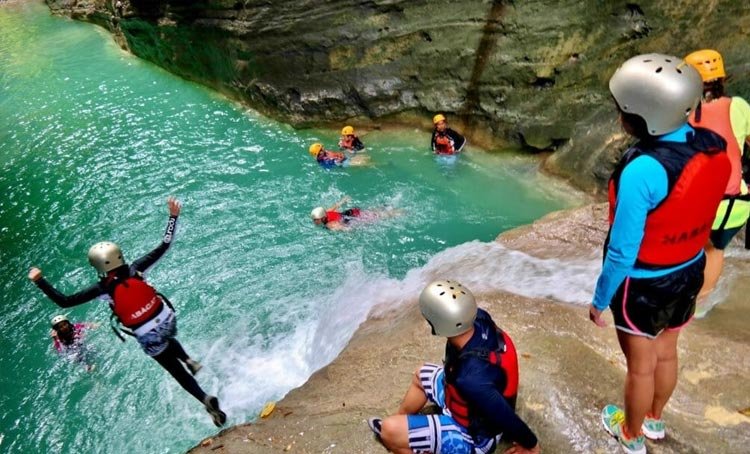 Price starts at ₱ 3500 / person