The Cebu Provincial Governor Gwendolyn "Gwen" Garcia signed an Executive Order 20-A on July 9, 2020 encouraging tourism-related activities in the province of Cebu to revive the economic opportunities lost due to coronavirus pandemic.
The signed EO 20-A says that the public can now do tour adventures and activities such as but not limited to Canyoneering, whale shark watching, snorkeling, parasailing, diving, and island hopping activities provided that they are fit to do the activities. In addition, they must also observe stricter health protocols and follow health guidelines as mandated by the local government. They are also told to always observe physical distancing, sanitizing, frequent handwashing and use of the foot baths.
Tourism activities will be operating under 50% capacity. This is it ensure physical distancing. All the local governments (LGUs) are responsible to implement this health protocols of the said tour activities.
There will be a meeting that is set to meet with the Department of Tourism (DOT), Department of Health (DOH), and the Department of Trade & Industry (DTI) to finalize the EO 20-A.
If you have read our previous post, Garcia is promoting Cebu as "health and wellness destination" in the country. She is encouraging resorts to offer steam inhalation or "tuob" kits in each of the rooms which will include basin, kettle, and towel. In addition to that, welcome drinks should be provided by the accommodation establishments to their guests which come from salabat or ginger tea, calamansi juice or turmeric with honey.
In the said EO, it suggests not to mix one group to another group when doing the tour, even in the boats when doing whale shark watching or island hopping. Also, tour operators are also directed to contract the boat operators who are following and implementing the safety and public health standards as mandated by the Department of Health.
It has been 4 months already since the tourist destinations in Cebu were closed due to Covid-19 pandemic.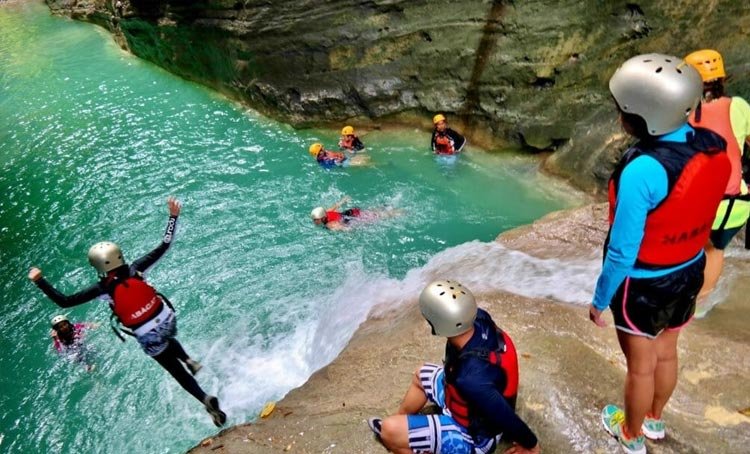 Price starts at ₱ 4400 / person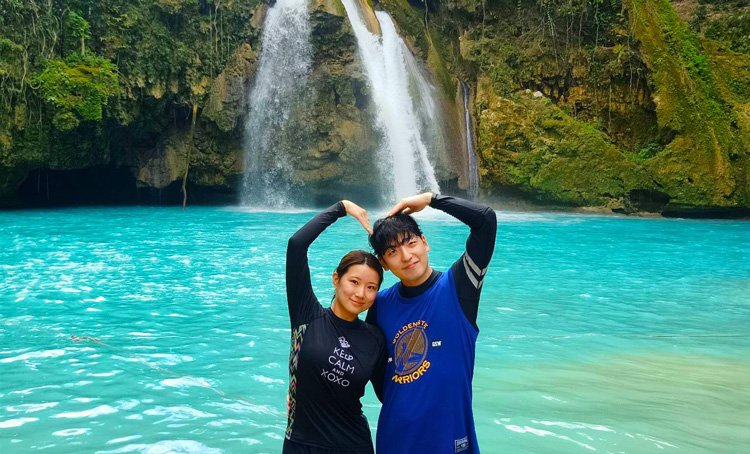 Price starts at ₱ 1300 / person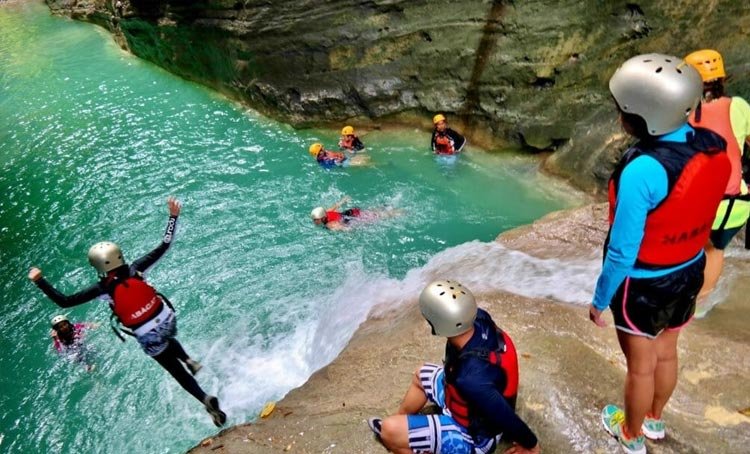 Price starts at ₱ 3500 / person