In the nearby province of Carcar and Dalaguete, Argao is located in the middle of them. In a 1-2 hours travel time from the city proper, you'll reach your destination.
Since Argao is at the east-edge of Cebu, there are a lot of beaches in which you can pamper yourself with the sea and the sand. Although some of it does not have any white sand beaches but the crystal blue water will draw your attention. You can also practice your skimboarding skills in Mahayahay Beach since it is one of the popular pastime in the place.
The 200-plus year old church named St. Michael the Archangel is just a few meters from the main road thus you can visit the place and be amazed on its interiors. The paintings on the ceilings will capture your eyes as you enter the place, not to mention the golden altar that makes the church unique from others. Outside, there is a plaza wherein you can sit down on the benches and watch the beautiful scenery.
Cabecera de Argao is hard to miss since beside it is the huge torta image. The Balay Lungsod sa Argao is a museum where you can take a tour and you'll see the different equipments used in making torta from the past years and other things that are part of our history. Argao Hall of Justice is known for its meter-thick coral-stone wall which was used during the second World War. Puerta Marina is a heritage structure that serves as a baluarte or "watch tower" during the Moro raids. Beside the Puerta Marina is the Capella Murtuaryo which was used as a chapel.
The Riverstone Castle is one of the top destinations in the place, not only it attracts the locals and the tourists but also students. It looks like a castle made with stone from inside out. There are crocodiles, and eagles in the place too. Not to mention, the magical view you'll encounter when you reach the top. There are swimming pools and a mini playground in the place. You can rent a room in the place and stay in the night.
Argao is your place to go when you are looking for a fresh breather. Not only that the province offers relaxation but also it is rich in culture.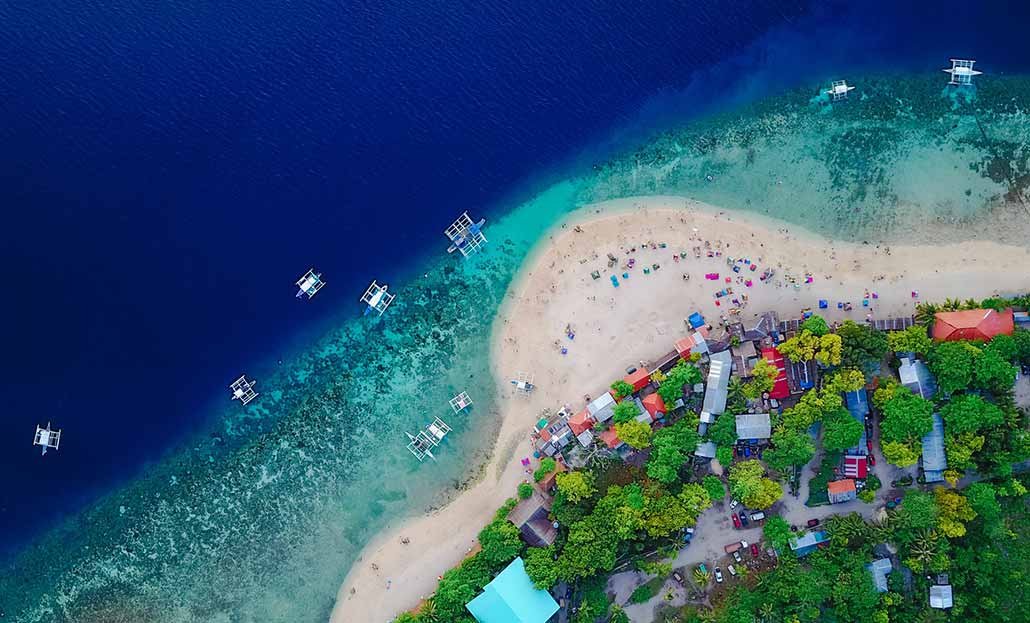 Price starts at ₱ 2900 / person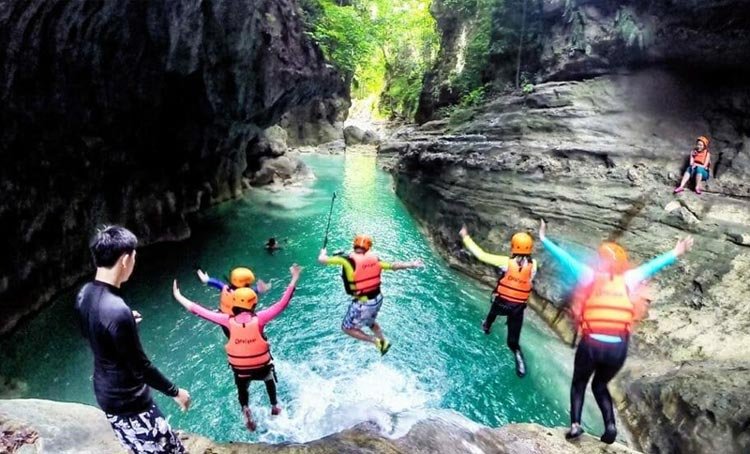 Price starts at ₱ 4200 / person
Price starts at ₱ 1800 / person