Cebu is the home for many Chinese people especially businessmen. Over the years, Filipinos have adapted to the culture of the Chinese. Filipino or Chinese alike, respect is of utmost importance.
Unlike other temples, The Taoist Temple is not only for the Chinese but it is open to anyone who wish to visit the place. It is located in a residential area called Beverly Hills. Most residents here are Chinese but, there are also Cebuanos in the neighborhood.
Before entering the temple, the relatively huge dragon sculpture presents as a welcome architecture to every tourist. It makes you feel like you're in Mainland China for a day. Around the place, you can see the other structured dragons that seem to guard the place tirelessly. These dragons are believed to be protectors of the temple.
Get your legs ready because you will really be involved in a lot of walking. While touring the whole place, non-worshippers may also offer prayers and wishes by using incense sticks. Don't worry, instructions are posted before entering the sacred place so, you won't really get wrong with it. There are also gardens, fish ponds, an old bell and small temples in the vicinity. An overlooking view of the city awaits you on the highest resting area.
Remember, this is a place of worship so, shorts and sleeveless clothes are definitely not allowed especially in the temple's altar. Silence must be observed anywhere. Many Chinese are coming here to worship and meditate. Some come here to have some alone time and reflect on their lives.
You may have noticed that the color red dominates the entire place. The Chinese believe that red is a good luck color that's why they wear red during Chinese New Year and other special occasions. The celebration will not be complete without the famous dragon and lion dance. This is done in order to cast off evil spirits from the past year. Some malls even have this activity where dancers roam around to greet and entertain the shoppers. Of course, what is a celebration without food. Tikoy is never to be left behind so as the pancit which are believed to symbolize close relationship by sticking together and long life respectively. The round fruits also illustrates prosperity and abundance. After dinner, most adults give red envelopes (ang pao) to children as a sign of luck, happiness and prosperity in the new year.
Contact us now for your tour at Taoist Temple Cebu.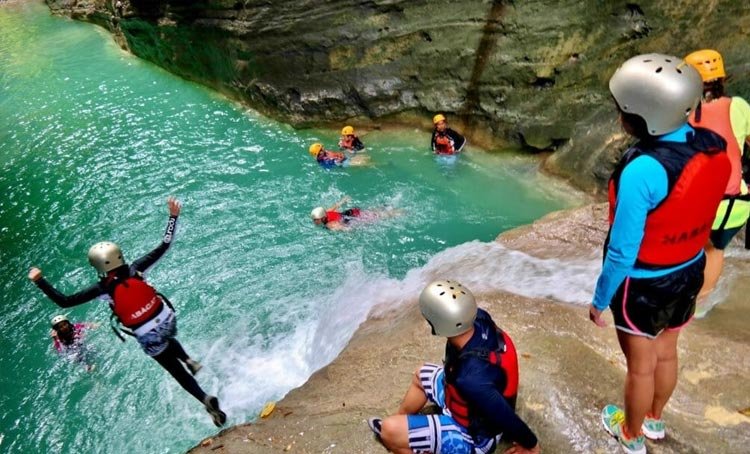 Price starts at ₱ 4400 / person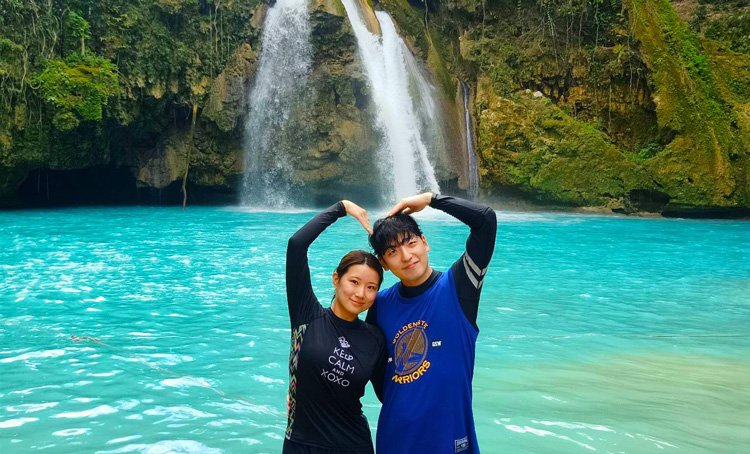 Price starts at ₱ 1300 / person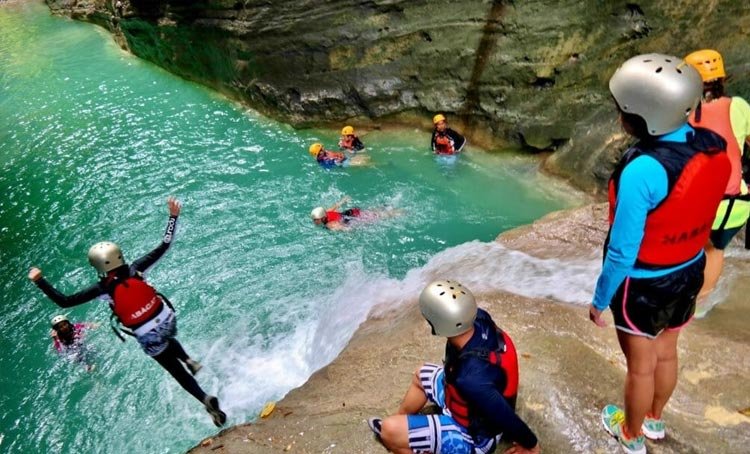 Price starts at ₱ 3500 / person