Haven't decided yet where to go on the 14th of February? Are you over into fine dining at fancy restaurants? Want to try something new and more enjoyable? Why not head on a beach instead? Sounds fun right? Here are 5 ways to savor Valentine's Day at Bantayan Island:
The white sand beach.
When you arrive at Bantayan, you will be greeted by the beautiful scenery of the clear blue water and fine white sand. What attracts most tourists here is its peaceful and relaxing atmosphere unlike other popular beaches. You'll certainly have a stress-free vacation here.
Perfect sunrise view.
In your beach front room, wake up to the wonderful view of the sunrise. City dwellers don't always get a chance to catch this so, while you're here, don't miss it.
Ogtong cave.
Swim in an underground cave? Yes, you can do that here. The crystal clear water is so cool and fresh thus, making you want to stay for a long time and swim around.
Island tour by motorcycle.
Tour the entire Sta. Fe and its nearby towns and discover the history and culture of Bantayan. For this joy ride, enjoy every moment and don't forget to take photos.
Delectable variety of seafoods.
The special delicacy from Bantayan which is danggit or dried fish is served in almost all meals. Other than that, other seafoods such as crab, shrimp, oyster, scallop, grilled fish and squid and many more. Of course, these viands are guaranteed fresh. But, remember, too much of something is bad enough. Just eat moderately.
Star gazing and bonfire.
This is one activity that you can't really do in the city. The stars are visibly countless in the sky during the night unlike in the city, where polluted air mixes with the clouds. And, who wouldn't want to experience bonfire in the beach? Don't forget the s'mores!
Skydiving adventure.
Is skydiving listed in your bucket list? Worry not, the greatest adventure you'll experience is already right here in Cebu. You are definitely going to experience adrenaline rush in your trip. Worth the risk, right?
Allow us to help you make your trip worthwhile by giving us a call now.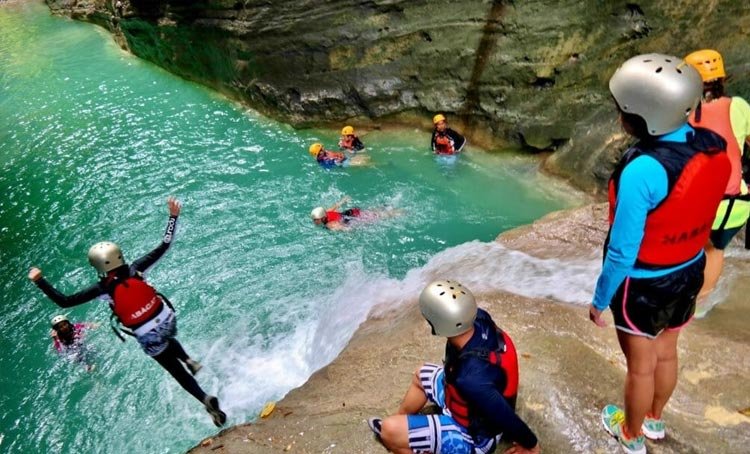 Price starts at ₱ 4400 / person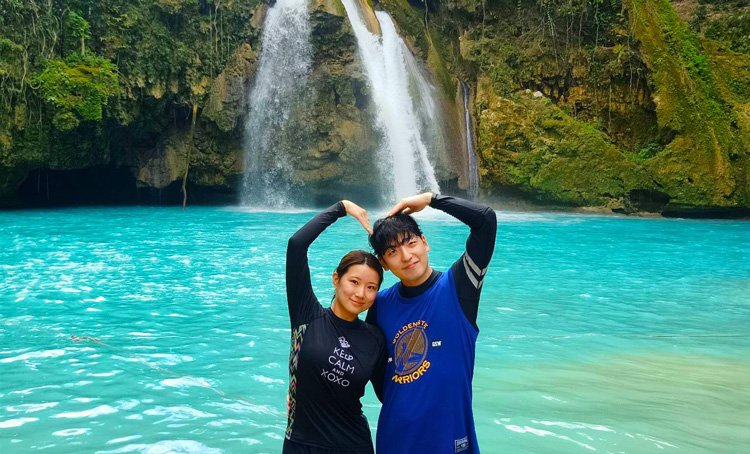 Price starts at ₱ 1300 / person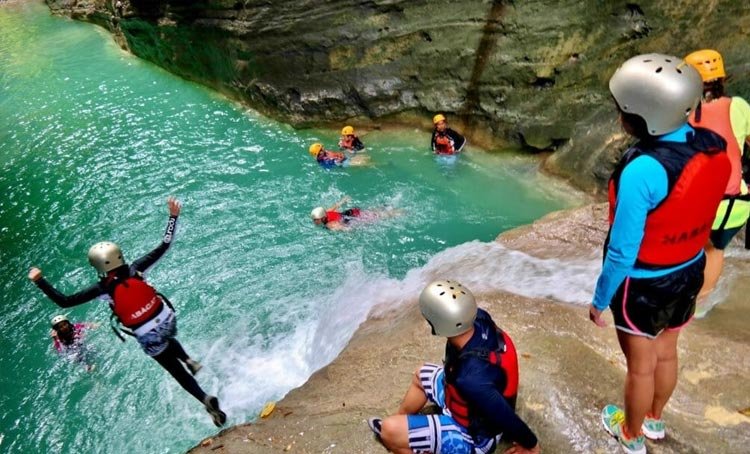 Price starts at ₱ 3500 / person