Consider spending your vacation in Cebu. For many reasons, you probably have thought of Cebu but changed your mind the last minute. Because you are reading this, you are most likely thinking again of traveling to Cebu. Now, read on and find out why you should visit Cebu.
1. Lechon in Cebu
Who doesn't love good food when traveling? No one. As a traveler, it is expected that you don't only get to see places, you also should eat delectable local food. Cebu has always been famous for "Lechon" (roast pig). Lechon is best paired with "puso" (hanging rice). You can't miss this!
2. Waterfalls all over Cebu Provinces
You may have heard countless times of Kawasan Falls, the most beautiful waterfalls in Cebu. Kawasan Falls is often the last stop of Canyoneering, a popular extreme adventure that involves trekking, climbing, swimming and jumping at 60 feet waterfalls. The southern part of Cebu has a lot of waterfalls, waiting to be uncovered.
3. White Sand Beaches in Southern & Northern Cebu
You can never go wrong with Cebu when it comes to fine white sand beaches. Mactan Island has various beach resorts that offer the best facilities and amenities, too. What's more exciting is you get to go on an island hopping adventure. Bantayan, Malapascua, Camotes and Sumilon are just few of the many magnificent places to go beaching.
4. Mountains & Peak to Hike
Trek your way up to the highest peak in Cebu, Osmena Peak in Dalaguete, Cebu. The trail is easy so those hiking up with kids or elders need not worry. Just make sure, hikers need to be physically fit and wear proper gear. Hydration is a necessity when climbing.
The whale shark watching/swimming adventure is a wonderful experience for travelers. Those who doesn't know how to swim are advised to just stay in the boat and still enjoy watching the whale sharks. Swimmers get a chance to have photos with the whale sharks underwater.
6. Nightlife Choices All over the City
Cebu City is a fun and vibrant city which turns into a livelier place at night. Many prefer partying at disco bars, dining at fine restaurants or singing their lungs out at videoke rooms mostly located at Mango Avenue or IT Park.
7. Friendly & Hospitable Cebuanos
Of course, it is never a complete visit to Cebu without having to get in conversations with the locals. Cebuanos are friendly, hospitable, and fun to be with. Don't shy away from asking directions or recommendations. The people love helping tourists enjoy their vacation in Cebu.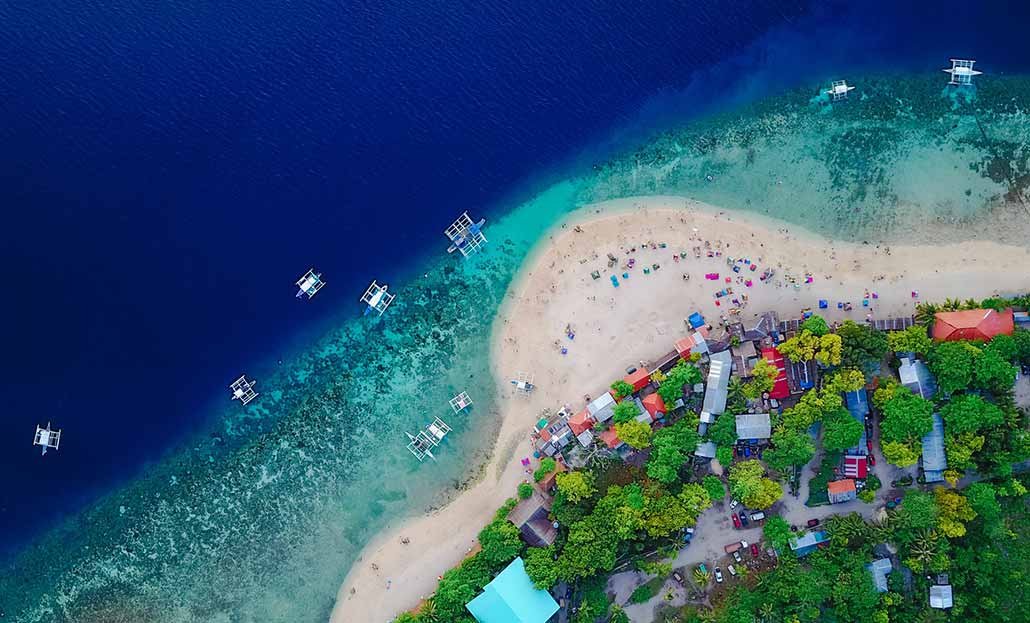 Price starts at ₱ 2900 / person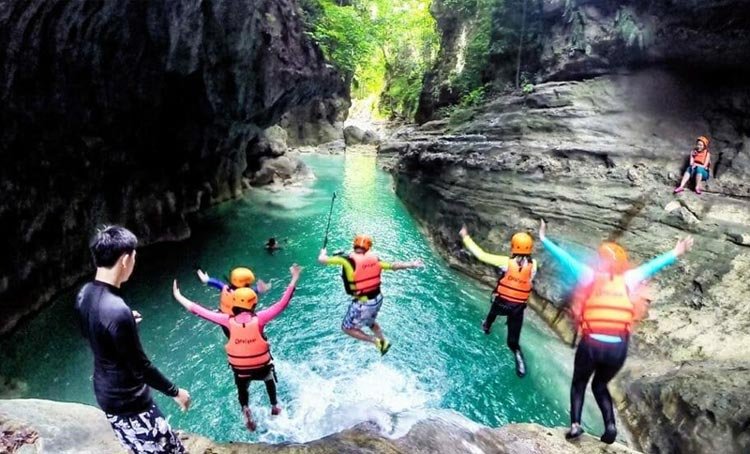 Price starts at ₱ 4200 / person
Price starts at ₱ 1800 / person