It's the most wonderful time of the year again and yes, Christmas is to be spent with utmost happiness. In the Philippines, Cebu is considered one of the best destinations to spend the holidays.
Here are the top five ways to spend Christmas in Cebu:
1. Enjoy the view of the giant Christmas tree in Fuente Circle.
Over the years, the lighting of the biggest Christmas tree in the city signifies the start of the long month celebration for Christmas. The tree, with its colorful  combination of lights and decorations, stands 125 feet tall in the heart of the city since year 2000. A Santo Niño image is also displayed near its foundations. The iconic tree lights up at night throughout Christmas, New Year and Sinulog. Every night there are also various activities at the center stage for the audience to keep entertained.
2. Ice skate at the 3rd largest shopping mall in the country.
SM Seaside recently opened its doors to give shoppers a wider variety of restaurants, clothing lines, supermarket, cinemas, etc. The mall's unique features are the cube, sky park, children's playground, director's club cinema and ice skating rink. Additionally, SM offers bus rides to and from the mall at designated areas.
3. Witness the Symphony of Lights at Ayala Terraces.
The latest addition to your fun nights at Ayala Mall is simply magnificent. The five minute lights and sounds show reveal the beauty of Christmas. Did you just miss it? Fret not, the show can be seen every night from 6pm to 10pm with a 30 interval until January 31st.
4. Visit the newly opened Robinsons Galleria Mall.
A Cebuano owned mall happily serves the community by bringing new brands in Cebu. What is fascinating about this mall is its advocacy in promoting green spaces. The mall has pocket gardens that keep its entirety in touch with nature. The giant flower guitar uniquely emphasizes Cebu as a whole.
5. Take exciting rides at Kasadya sa SRP.
Every Christmas season, Kasadya sa SRP gives entertainment to the people. The rides include Galactic, Ferris Wheel, and many others. Of course, the perya favorite is not to be missed. After the fun rides, feed your stomach at the Food Plaza while being entertained by the performers on stage.
Spending Christmas in Cebu is never dull especially when you're with your loved ones. And most of all, people celebrate because of the birth of the Lord.
If you are planning to do some adventurous activities, you can check these different places where you can visit in Cebu that you will surely enjoy.
For complete tour packages, visit this link.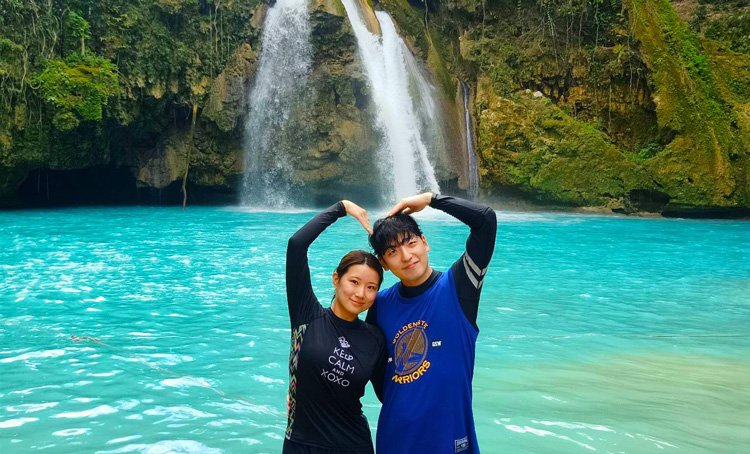 Price starts at ₱ 1300 / person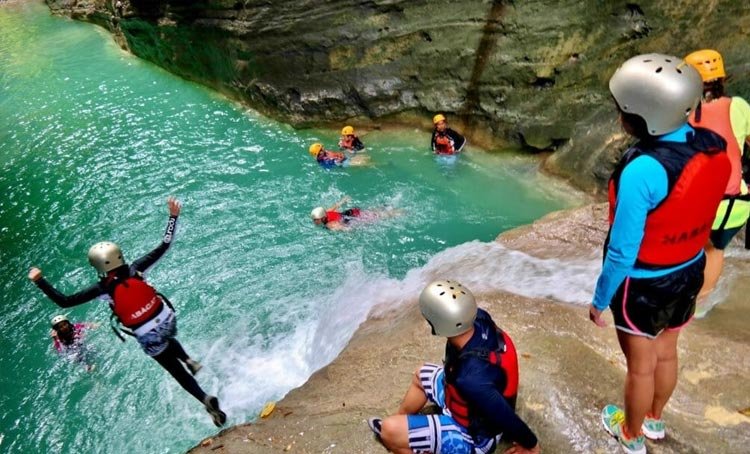 Price starts at ₱ 2500 / person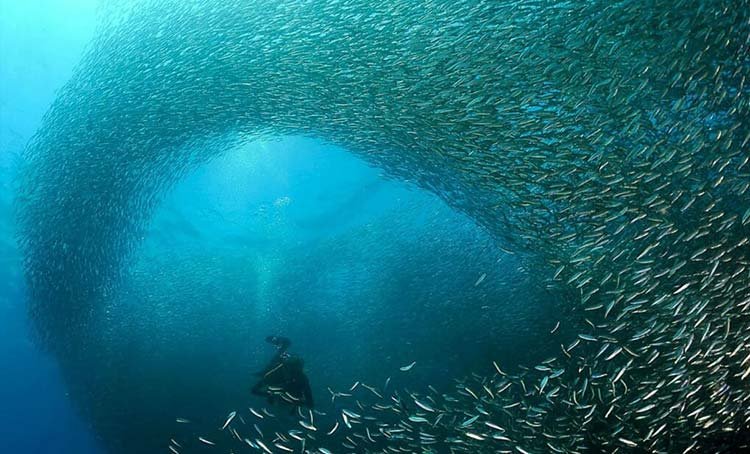 Price starts at ₱ 1250 / person