The Queen City of the South is known for its white sand beaches, lush green mountains and peaks and the unimaginable beauty of the scenery. Cebu province is shaped in a vertical way much more like Palawan but smaller in size. Cebu is squashed between Bohol Island and Negros Island.
Cebu province has a lot to offer. You really won't regret visiting the place. If you want to visit the beaches, the waterfalls, the mountains, the peaks, you can find it here.
If you're a thalassophile or a lover of beach, Cebu will certainly won't disappoint you. Get sunkissed in the white sand beach of Moalboal, Argao, Bantayan Island, Alcoy, Barili, Camotes and Malapascua Island.
If you're a lover of the mountains, Cebu has amazing mountains that you can climb. Visit the popular Osmena Peak in Dalaguete, or the Mt. Manunggal in Balamban and the Mt. Hambubuyog in Ginatilan.
If you're a lover of waterfalls, Cebu has many hidden treasures that will surely make your jaw drop. Take a dip in the Kawasan Falls in Badian, or visit the "Instagrammable", Tumalog Falls in Oslob, or the Mantayupan Falls in Barili.
If you're hungry, try out this one of a kind food variety that you can only taste in Cebu. Visit the Molave Milk Station in Barili, chicharon in Carcar, and the lechon all over Cebu. This will make your taste buds burst with happiness.
If you're looking for adventure, test your wakeboarding skills in Danasan Eco Park located in Danao. Zipline and fishing in Papa Kits Marina and Fishing Lagoon in Liloan. Hop around the islands of Cebu through Island Hopping. Try out Canyoneering in Alegria and Badian. Scuba dive and see the beautiful coral reefs in the different beach resorts. Take a leap of faith and dive in Medellin.
If you have a wanderlust, Cebu is a must on your list to travel because this island has more than you can imagine. Name your kind of adventure and Cebu will deliver you with the best experience.
Thus, we also offer different Cebu Tour Packages if you are interested to seek any of those mentioned above.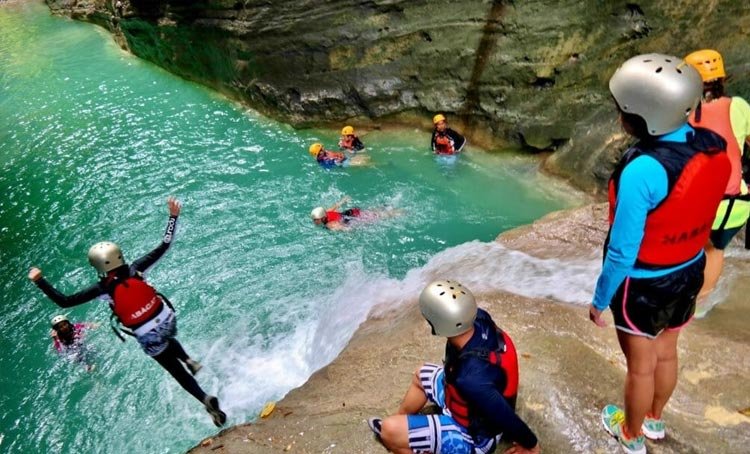 Price starts at ₱ 4400 / person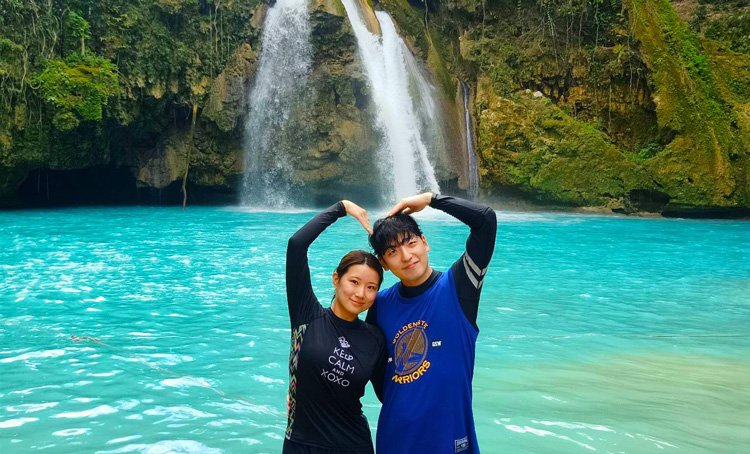 Price starts at ₱ 1300 / person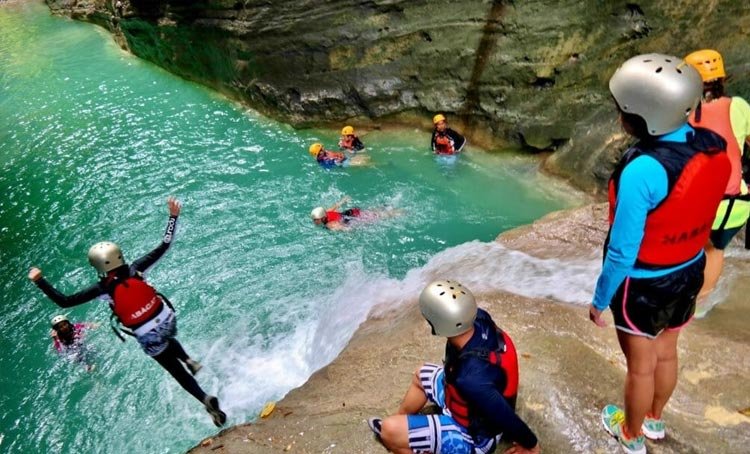 Price starts at ₱ 3500 / person