Prior to booking a vacation, most people consider the best time to go to the chosen destination. Travelers differ in preferences so, consider Cebu as your next travel destination. In Cebu, the best to visit is during Summer (March to May). This is because it is dry season and most visitors prefer coming to the area during humid days than wet season. However, Cebu has a lot of things to offer that even during rainy days, you can still go on with your chosen activities.
1. Shop at the 10th largest mall in the world.
SM Seaside City Cebu opened its doors to shoppers last November 2015. The mall features numerous restaurants and stores, Large Screen cinema, Director's Club cinema, Bowling Center, and an Olympic-sized ice skating rink. Chill out at the rooftop Sky Park and don't forget the mandatory photo at the "Cube". Coming soon are Ocean Park, Seaside City Arena and Seaside Tower.
Who says you can't enjoy the waters during rainy season? Parasailing, jet ski ride, banana boat ride, island picnic and snorkeling are some of the many water activities that you can still enjoy throughout the season. Or, you can head to Oslob for the whale shark watching. These activities require you to get wet so might as well pursue with these thrilling experiences. During rainy days, there are less people spending time in the beach so, if you want to avoid the crowd, it is the perfect time to visit Cebu.
The Basilica Minore del Santo Niño is the oldest Roman Catholic Church in the Philippines. Cebuanos are known to be faithful devotees to the Holy Child. Near the Church stands Magellan's Cross housed in a chapel. This was planted by Ferdinand Magellan upon arriving in the country. If you have more time, you can go out of the city and visit the provinces beautiful churches.
4. Keep warm at Esoy Hot Spring.
Since rainy season is associated with cold weather, what better way to pamper yourself is to head onto a hot spring. Enjoy simple pleasures at Esoy Hot Spring in Catmon. It is also a good place for relaxation, away from the busy life in the city. The natural spring provides therapeutic comfort to your stressed body.
5. Eat Lechon in Cebu
Every visitor in Cebu does not leave without having to taste lechon. Carcar City offers authentic lechon de Cebu. In the city, you can dine in at Zubuchon, CNT Lechon, or Rico's Lechon. Other Cebu specialties include puso (hanging rice), best paired with barbeque in Larsian.
Most of our packages will not be cancelled even if it is rainy season. Unless there is a typhoon and you have to cross the sea and there is a cancellation of boats or ferries, then that is the time we have to cancel the trips. Refunds will be issued when there is cancellation under some terms and conditions.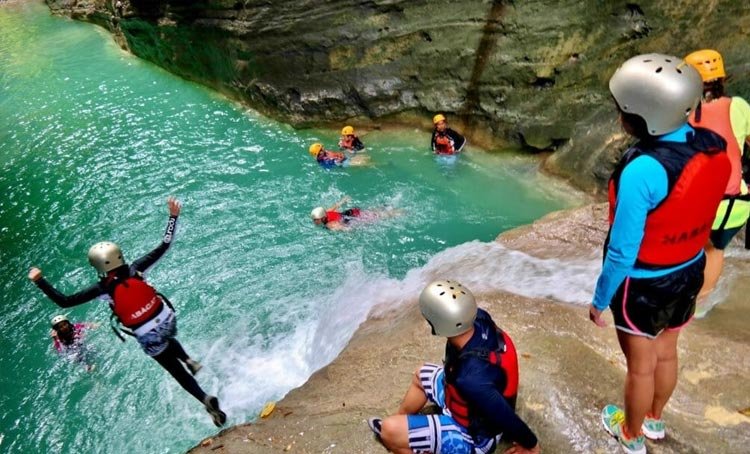 Price starts at ₱ 4400 / person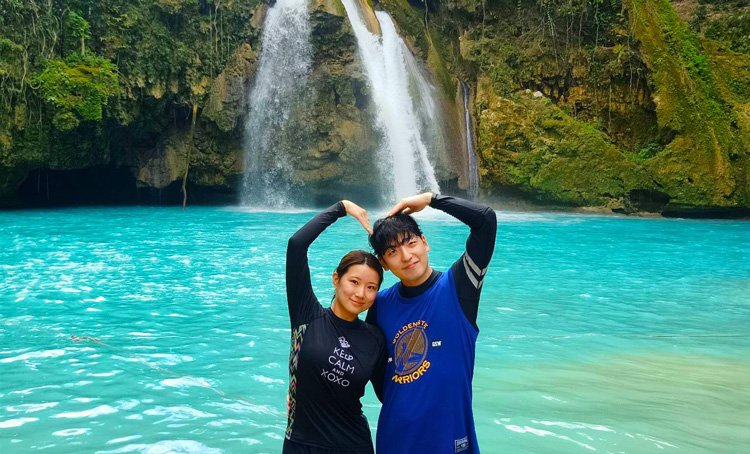 Price starts at ₱ 1300 / person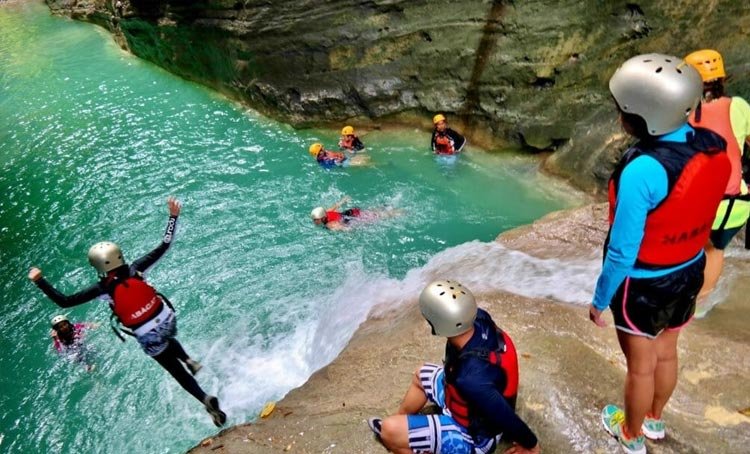 Price starts at ₱ 3500 / person