Visiting Cebu soon? Read on and find out what activities you can do in Cebu, especially in its southern part. While Cebu continues to be a top tourist destination, the tourism industry also keeps up and improves the services offered to the tourists, local or foreigners. For convenience, some choose to avail of South Cebu package tour.
This is one of the most interesting adventures that you will experience in Cebu. The influx of tourists to Oslob has been overwhelming. Because of this, tourism is indeed great in the place. The whale sharks or "Gentle Giants" are being fed by the fishermen in the morning. While doing this, tourists get a chance to get a close encounter with them.
Still in Oslob, Tumalog Falls is just a 10-minute drive away from the whale shark watching area. After your first activity, you may immediately proceed to Tumalog Falls to cool down. Take a plunge at the falls. Don't forget to take photos with the falls as a backdrop. The famous falls have drawn tourists in the last few years.
A 20-minute boat ride away from the whale shark watching area, Sumilon Island will greet you with white sand and pristine water. You can jump from the boat and go swimming. Or, set up a picnic by the shore and enjoy the sound of the breeze of the ocean. The island has only one resort, Sumilon Bluewater. If you want to spend the night on the island, do reservations prior to your trip as accommodation can get fully booked immediately.
Kawasan Falls has got to be the best falls in Cebu. For many years, it has been Cebu's most kept gem. The multi-tier falls allow you to choose where you want to settle. The crystal blue water makes you want to immediately jump in the water. Rent a raft to get close to the falls.
Sardine run, turtle point, dolphin watching, and snorkeling. Do these activities sound familiar? If not, get yourself ready for a thrilling island hopping to Pescador. Can you do all activities? Of course, you can. You can do a lot in Pescador just within the day.
Don't miss these activities when traveling to South Cebu. Expect to get wet and tired after every activity so, pump up with all your energy. Plan your trip and head to Cebu now. Call us today at +63 9458072950 or send us an email at [email protected].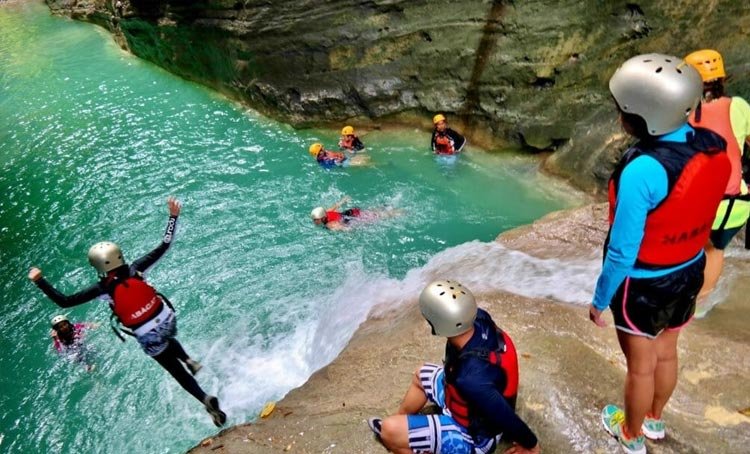 Price starts at ₱ 4400 / person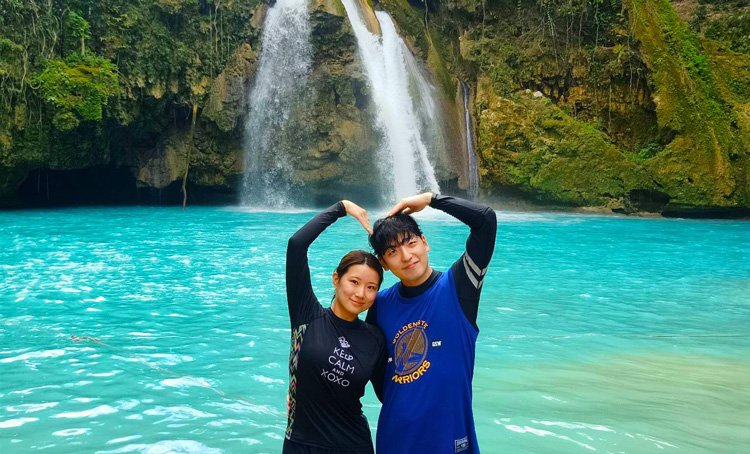 Price starts at ₱ 1300 / person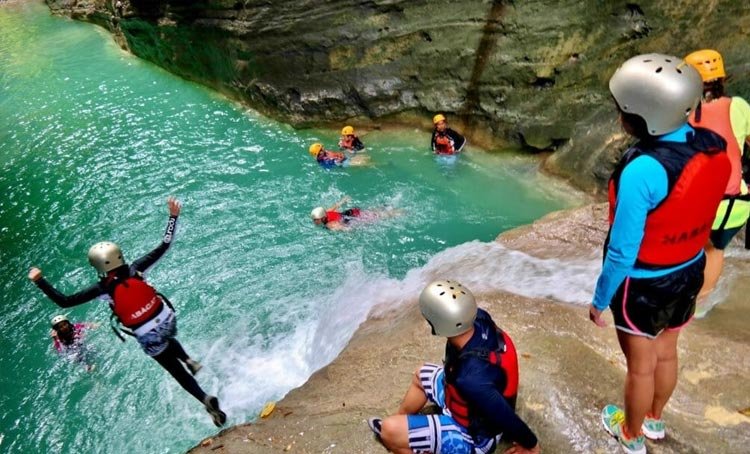 Price starts at ₱ 3500 / person