Cebu is a tourist destination in the country. In fact, various international visitors often go directly to Cebu than Manila. Of course, Cebu also has lots to offer to foreign guests from good music, vibrant atmosphere, relaxing view and sumptuous food. Often, travelers settle in Cebu for their long weeks to months of vacation. For some, they may have chosen Cebu as a retirement haven.
Traveling from Cebu, bring these souvenir items for your loved ones:
1. Keychains and Ref Magnets
The most popular souvenir from any place you are traveling are keychains and ref magnets. Buy from local stores because their items are mostly handcrafted by them. Designs and colors are combined to make the best gift for you. Most key chains and ref magnets are shaped in guitars. Cebu is widely known to be one of the best producing guitars in the country.
2. Dried Mangoes, Dried Fish (danggit), Otap, Rosquillos
Shamrock in Cebu is the to-go shop for your "pasalubong" Cebu food items. The most common snack items are dried mangoes, otap, rosquillos, barquillos, masareal, chicharon, and more. Danggit, on the other hand, are sold usually sold in wet markets such as Tabo-An. Take note that these products are proudly Cebu made. Cebuanos are very proud of the many things that are exclusively from Cebu. Of course, it is a great honor for Cebuanos that these food products are brought to other places too.
3. Cebu Guitars
Your son would definitely love having to play the guitar. Bring him a guitar as a present from your trip. Cebu is exceptionally popular in making the best guitars in the country. Drop by Carbon Market downtown or Lapu-Lapu City for the most affordable guitars.
4. Lechon Cebu/Lechon Belly
What is Cebu without its signatured lechon (roast pig) ? Cebu is home of the most delectable lechon in the country. Over the years, visiting Cebu has always been associated with bringing home lechon as "pasalubong". Today lechon belly is gaining popularity and becoming trending as it tastes similarly to the classic lechon. You may visit Cebu's Original Lechon Belly and request to have your order packed airport-ready. They already know the drill.
5. Sto. Niño Image
Cebu is known for their undying devotion to the Child Jesus Senior Sto. Niño. It is evident during Sinulog festival that Cebuanos show their great faith to Sto. Niño. As a Catholic country, people are prayerful and are spiritually involved in giving honor to the Child Jesus.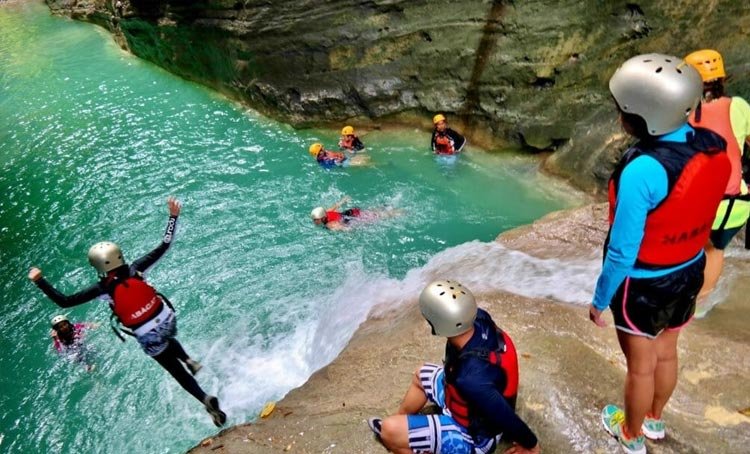 Price starts at ₱ 4400 / person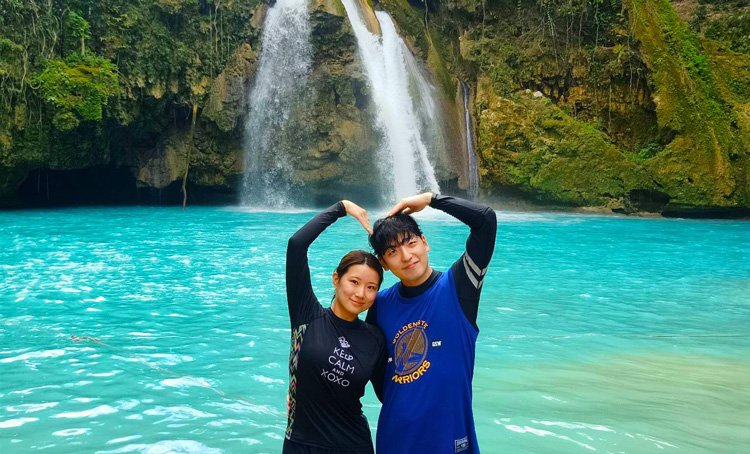 Price starts at ₱ 1300 / person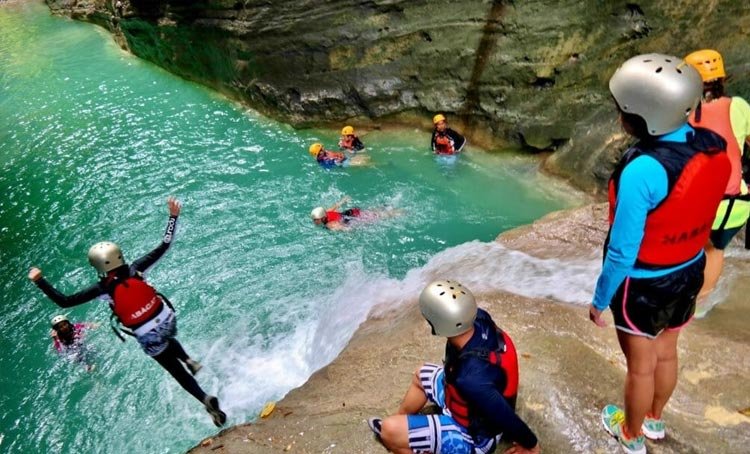 Price starts at ₱ 3500 / person