Are you looking for a place to stay when traveling to Cebu? You definitely have come to the right place! Check out these top 10 resorts in Cebu:
If you are traveling with kids, this is the right place for you. The resort offers luxurious facilities, guest rooms, function halls and magnanimous water theme park.
The resort is proud to own one of the world's largest private waterways. You'd surely love the private villas perfect for your romantic escapade.
With hundreds of rooms and villas combined, the resort has garnered several international awards from Time Magazine, HotelCLub.com, Smart Travel Asia, Expedia and many more. You can choose your suites from veranda, panoramic and sea view.
Book now at Movenpick and enjoy an overlooking beach view from your own balcony in your room. Enjoy your sumptuous meals at Ibiza Beach Club, which grabbed the title as one of the best Mediterranean restaurants in the Philippines.
From luxurious accommodation to world-class facilities, you can never go wrong with this resort. The stunning infinity pool lets everyone feel relaxed and be free of stress from everyday life.
Want a serene hideaway? Its poolside seafront villas are graciously spaced for a foolproof romantic experience. Dine at its renowned California inspired restaurant.
Opened last 2014, the resort caters to guests who want to reinvigorate after an exasperating work week. You can never get tired of the white sand beach.
A 3-hour drive away from the city, the resort uncovers rich marine sanctuary in its private beach. This paradise ultimately brings out its natural beauty.
Surrounding the resort are specially designed furnitures by local designers. With warm hospitality, the resort guarantees a world class Filipino service and accommodation.
One of the locally owned chain of resorts, Bluewater Resort group, staying at Maribago and a swim at the beach unquestionably restores your soul. So those are the top 10 resorts and hotels that you can find in Cebu listed above as assisted by the CebuTours.ph team.
So, those are the top 10 resorts in Cebu. Check out the 5 best hotels in Cebu from this link.
We believe that sharing is caring. We will appreciate if you will share this post to your friends. One share means a lot to us.
No copyright infringement intended, all photos and other media on this page are credited to its rightful owner.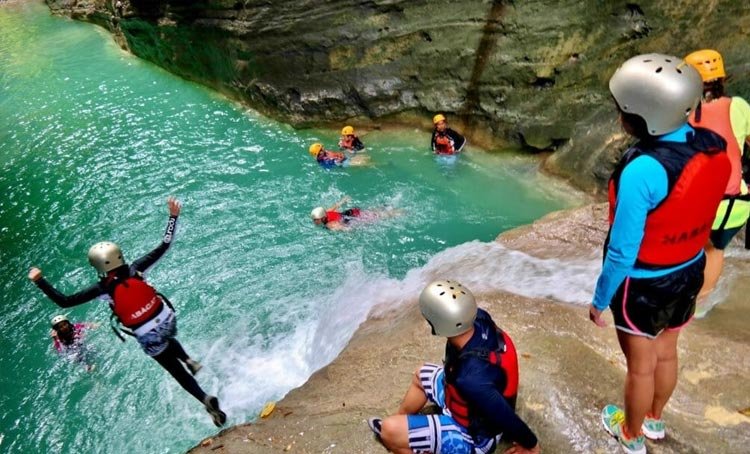 Price starts at ₱ 4400 / person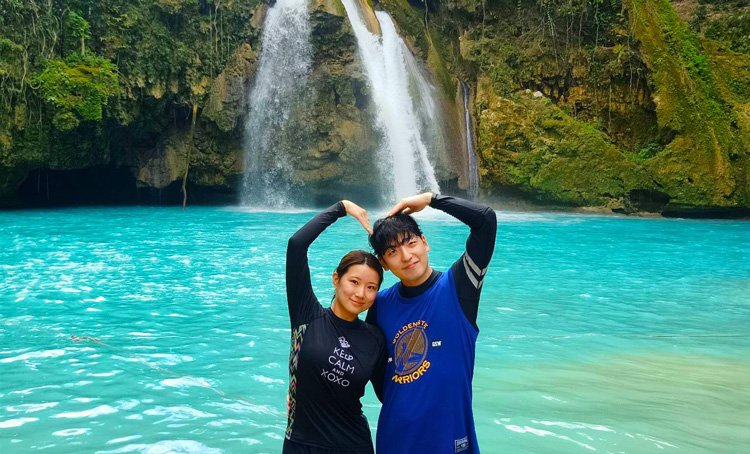 Price starts at ₱ 1300 / person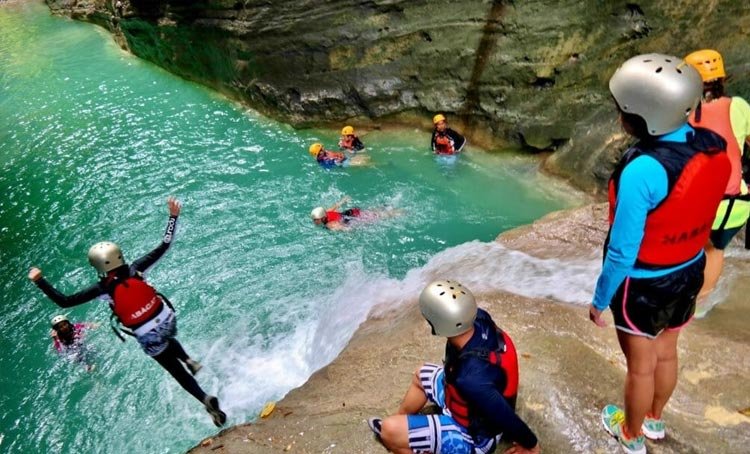 Price starts at ₱ 3500 / person