As the summer of 2024 approaches, it's time to start planning your beach getaway. Cebu, an island province in the Philippines, offers some of the most stunning beaches in the country. Whether you're a sun-worshipper, a snorkeling enthusiast, or simply in need of some relaxation, Cebu has it all.
One of the top beaches to visit in Cebu is Malapascua Island. Known for its crystal clear waters and pristine white sand, Malapascua Island is a paradise for beach lovers. The island is also famous for its diving spots, making it a popular destination for underwater enthusiasts.
If you're looking for a more secluded beach experience, Bantayan Island is the place to go. Located in the northern part of Cebu, Bantayan Island is known for its powdery white sand and turquoise waters. The island is surrounded by smaller uninhabited islands, making it a perfect destination for island hopping.
For those who want to combine beach relaxation with adventure, Moalboal is the ideal destination. Moalboal is famous for its sardine run, where millions of sardines gather to form a mesmerizing spectacle. Snorkeling or diving with these sardines is an experience you won't forget.
Another must-visit beach in Cebu is Sumilon Island. Known for its crystal clear waters and abundant marine life, Sumilon Island is a snorkeler's paradise. The island is also home to a stunning sandbar, where you can relax and soak up the sun.
When visiting Cebu, don't miss out on the opportunity to explore the beaches of Badian. Badian is home to the famous Kawasan Falls, a three-tiered waterfall surrounded by lush greenery. After exploring the falls, head to the nearby beaches to relax and enjoy the stunning views.
Whether you're a beach lover or an adventure seeker, Cebu has something for everyone. From pristine white sand beaches to vibrant marine life, Cebu's beaches offer a perfect escape from the hustle and bustle of everyday life. So pack your bags, grab your sunscreen, and get ready for a summer to remember in Cebu!
Here are the complete beaches that you can visit every summer.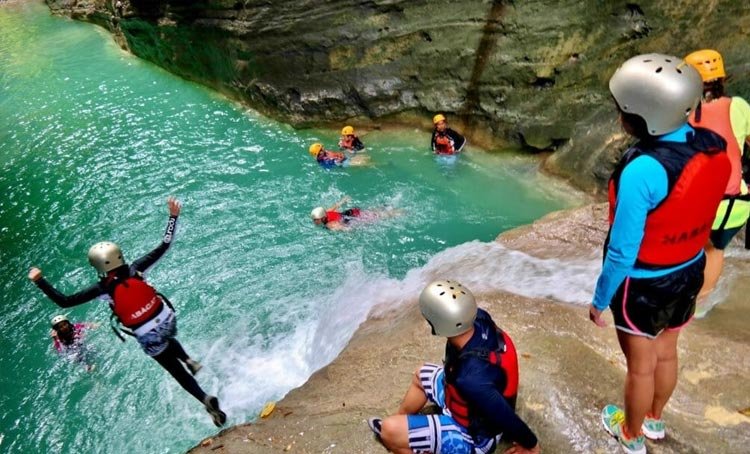 Price starts at ₱ 4400 / person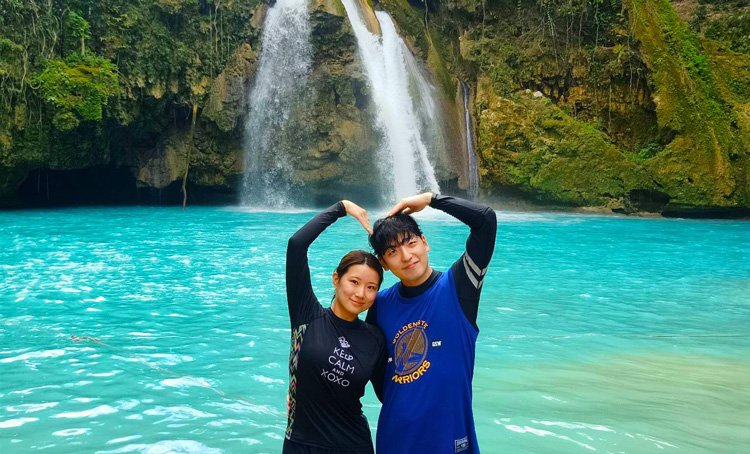 Price starts at ₱ 1300 / person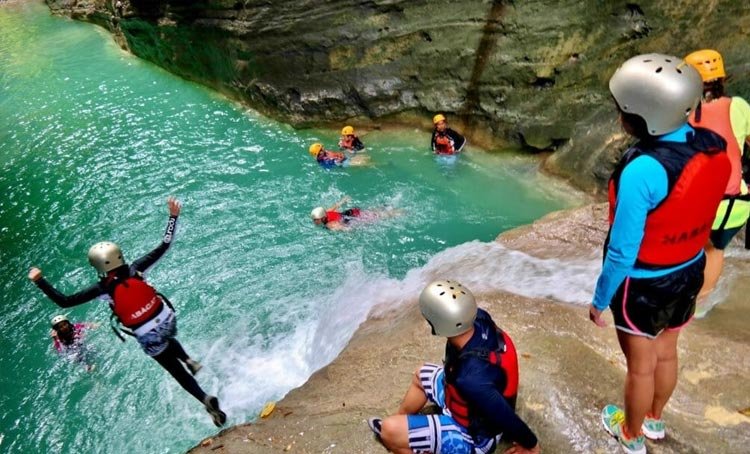 Price starts at ₱ 3500 / person