Why is Temple of Leah so eye-catching even from afar? This is because of the Roman architecture and the majestic view the place has to offer. Moreover, it is an art gallery and a museum at the same time.
Teodorico Adarna, owner of Queensland Hotel, constructed a huge edifice for his unconditional love to his wife, Leah Villa Albino-Adarna. The temple was built around the year 2012 and was finished in the late 2014. This place is a symbol of love to her wife. Isn't it romantic?
If you have been dreaming about a trip to Europe but it is just so expensive, you may as well visit Temple of Leah in Busay to entertain yourself with rich Roman structures. It will basically suffice your need to visit Rome.
The Roman building, its interiors and structures will leave your jaw hanging since you cannot always encounter a Roman inspired place in the city. Gigantic gold lion statues at either side of the temple makes you want to look more of what's on the inside. Grab that camera and strike a pose!
An art gallery and a museum combined in one is what the place presents. And, not to mention, the captivating view you'll encounter when you visit the place since it is located in a highland area. There are countless collection of books and different statues where no other area has.
Once you enter the place, you'll be in awe with the majestic design on the floor and the massive staircase that makes you feel like you're transported back to Ancient Rome with the different gods and goddesses at your side. You can also see the different sculpture of armoured people or people with wings. There is also a huge image of a lady that is seated at the center of the staircase with the inscriptions. This is said to be the icon of Leah Villa Albino-Adarna.
The site is regularly open for 24 hours. No fees are collected when visiting the place. Agreeably, one must observe proper decorum to show respect not only to the place but, also to other tourists.
Contact CebuTours.ph now if you want to visit this eye-catching Temple of Leah.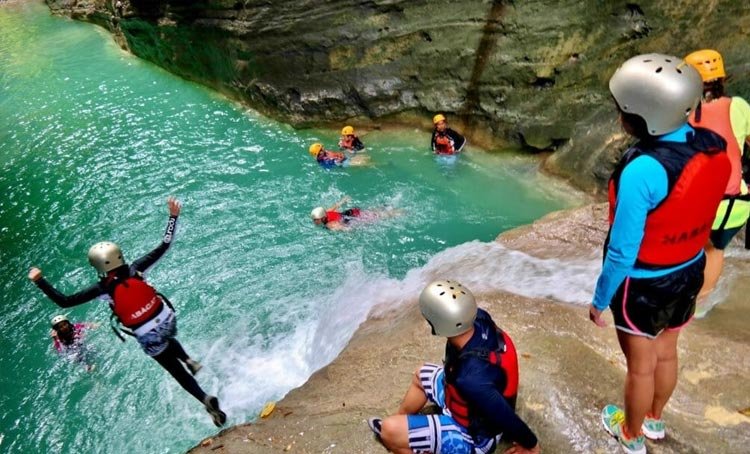 Price starts at ₱ 4400 / person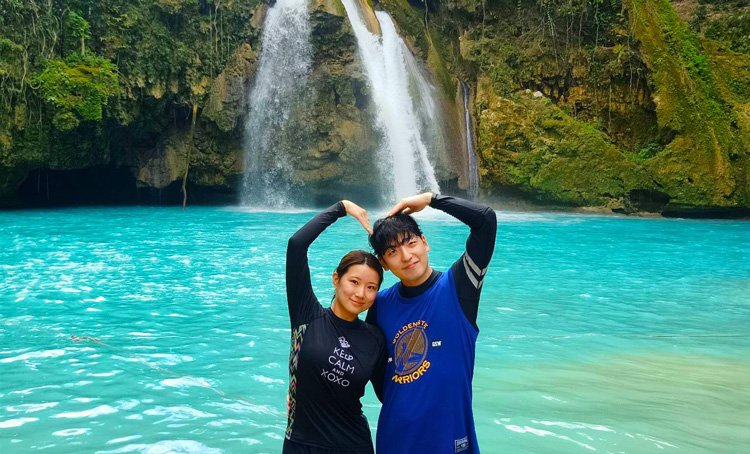 Price starts at ₱ 1300 / person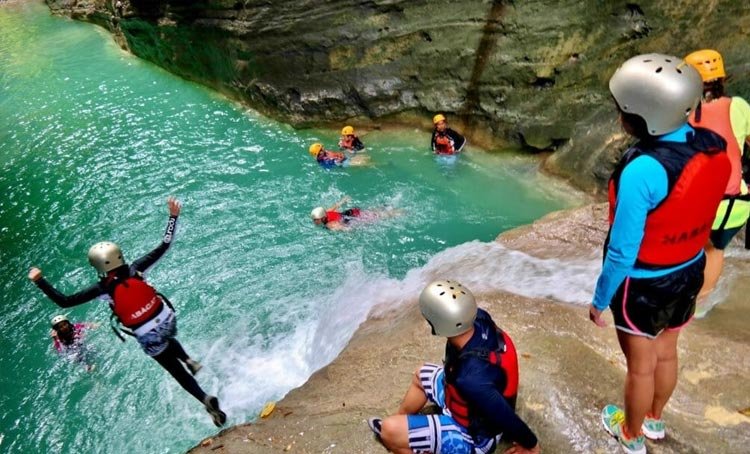 Price starts at ₱ 3500 / person