Want to go swimming in a new level? Or just simply fascinate yourself with the huge fish you're about to see?
Last 2011, in a small town situated in Oslob large massive tourists and ordinary adventurers are coming in to interact with the whale shark thus it lead to a famous tourist destination. "Swim with the Gentle Giants" as the poster stated. Why? Because it offers a fresh adventure to the people who wanted to see up close and personal with the whale shark. Not only you can watch the whale shark but also, you can swim with them.
Whale sharks are the largest fish and the largest shark in the planet. Don't worry or fret because those whale sharks are harmless.
You will be oriented upon the different rules and regulations in interacting the whale shark. Prices may also vary upon whether or not you'll swim with the whale shark or just stay on the boat and watch. They will provide you with different swimming gears like life vest and snorkel gear. Then, you'll be escorted to a boat and your adventure shall begin.
Fishermen in a separate set of boat are feeding the whale sharks so you can really see it's figure and it's huge mouth as it opens to eat. The whale sharks are following the fishermen since they are being fed and you can enjoy swimming and watching them from a few meters distance.
You have two choices: You can just stay on the boat and watch or swim and snorkel with them. You will be only given a few minutes to interact with the whale shark so make the most out of it. In the boat, there are two or three boatmen who will also serve as your lifeguard, your guide and your photographer in the adventure. You can also take pictures with the whale shark but remember the rules. For non-swimmers, the boatmen will be the one who will push you down so you'll submerge in the water and take your one-of-a-kind picture.
There are more than 5 whale sharks so you won't be able to miss the opportunity to swim and watch the harmless creature in the sea.
Contact us and visit Oslob for an exciting experience and "Swim with the Gentle Giants".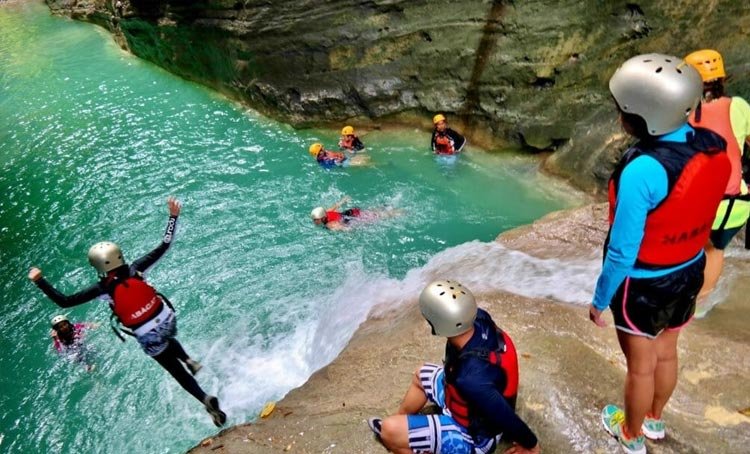 Price starts at ₱ 4400 / person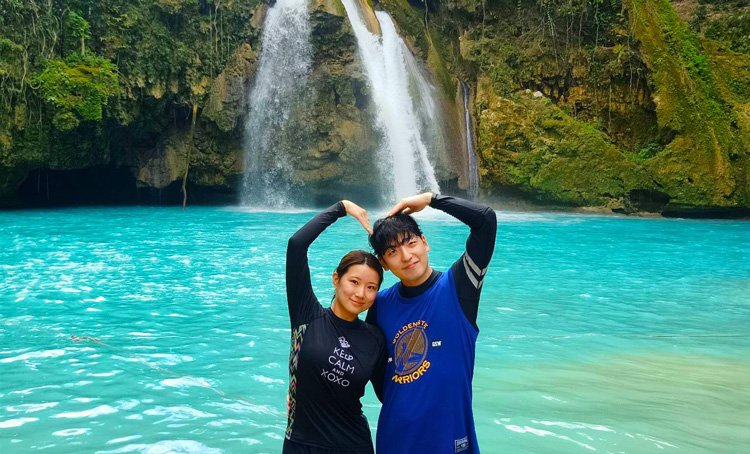 Price starts at ₱ 1300 / person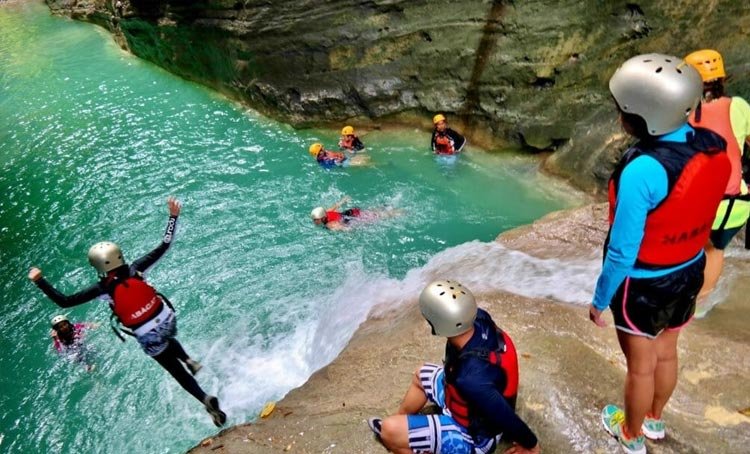 Price starts at ₱ 3500 / person