Posted on: 06 Feb 2015
|
|
Island
Are you looking for a perfect island getaway? Camotes Island is just one of the many beautiful islands in Cebu that is known for tourists and locals as well. The island is described as a utopian dream not only for lovers but, also to families and friends.
Upon reaching the island, it is best to take the tour immediately. You can either choose to go first the farthest destination and then slowly going back to your preferred resort. For day tour and overnight packages, contact us and we will give the best we have to offer.
Buho Rock is an excellent site for cliff jumpers. It has 3 levels which tourists can enjoy jumping again and again. The magnanimous rock formation is simply amazing. Don't forget to bring your cameras and capture every moment. Moving on to the next spot, you can pass by Baywalk, where you can breathe some fresh air.  You may want to drop by here, and eat and relax before heading back to the road. The Timubo Cave presents an incredible atmosphere of a real cave adventure. In the cave, you can swim in the crystal clear water pool. Souvenir items are available outside the cave.
Lake Danao is another famous destination in Camotes. There are many activities such as boating, kayaking, and even horseback riding. The huge lake is a freshwater lake that is really peaceful. While boating, you can view some birds and other animals such as monkeys in a specific area. After these activities, you can have your snacks in the nearby stores.
The most elegant resort in Camotes is Mangodlong Paradise Resort. It is literally a paradise! With its vast area of fine white sand and clear sea water, Camotes definitely captures the heart of every tourist. Furthermore, you can take a dip at Santiago Beach. The shoreline is so long and the beach is just amazing. Euphoria at its finest!
People in Camotes are really hospitable and kind-hearted. Talk to the locals to discover more of the island. You will definitely love coming back here. Send us your reservations now and feel at home at Camotes Island.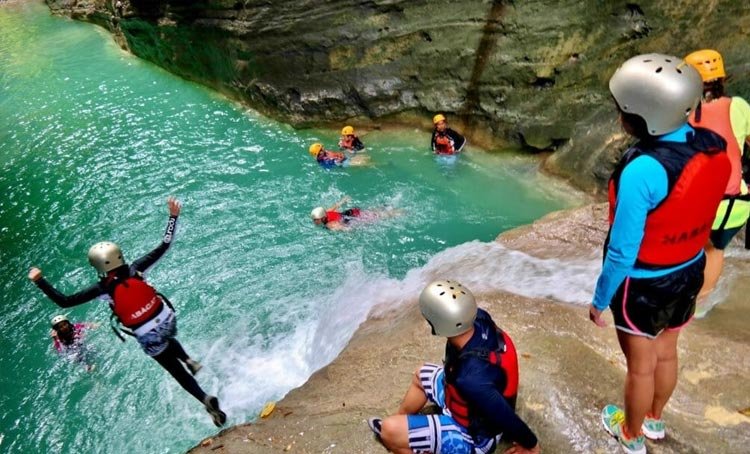 Price starts at ₱ 4400 / person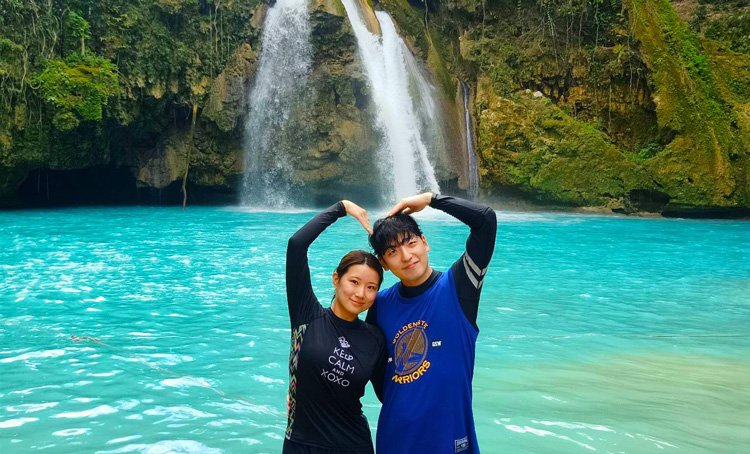 Price starts at ₱ 1300 / person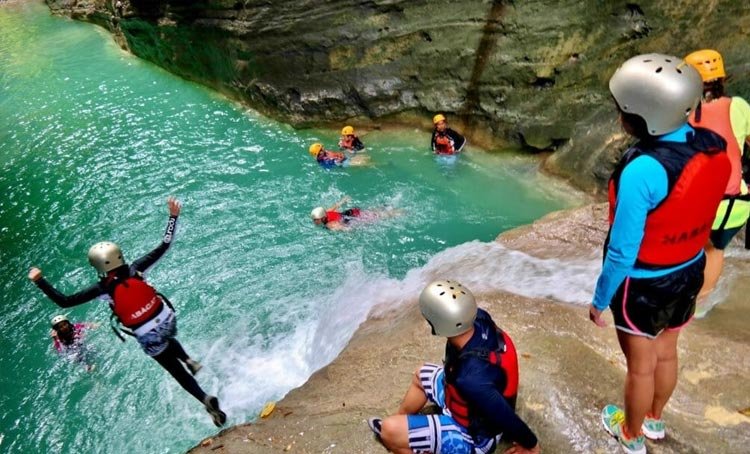 Price starts at ₱ 3500 / person