Sumilon Island is located southeast of Cebu, about 3 hours drive from the city. If you are from outside Cebu, better go via Dumaguete since it's nearer there. So, here's how you should spend your Valentine's Day on the superb island:
1) Romantic beach dinner
What better way to spend your dinner? Of course, every girl dreams of having that perfect evening dining experience by the beach. With the cool breeze of the sea and your loved one, what more could you ask for?
2) Afternoon Trekking and Snorkeling
In broad daylight, hike your way to the baluarte watch tower ancient lighthouse which gives you a magnificent bird's eye view of the island's lagoon and beach. Bring your binoculars and camera. And, don't forget to wear your snorkeling gear at the marine sanctuary. Nemo is just around the corner. For divers, ask for assistance from the staff
3) Swimming at Shifting Sandbar
You'll definitely love the crystal clear water and powdery white sand. Sunbathe, swim and have a picnic here. During the night the place is transformed into a beautiful evening bonfire setting. Totally awesome!
4) Relaxing Massage
After all the activities around the island, the spa is an ideal way for relaxation. Various kinds of massages are offered by the friendly therapists. You will definitely say goodbye to all the groggy feelings in your body. The spa is perfectly located outdoor with a view to the sea.
5) Infinity Pool and Jacuzzi Plunge
The pool sits there while you dine at the Pavilion, the resort restaurant which serves a variety of delicious cuisines. The infinity pool and Jacuzzi give you a wonderful view of the island of Negros.
6) Lagoon Kayaking and Fishing
The island is equipped with a natural lagoon where guests can do fishing and kayaking. It is a fun activity especially for first timers and the kids, too.
7) Doze off at your Elegant Room
Each room is relatively large, classy and well-maintained. A hammock is located outside every room. It is directly facing the beach, giving you that fantastic sound of the waves.
There are a lot more things you can do at Sumilon to make your Valentine's Day memorable. Cherish every moment spent together with your loved one. Contact us now to take you there.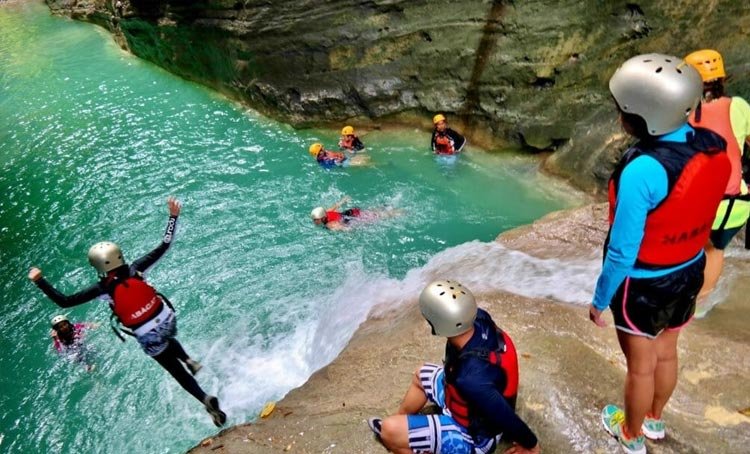 Price starts at ₱ 4400 / person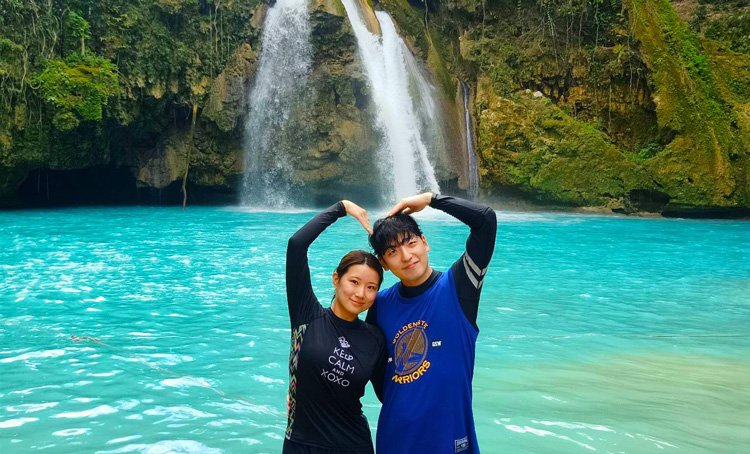 Price starts at ₱ 1300 / person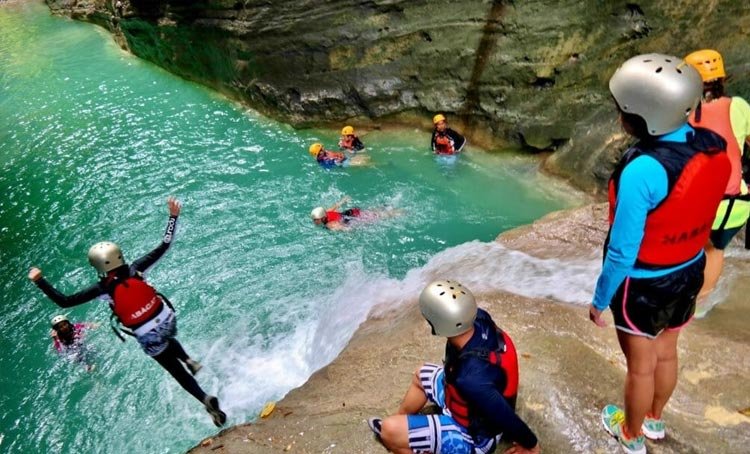 Price starts at ₱ 3500 / person