National Geographic book, "Wild Beautiful Places" has recently named Chocolate Hills as one of the Most Wild and Beautiful Places in the World. The book described Chocolate Hills as mysterious in nature. The local government tourism department is truly proud that Bohol made it on the list.
True enough, until this time, the Chocolate Hills' shift of color remains a mystery. The hills are green yet turns brown during the dry season. This is why Chocolate Hills is named such. Today, the Chocolate Hills is one of the top attractions in Bohol. They say you have not visited Bohol when you haven't seen the wondrous hills.
In a 50-square kilometer land area, about 1,260 hills are spread throughout the area. Others estimate it at more than 1,700 hills. These amazing hills are absolutely gorgeous even from afar. Chocolate Hills certainly continues to boost Bohol's tourism.
Tourist arrivals in Bohol continue to rise even after the 2013 massive earthquake that has destructed some of its natural resources. After a few years, Bohol is rising again despite the calamity.
Chocolate Hills is not the only tourist spot in Bohol but, there is a whole lot more. One famous attraction is the man-made forest in Billar. Another is the presence of tarsier, a small (about 4-5 inches), furry, monkey-like animal. This cute mammal is found largely in Bohol.
You can also see the majestic Chocolate Hills at Sagbayan Peak. This is a favorite place by tourists because of the 360-degree view of the Chocolate Hills. This mountain resort is deeply nature-inspired. It has a butterfly dome, too. You could even stay for the night at the rented rooms.
Another famous attraction in Bohol is the Loboc River Cruise. This is best done during lunch time because food is also served. Local musicians also greet you with their music upon your arrival. While cruising, you can begin to eat and enjoy the wonderful view of Loboc River and its surroundings.
For beach enthusiasts, Panglao Island is the answer. The island has numerous resorts where you can chill, dine, swim, and most of all, relax. Enjoy the white sand beach Panglao has to offer. You can even try parasailing, banana boat and jet ski ride, snorkeling, and much more.
Because you'll definitely love Bohol when you visit, you can always come back. Plus, you can have a tour in Cebu, too. Cebu not only has the fine beaches, it also has the best resorts and restaurants. And, the activities in Cebu are truly worth-to-try.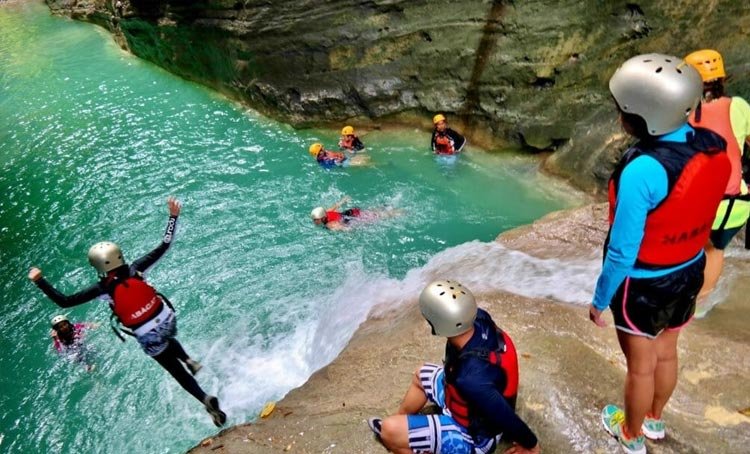 Price starts at ₱ 4400 / person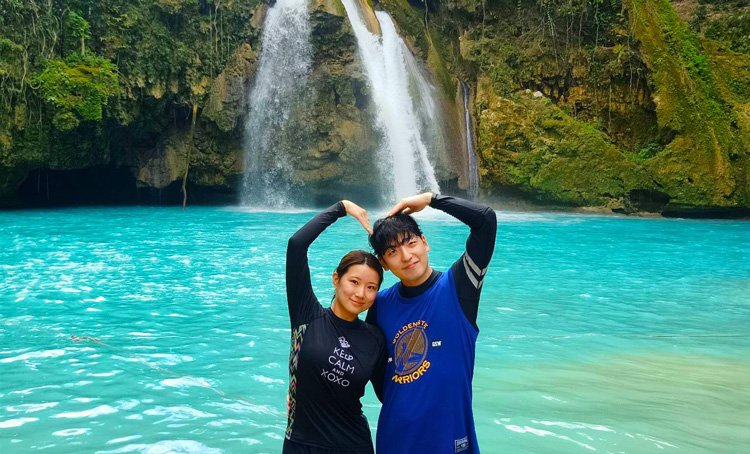 Price starts at ₱ 1300 / person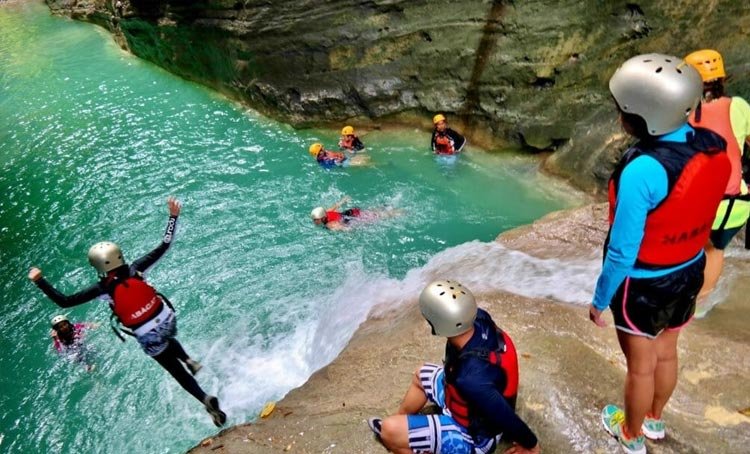 Price starts at ₱ 3500 / person