One of the most visited places by tourists in the Philippines is Cebu. For several years, Cebu has continued to be overflowing with guests not only locals but foreigners, too. Cebu has great white sand beaches and waterfalls. Not to mention, the city itself is filled with various tourist attractions. And, more beautiful spots offer exciting adventures.
Take a walking tour in the city. Visit the Basilica del Sto. Niño, the country's oldest Roman Catholic Church. The Church houses Sto. Niño's (Christ child) statue whom Cebuanos bring honor during Sinulog, a cultural and religious festival. Standing next to the Basilica is Magellan's Cross, a symbol of Christianity. Not far from here, Fort San Pedro is a military defense structure during Spanish colonization. Since Cebu has a strong friendship with the Chinese, Taoist Temple is open to the public. See and experience some Chinese tradition.
A three-hour drive away from the city, Oslob has been known for its stunning beaches. Today the most talked about attraction in Oslob is the whale shark watching. The number of tourists visiting Oslob grows every year because of the activity. Another natural spot to visit in Oslob is the Tumalog Falls. The mesmerizing falls are definitely worth a visit. For beach lovers, you'll absolutely love Sumilon Island. For day trippers, an island hopping is perfect but, for those who wish to stay overnight, contact the island's sole resort. The resort has luxurious accommodation and facilities.
Want camping by the beach? Moalboal beach is certainly the place to be. If you wish to camp out, especially during the night, just bring your tents and spend the night by the beach. Wait for the stars and start counting them. You'll definitely end up counting more than you expect. Star gazing is such a romantic activity. During the day, go on an island hopping to Pescador Island. Sardine run, dolphin watching, and turtle point snorkeling are the best.
When you land from the plane, you are in Mactan. It has many hotels and resorts where you can stay during your vacation in Cebu. Of course, the beaches in Mactan are also great. Do you want to experience parasailing? Check out your hotel's services because most of them are offering beach adventures for their guests to enjoy. The most common activities include the banana boat ride, snorkeling, jet skiing, and island picnic.
There are still more places left to be explored in Cebu so, don't just limit yourself to these places, especially if you are staying for a longer time.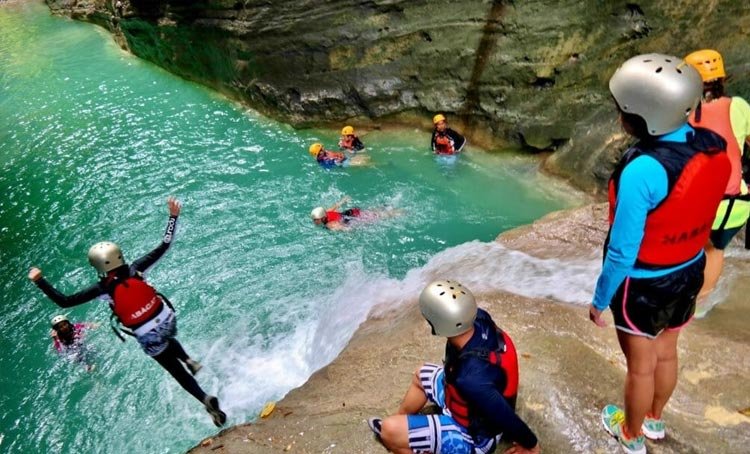 Price starts at ₱ 4400 / person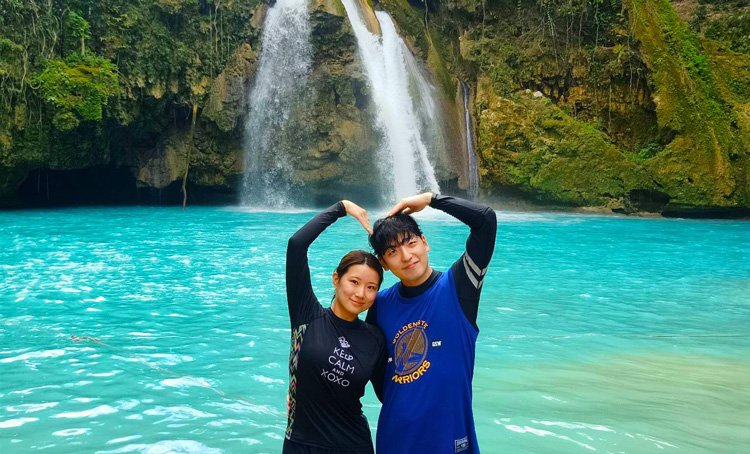 Price starts at ₱ 1300 / person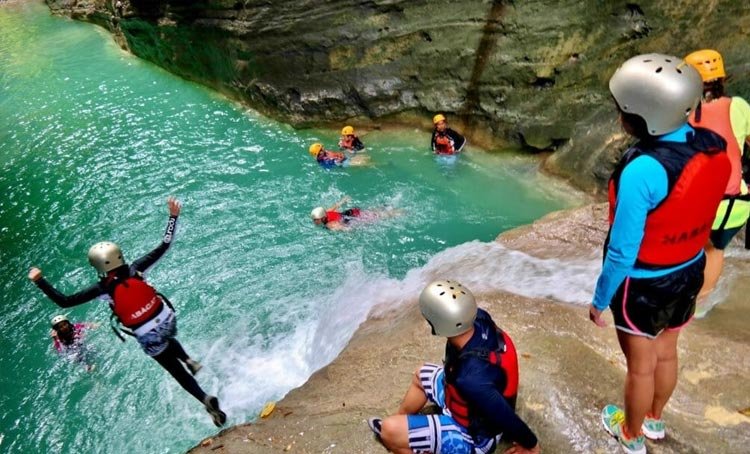 Price starts at ₱ 3500 / person