Philippines is an archipelago and consists of around 7,107 islands. Thus, it is hard travelling from one island to another. Yet, no need to worry because we offer a Cebu to Bohol Tour Package that is great for a family outing or even a weekend getaway.
The Queen City of the South, Cebu is one of the most progressive and promising city in the country. With the booming of the economy hence,  the rise of the different tourist spots all over the city.
You can choose from the wide variety of activities to do. Trek a peak? Go to Osmena Peak in Dalaguete. Seek a waterfall? Go to Kawasan Falls in Badian. Meet the whale sharks? Go to Oslob and swim with them. Indulge in the beach? Go to Moalboal. Going historical? Visit the Magellan's Cross near the Sto. Nino Church. There are actually many things that you can do in Cebu.
And Cebu's neighbor, Bohol also has many tourist spots in their place. Despite the massive earthquake that stung Bohol, they still rise up and make a fresh new start.
Bohol is rich in culture and in tourism thus, you can visit the Blood Compact Shrine in Tagbilaran. Or you can witness and see the great view in Loboc River via the River Cruise. Be entertained with the cute tarsiers. Ride a cable car. Explore the man-made forest in Bilar. Soak in the white sand beach in Panglao Island. And take pictures in the Chocolate Hills in Carmen. All of these can be found in Bohol.
Travelling from Cebu to Bohol can be made possible via a boat ride and if you're planning for a vacation with your family, avail the Cebu to Bohol Package Tour to avoid the hassle and the big fees.
With this Cebu to Bohol Package Tour, you and your companions can have the time of your life, you will be safe and it is truly convenient.
If you wish to avail our Cebu to Bohol Package Tour, you can click packages to have more information. Please do contact us if you have inquiries and questions.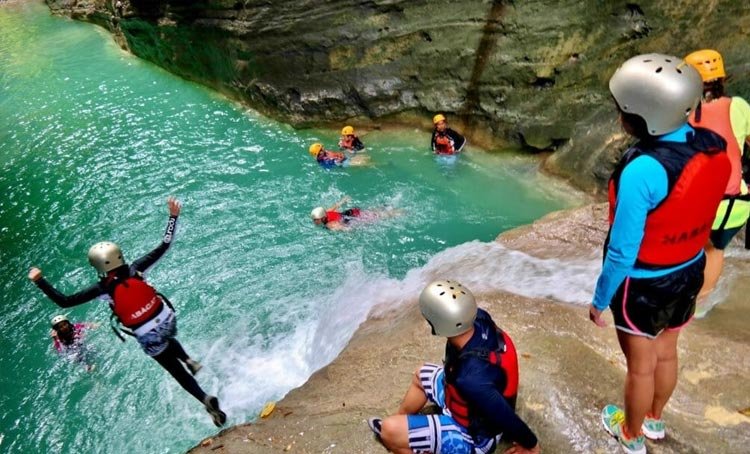 Price starts at ₱ 4400 / person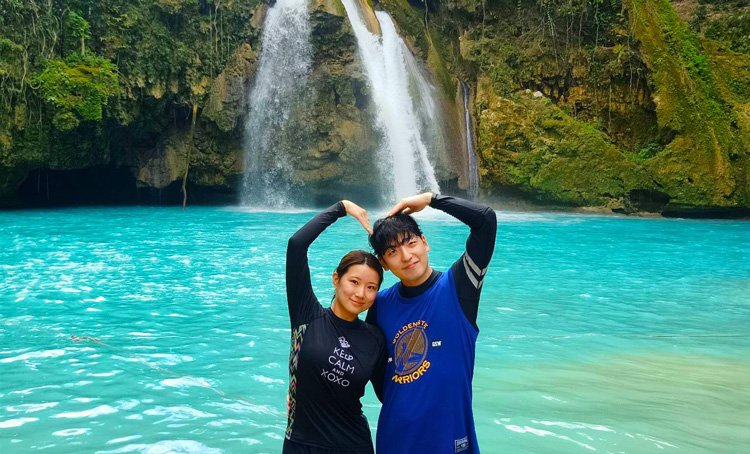 Price starts at ₱ 1300 / person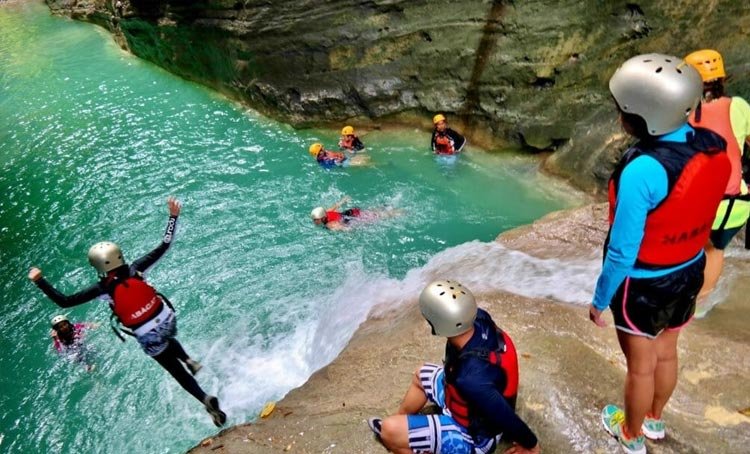 Price starts at ₱ 3500 / person