The Queen City of the South which is the Cebu City has a hidden gem that most people flock towards to. The hustle and bustle of the city will lead you to searching a place where you can unwind and relax, and probably take a dip. There is a place where you can put an end to your stress and worries. With the travel time of 2 hours, you can reach a sanctuary located in Barangay Matutinao, Badian, Cebu. The Kawasan Falls Philippines is popular among tourists and locals alike.
The falls came from the Kabukalan Spring going  to the Matutinao River and Tanon Strait. On the year 2000 – 2002, the Matutinao River was awarded as the cleanest inland body of water.
If you are coming from the highway, you need to walk for around 10 to 15 minutes before reaching the first fall. You will be amaze with the peacefulness and the view you get to see.
The Kawasan Falls offers a variety of falls you can choose from that will suit you. The vast crystal blue green water with the dazzling multi-layered falls. The waterfalls consist of big natural pools that when you take a dip, the cold water will surely relieve you from all the stress. You can opt to climb up as to have more glimpse of the waterfalls and to witness the wider pool. But it will take you approximately around 10 minutes to reach the 2nd one.
If you want to have a one of a kind experience, you can rent a bamboo raft that can accommodate around 20 persons and will take you to have natural falls massage. You can bring your family or friends and have it as your bonding. It is one of the best stress relievers.
Entrance fee is also collected, Cottages and tables are for rent yet, you can bring your own food or buy in the nearby food stalls.
You can simply get there via a bus from the Cebu City South Bus Terminal or you can check out the tour packages we have: Kawasan Falls and Mantayupan Falls Car Rental Package
If you ever have time to visit Cebu, drop by at Kawasan Falls and see the beauty of God's creation.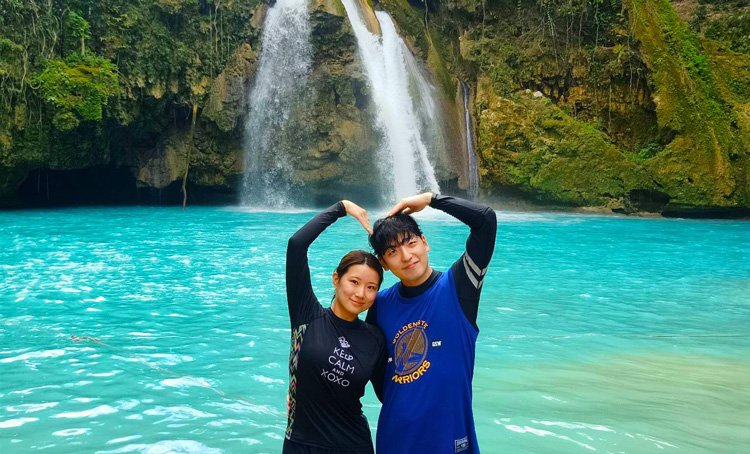 Price starts at ₱ 1300 / person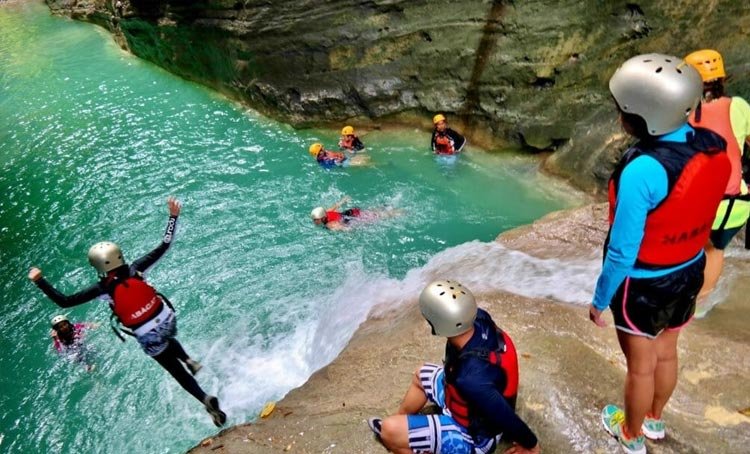 Price starts at ₱ 2500 / person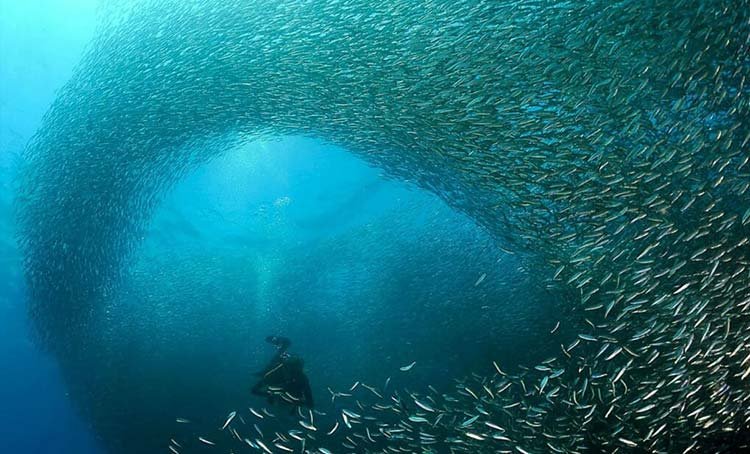 Price starts at ₱ 1250 / person