Are you in dire of a vacation so soon? Have you been to Cebu? If not, then, this is the perfect spot for you. Cebu has a lot to offer from beaches, restaurants, mountain resorts, and many others. Activities also vary depending on your preference. Take your friends and loved ones for an awesome Cebu City tour.
For first time travelers to Cebu, it is highly recommended to avail of Cebu City tours. You may rent out a van that will take you to the top tourist spots around the city. Cebu Tours offer a reasonable price for its various packages of Cebu City tour. You may choose Cebu and Lapu Lapu City tour and explore the wonders of the two cities. Lapu Lapu City is found in Mactan Island. You may initially start your Cebu travel upon landing at the Mactan Cebu International Airport.
You may immediately head onto your hotel and get some rest. Or, you can actually proceed to your tour. If your hotel is at Mactan then, drop by their first and leave your things. However, if your hotel is located in Cebu City, you can directly go on with your tour starting at the top attractions in Mactan and Lapu Lapu. Almost all top resorts are located here. Mactan Shrine is not to be missed.
And, do dine in at Sutukil. Enjoy your sumptuous seafood meal the Cebuano way!
Your Cebu travel wouldn't be complete without devouring some fresh seafood. Have you ever had your lunch or dinner at a floating restaurant? In Cordova, Mactan, the Lantaw Floating and Native Restaurant gives you your favorite variety of seafoods. Eat while enjoying the sea breeze and the magnificent view.
Now, you can move on to your next destination, Cebu City. Visit Fort San Pedro for a glimpse of Cebu's historical background. Then, you may proceed to the Basilica del Santo Niño and Magellan's Cross to say your prayers. Moving on, the Heritage of Cebu Monument stands firmly near Colon Street, the oldest street in the Philippines.
We also have some other packages that are available, check them from this link.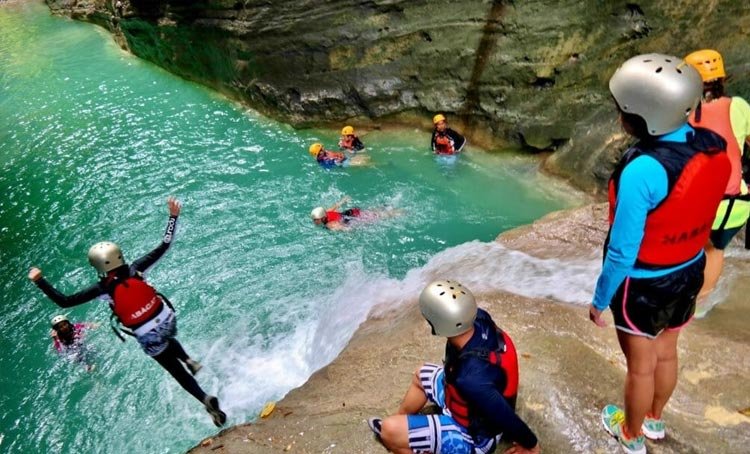 Price starts at ₱ 4400 / person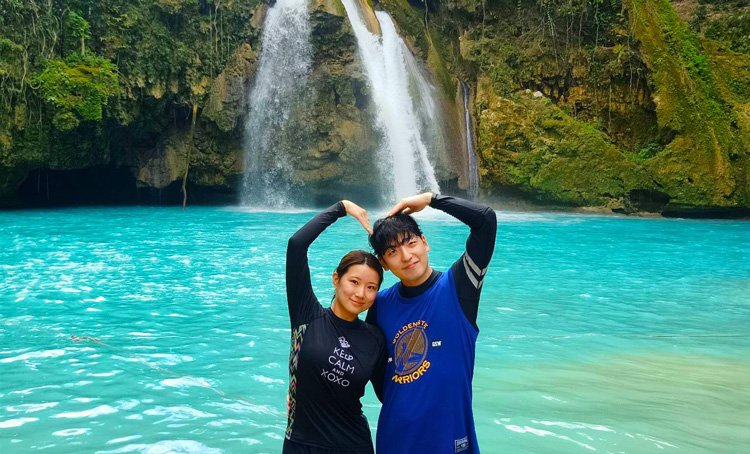 Price starts at ₱ 1300 / person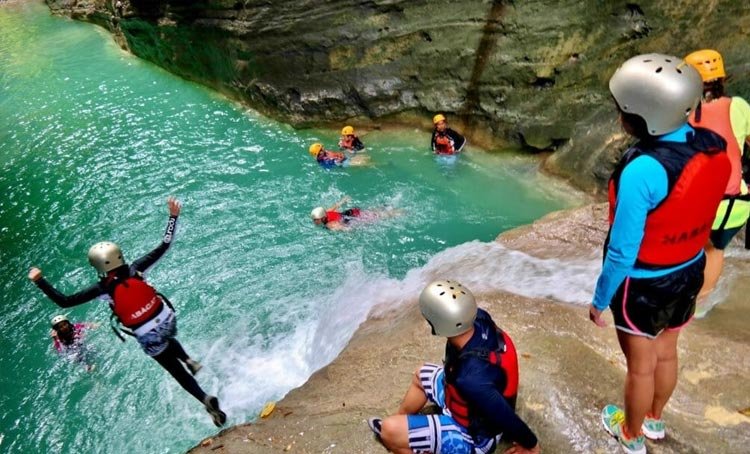 Price starts at ₱ 3500 / person