The year 2023, has been very difficult for tourism industry in the Philippines especially in the Visayas region, including Cebu City and its provinces. Aside from the pandemic, which is almost 2 years already worldwide, the island was hit by the typhoon Odette (internationally named as 'Rai'), last December 16, 2021, which destructed most, if not all, of the tourist destinations in Cebu.
Cebu, as one of the most visited provinces in tourism industry, is now recovering from the typhoon. They start to open some of the tourist spots even if not fully recovered from the typhoon. Given the situation caused by the pandemic, and some of the restrictions being lifted, most of the tourist destinations in Cebu are starting to accept local and foreign tourists, if you are fully vaccinated and will observe health protocols as mandated by the governments.
In our last post, the IATF Resolution 159 which was approved by the Inter-Agency Task Force already allows foreign tourists to enter the Philippines starting February 10. This is a great help for the Filipinos to recover and bring back the economy of the country.
So here are some of the tour packages that you can avail starting February 2023.
All destinations on these packages are open except for Fort San Pedro which is still closed and Taoist Temple. You will be able to visit the following for now.
Basilica del Sto. Niño Church
Magellan's Cross
Heritage of Cebu Monument
Yap San Diego Ancestral House
Guitar Factory
Mactan Shrine
Uphill Destinations

Temple of Leah
TOPS
Sirao Garden
For more information of this tour package, you can visit this link.
If you love island hopping, this package will be a great fit for you. Few weeks after the typhoon, our Mactan island hopping package is again available for booking and reservations.
Here are some of the islands that you can visit during the tour.
Gilutungan Island
Caohagan Island
San Vicente Sanctuary
Nalusuan Island
The good thing about our tour packages is that you don't have to worry anything, just book it online and we will do the rest. For more information on our Mactan Island hopping package, you can visit this link.

Starting mid-January, we are starting to accept reservations for the Oslob whale shark watching. After few days, the Sumilon sandbar has once again open to the public. Thus, this whale shark watching and Sumilon sandbar is now bookable online.
You can just fill up the form from this link to book the package and we will do the rest for you. You will just have to wait for our driver from your hotel at 4am on the day of the tour.
Another tour package that you can book right now starting February 2023, is the Bantayan island tour. Bantayan is in the north of Cebu which was less affected by the typhoon. Since December of the year 2021, Bantayan is open to local tourists. However, due to limited network coverage and internet connection caused by the typhoon, we are not able to accept guests and confirm online bookings. And on top of that, Mactan International Airport was also closed and was used only for relief goods. The two big airline companies, Cebu Pacific, and Philippines Airlines (PAL) also cancelled passenger flights to Cebu during that time.
However, starting February, you can now book tour to Bantayan Island. For more information of this package, check it out on this link here.
Malapascua island is another island that you can visit in Cebu starting February 2023. The island is very famous to divers as this is the home of the thresher sharks, which are friendly by the way. Though the island is very small, it offers a very long white sand beaches fronting resorts and hotel. You can avail our day tour package to the island from Cebu City or Mactan which already includes round trip transportation from your hotel.
For more information of the package, you can visit this link here.
If you are going on a vacation to Cebu and you have kids with you, this is the most recommended tour that you should avail. Cebu Safari & Adventure park is in Carmen Cebu which is in the north. Few weeks after the typhoon, the park is again opening their doors to the public.
You can book this exclusive tour package from this link. Included in our Cebu Safari tour package is a round trip transportation from your hotel with our experienced and accredited drivers. So, what are you waiting for? Let your kids enjoy the park and see these premier safari park in the country.
Moalboal is one of the municipalities that was hit by the typhoon and Pescador island was destructed. The tourism office of Moalboal to decided close the island for 3 months, hopefully by mid-March, it will be open to the public. However, you can still tour to Moalboal since sardine run and chasing turtle activities are possible in Moalboal. You can also relax at the white sand beaches in Moalboal. You can also combine this with the whale shark and Sumilon sandbar tour. We made a package for you which you can check on this link.
So those are the tour packages that you can book starting February 2023. We will update you on our Twitter, Facebook, and Instagram once the other destinations are open and bookable.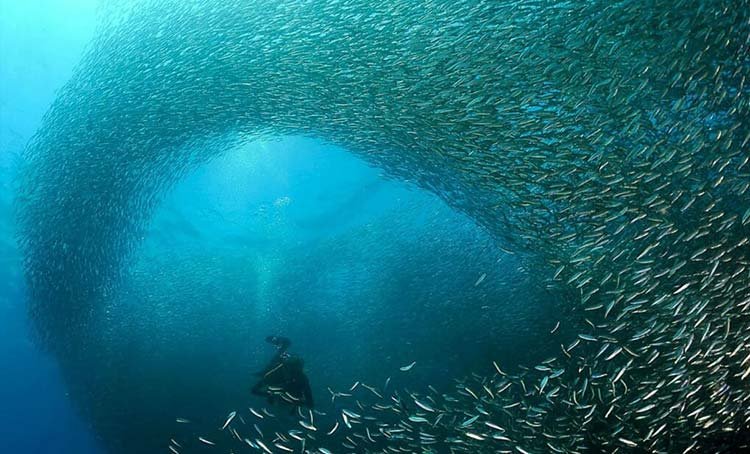 Price starts at ₱ 1250 / person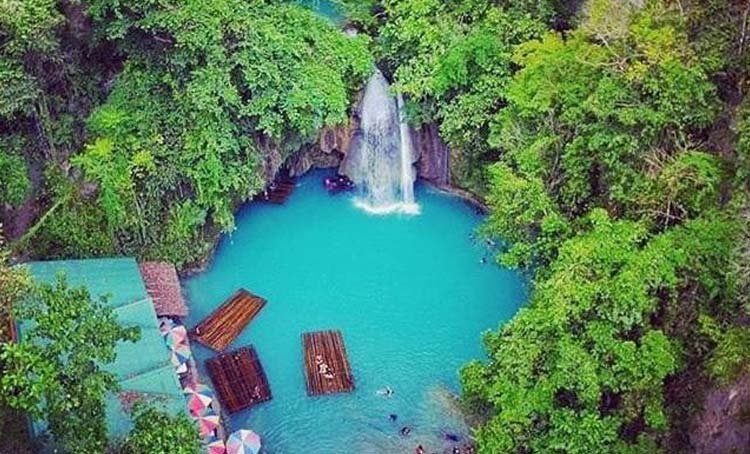 Price starts at ₱ 950 / person
Price starts at ₱ 1100 / person