Cebu is a busy city that every traveler would love to visit. Over the years, Cebu has remained to be one of the most visited places in the country. Many travelers, locals and foreigners alike, love Cebu because there's just so much to do here. During the night, visitors need not worry since there are still more things to discover.
Eat at Larsian. Start your night by dining in at Larsian for some good food such as barbeque, siomai, grilled fish, squid, and more. Every tourist must take a trip here and experience the Cebuano way of eating. For sure by now, you already know what puso (hanging rice) is. Don't miss your chance to eat like a local.
Go karaoke. Many karaoke places are becoming popular because Filipinos love singing. You can find one of the most famous karaoke places (SongHits) in Mango Avenue. People flock to this area also due to disco houses and bars. So, if you're a night person, you are assured that you can still have lots of fun.
Witness an acoustic session. Cebu is also home to world class talents thus, local artists are becoming a trend of guesting in any occasion. The Outpost is a perfect venue for live acoustic session from Cebu's very own bands. While chilling out here, do also enjoy their good and good music.
Party all night. Liv Super Club is the newest addition to the various disco bars in Cebu. What better way to enjoy the night here is the presence of disco jockeys. In addition, the whole area is filled with colorful lights and lasers.
Grab some wine. Have a taste of France at La Vie Parisienne. This is a perfect hangout place for friends after work. Drink some wine and grab some snacks such as French croissant, macaroons, and more. You can see the wine collection in its wine cellar.
See the city lights at TOPS. Head onto TOPS during the night and catch a panoramic night view of the city. It is such a magnificent sight that tourists love. In just 30 minutes away drive, you can arrive at this little piece of heaven. This is a wonderful place for relaxation by getting away from the busy life in the city.
Pamper yourself. Cebu has numerous massage parlors and spas for you to choose from. After a long day of traveling, treat yourself with a whole body massage to re-energize yourself for the next days of your vacation.
If you need a vehicle for your night life, you can check our car rental services and you can rent our vehicles per hour. Contact us today at 0917 323 8965.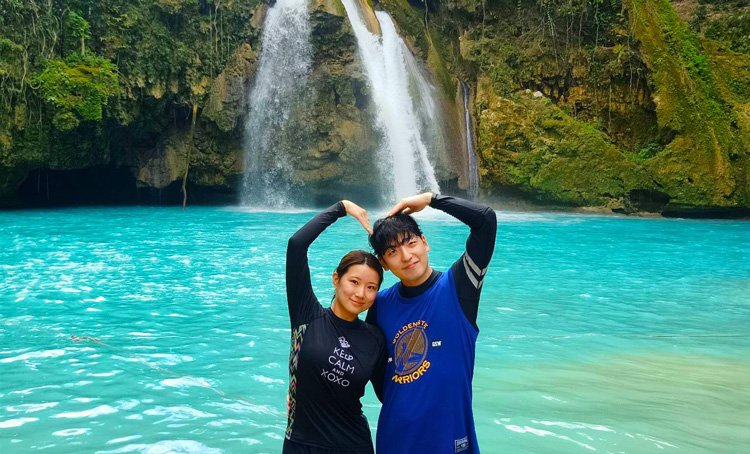 Price starts at ₱ 1300 / person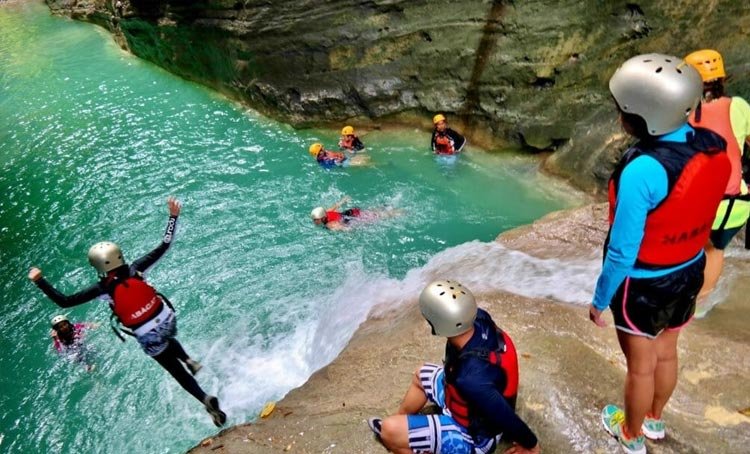 Price starts at ₱ 2500 / person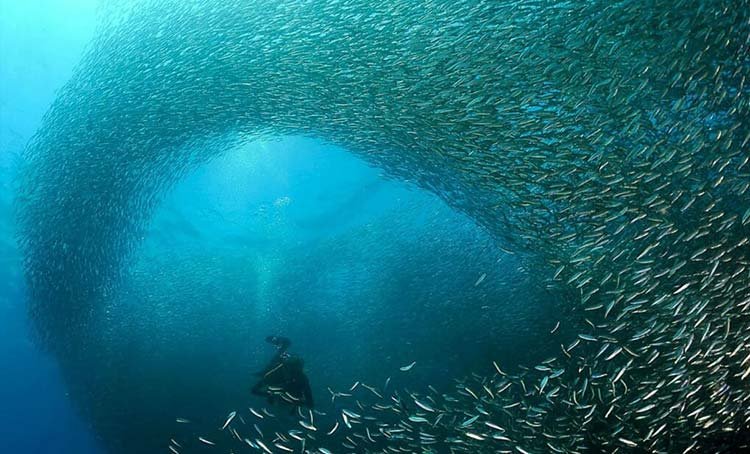 Price starts at ₱ 1250 / person