Heading to Cebu this Holy Week? You have come to the right place as I present to you the top 3 destinations in Cebu on a Holy Week. So, read on and let your Cebu escapade let you come back for more.
Simala Shrine, Sibonga Cebu
As a Catholic country, Filipinos have strong faith to the Church which makes us unique to other nations. It has been a tradition to our fellowmen to do the so-called "Visita Iglesia" (Church Visit) during the lenten season. Simala is one of the most popular religious destinations in Cebu, honoring Mama Mary. Devotees flock the place not only on Holy Week but throughout the year.
Bantayan Island
Cebuanos and visitors flock the island especially on Maundy Thursday and Good Friday because of the religious festivities happening there including the grand procession. While it is observed that eating pork is prohibited during these days, in Bantayan, this is the time that you still get to eat pork especially lechon (roasted pig). Although you can still enjoy eating the delectable seafoods here in Bantayan Island.
If you do not want to travel far away from the city, you can opt to go to Mactan and find the perfect beach for relaxation. Water sports activities such as parasailing, jet ski and banana boat ride, snorkeling and others can be enjoyed at Mactan's famous resorts with our 5 in 1 water sports activities.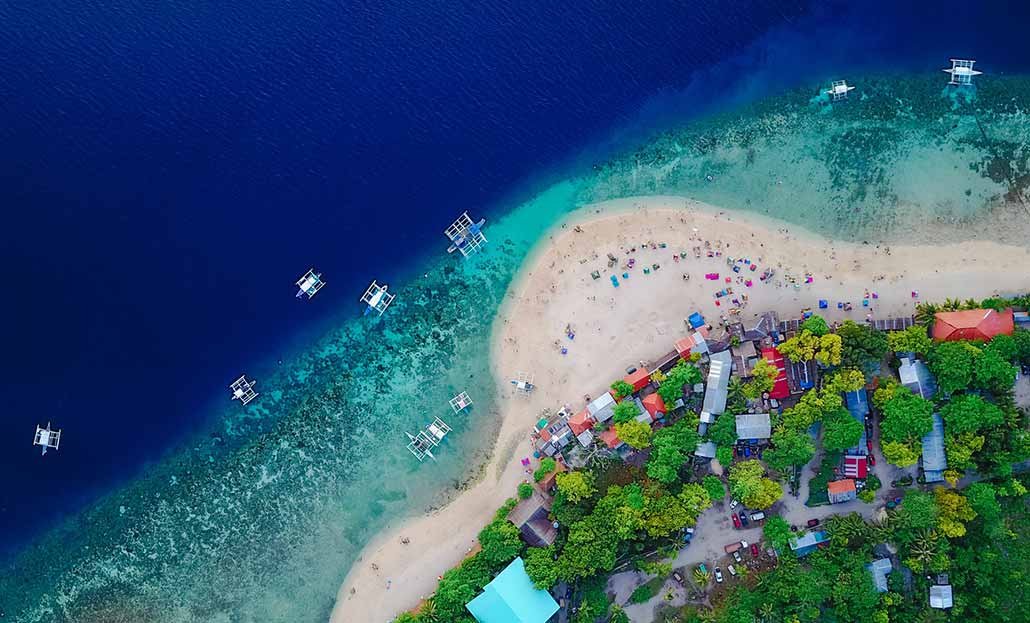 Price starts at ₱ 2900 / person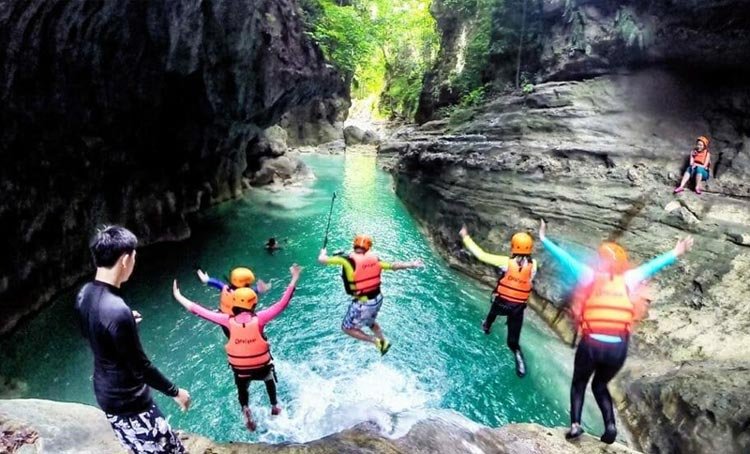 Price starts at ₱ 4200 / person
Price starts at ₱ 1800 / person