Are you ready to hit the beach this summer? Of course, it can be summer all year round especially for beach lovers. Head on to Cebu and get to see for yourself the pristine seashores of famous Cebu destinations.
When traveling to the Philippines on summer, engage in water sports activities in Cebu.
Parasailing – You wanted to try this activity since forever, now, Cebu offers parasailing. It can be enjoyed by yourself or up to three persons at the same time. You will be attached to a parasail and harness and you will be pulled by a motor boat. Enjoy the view from above.
Jet Ski Ride – You will be able to drive around the beach and feel the adrenaline rush. If you don't like the idea of driving the jet ski, you can just be a rider and still enjoy.
Banana Boat – This is usually done by groups. Enjoy riding the huge banana boat and be ready to get wet and wild through the bumpy ride.
Snorkeling – Get up close and personal with the friendly sea creatures when snorkeling. Enjoy a magnificent view on the life under the water.
Island Picnic at Nalusuan Island – The island is a rich marine sanctuary that everybody would love. The powdery white sand beach and crystal clear water is haven.
Avail of this Water Sports Activities in Cebu by sending us an email at [email protected] or calling us at 0945-807-2950.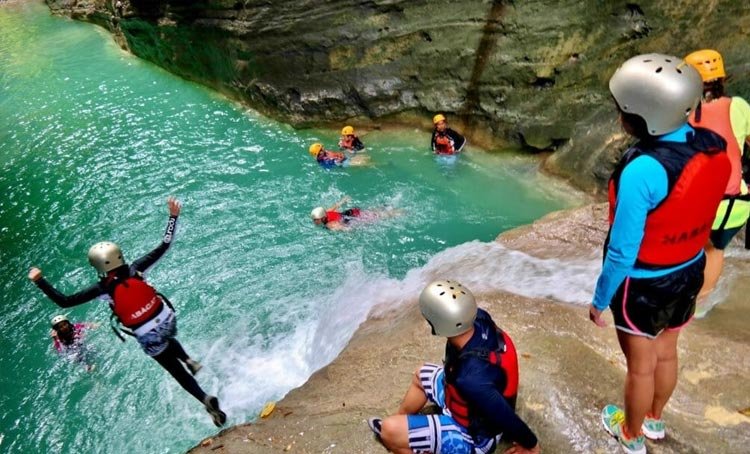 Price starts at ₱ 4400 / person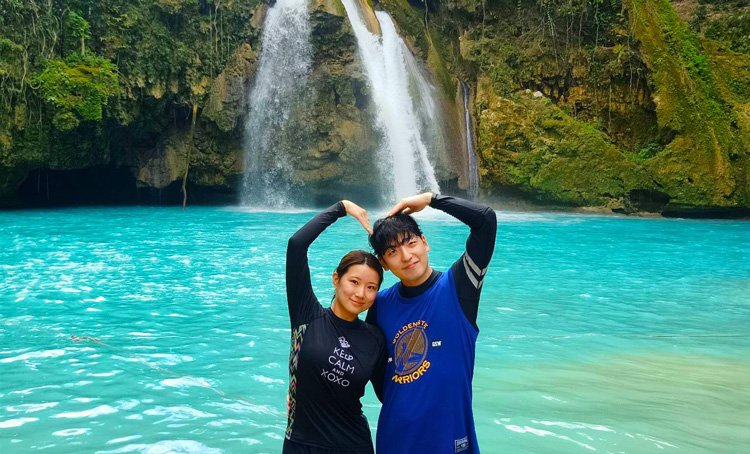 Price starts at ₱ 1300 / person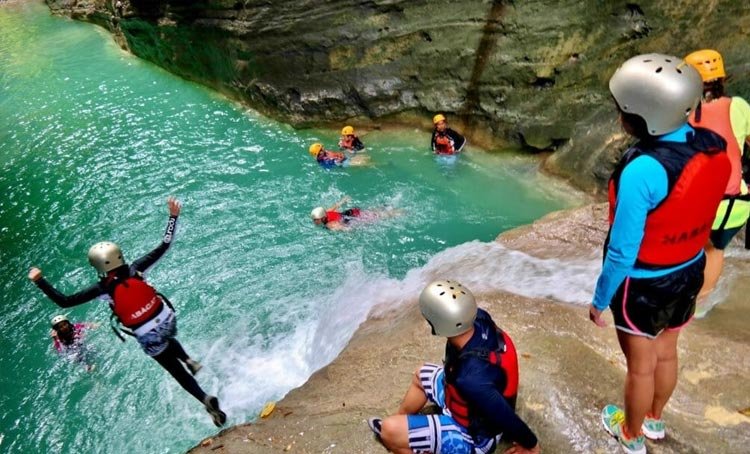 Price starts at ₱ 3500 / person