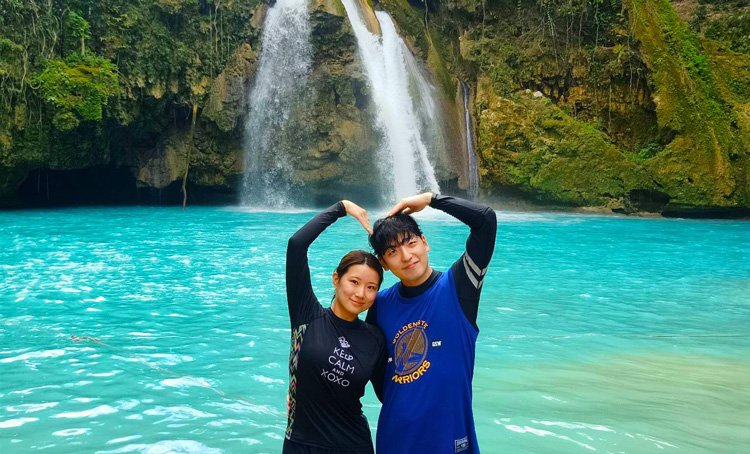 Planning a quick day tour in the south? Why don't you take a dip on the top 2 waterfalls in southwest Cebu? Yes, it is impeccable possible to visit the falls in just a day, visit our package to these two waterfalls from this link. I suggest you go on a trip to Kawasan first since it is farther then, you can go down your way to Barili to reach Mantayupan. But, with Cebu Tours, you can always choose.
What to expect in Kawasan Falls
Kawasan Falls has been a top tourist attraction in Cebu. It has been visited not only by local tourists but foreigners as well. Kawasan Falls has two main waterfalls that are ideal for swimming. Get your feet ready for at least 15 minutes walk to reach the falls. The 40 meters falls magnificently stands as a perfect day view. Moving on for a few minutes walk, you can reach the 20 meters falls that flows continuously giving you a beautiful spot for relaxation. Cottages and stores are available for your convenience however, expect the prices to skyrocket. It is better to bring your own food and drinks to save up some bucks.
What to expect in Mantayupan Falls
Unlike Kawasan, Mantayupan Falls doesn't really need several minutes of walking before reaching the falls. You just need 5 minutes of walk and voila, you're already there. Mantayupan Falls has two levels at 14 meters and 98 meters respectively. The main falls is where tourists settle in for a swim. There are nearby cottages where you can eat your lunch and place your things. The water is so mesmerizing as it gives you a very cool and relaxing feeling.
Side Trips
Molave Milk Station
Travelers often drop by at the Milk Station to grab some snacks. Because the Milk Station serves unique homemade ice cream, people always make sure to stop over the place and taste the famous product. Yes, their ice cream are specially made from fresh carabao or cow's milk. You can choose from mango, chocolate, ube, vanilla, strawberry, buko pandan, buko chocolate and even pandan chocolate. The private farm also sells other snack items and carabao's milk.
Shamrock
This is the most common stopover for buses when traveling south. It has several stores for your food and refreshments. And, most passengers stop here to use the comfort rooms or just simply to stretch out after long trips.
Contact CebuTours today and we will take you to these awesome places.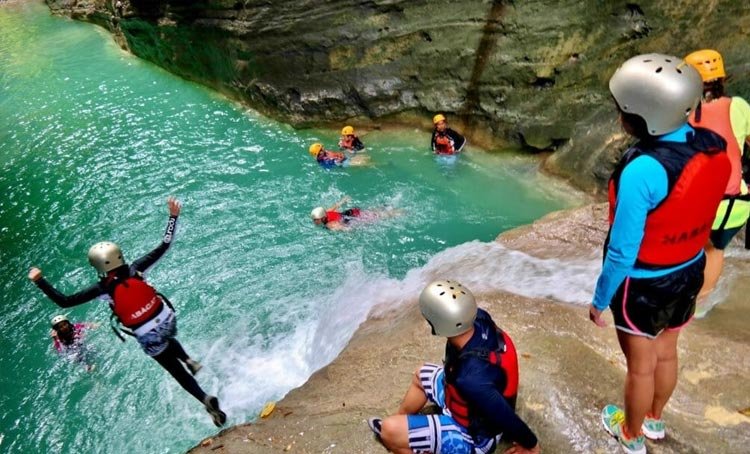 Price starts at ₱ 4400 / person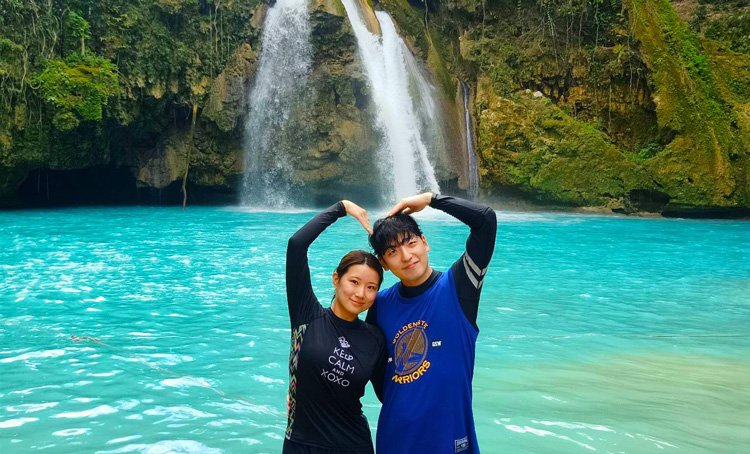 Price starts at ₱ 1300 / person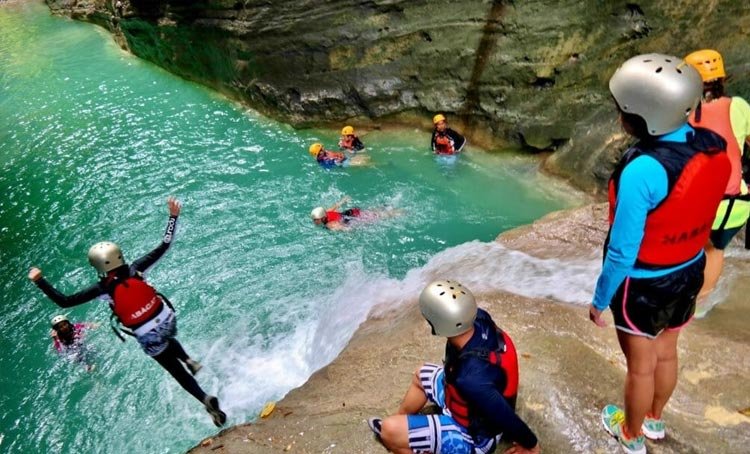 Price starts at ₱ 3500 / person