The Vegetable Basket of Cebu is famous of their green plants that are perfect for growing. Located in the south of Cebu, Dalaguete is the best place to see such green scenery and the place to unwind and hit the spring. For a small province, there are a lot of adventures you could actually do when you visit the place.
1. Indulge in spring and beach
Dalaguete got a fair share of spring and beaches. Obong Spring is famous for the trees called "dalakit" where the province got its name. The cool icy spring is what attracts most of the tourists. It is also freshwater and during the high tide, the locals said that, the salt water from the sea will go to the spring. Gakub Spring is not that famous but it still offers the cold water that is crystal clear, you could actually see the rocks on the bottom.
Blessed with white sand and the coconut trees nearby, the Dalaguete Beach Park is open in public wherein you could work on your tan and swim until your heart content.
2. Visit a cave
Kulabyaw Cave are where hikers and trekkers pass by to reach the Osmeña peak. The cave is known for the handful bats and other animals living in the place.
3. Climb a mountain
One of the frequent things that tourists do in the area is to climb the Osmeña Peak. Take a deep breath of fresh air and cool wind, you can really feel it flapping against your face. This is one thing you'll experience in the peak. Not only that, the view will leave your jaw hanging as you stare around with the multiple jagged hills or known as Mantalungon ranges which differ from that of Chocolate Hills because of the formation of the rocks that are much pointed. The visible shoreline of southwest Cebu and the island of Negros Oriental can be seen in the area. Many hikers spend the night in the camping area and wait for the sunrise the next day. In the morning, most trekkers traverse their way to Kawasan Falls in Badian. Moreover, Bandera peak is surrounded with green scenery that offers a variety of plants, ferns, flowers and the like. The place is usually covered with thick fog from the month of September to January.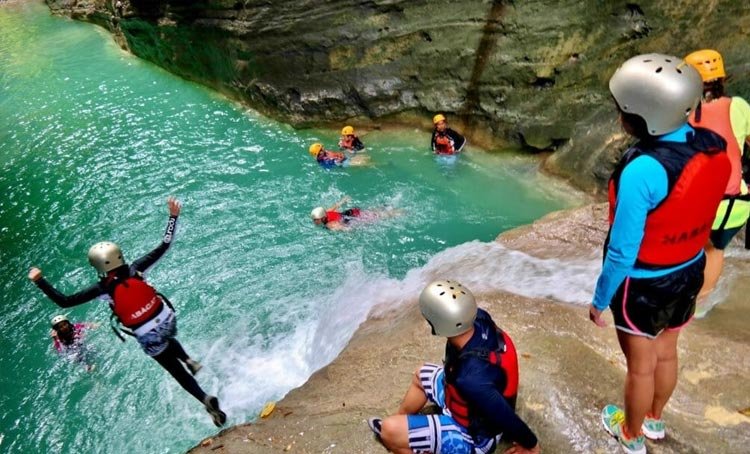 Price starts at ₱ 4400 / person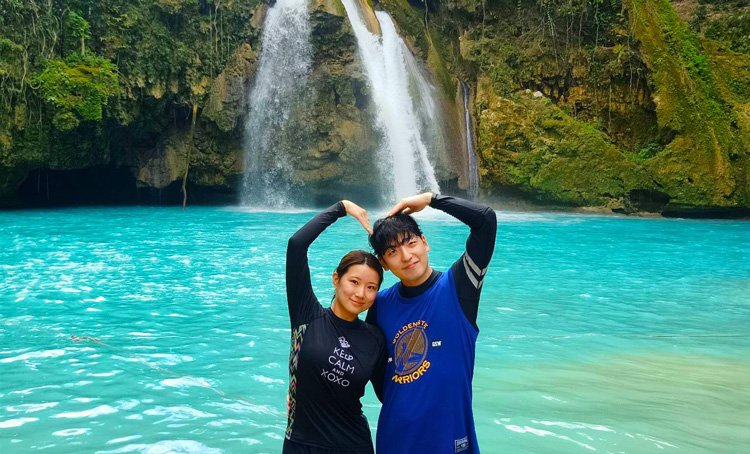 Price starts at ₱ 1300 / person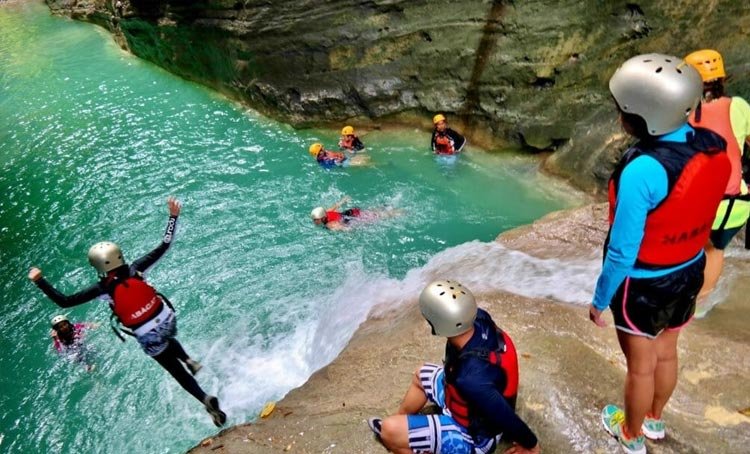 Price starts at ₱ 3500 / person