Cebu, a gem in the heart of the Philippines, boasts pristine beaches, vibrant culture, and rich history. To make the most of your visit to this tropical paradise, having a reliable mode of transportation is essential. Enter CebuTours.ph, a premier car rental service that opens the doors to convenience and exploration. Whether you're a solo traveler, a couple seeking a romantic getaway, or a family on vacation, CebuTours.ph offers a fleet of well-maintained vehicles and exceptional services to ensure your journey is as memorable as the destination.
Wide Range of Vehicles:
CebuTours.ph understands that every traveler has unique needs, which is why they provide a diverse range of vehicles to cater to different preferences. From compact cars for solo adventurers to spacious SUVs for families, and even stylish sedans for business trips, CebuTours.ph has a vehicle for every occasion. The fleet is regularly maintained to ensure safety and reliability, allowing you to focus on the beauty of Cebu without worrying about transportation issues.
Affordable Rates and Flexible Packages:
Budget-conscious travelers will appreciate CebuTours.ph's commitment to providing affordable rates without compromising on quality. The company offers flexible rental packages, allowing you to choose the duration that suits your itinerary. Whether you need a vehicle for a day of exploring or a week-long adventure, CebuTours.ph has budget-friendly options to accommodate your plans.
Convenient Booking Process:
Booking with CebuTours.ph is a hassle-free experience. Their user-friendly online platform allows you to browse through the available vehicles, select your preferred model, and complete the booking process with just a few clicks. The transparent and straightforward booking system ensures that you have all the information you need upfront, including rental rates, terms, and conditions.
Experienced and Professional Drivers:
For those who prefer to sit back and relax while someone else takes the wheel, CebuTours.ph also offers the option to hire a car with professional driver. Their drivers are not just experienced behind the wheel; they also have local knowledge, providing you with valuable insights into the best places to visit, eat, and explore in Cebu. This service is perfect for those who want to make the most of their time without worrying about navigation or traffic.
Customer-Centric Approach:
CebuTours.ph prioritizes customer satisfaction, and their commitment to excellence is reflected in their customer-centric approach. The dedicated customer support team is readily available to assist you with any queries or concerns, ensuring that your experience with CebuTours.ph is smooth from start to finish.
Conclusion:
CebuTours.ph is more than just a car rental service; it's a gateway to seamless exploration and unforgettable adventures in the stunning landscapes of Cebu. With a commitment to quality, affordability, and customer satisfaction, CebuTours.ph stands out as the go-to choice for travelers seeking a reliable and convenient way to discover the beauty of this tropical paradise. Whether you're a first-time visitor or a seasoned explorer, CebuTours.ph is your trusted companion for a memorable journey in Cebu.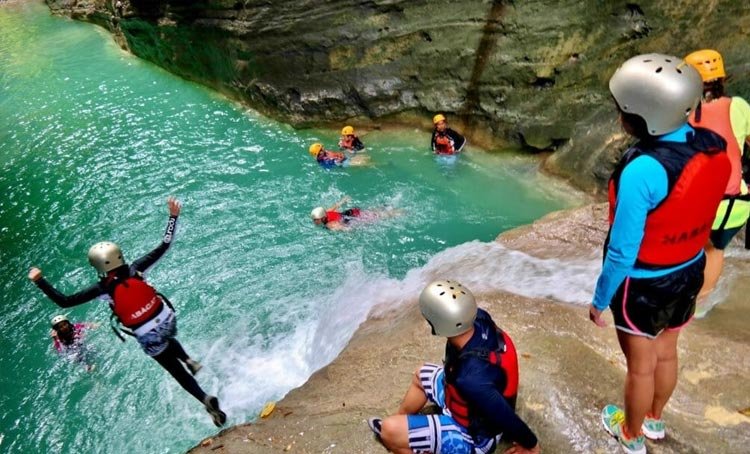 Price starts at ₱ 4400 / person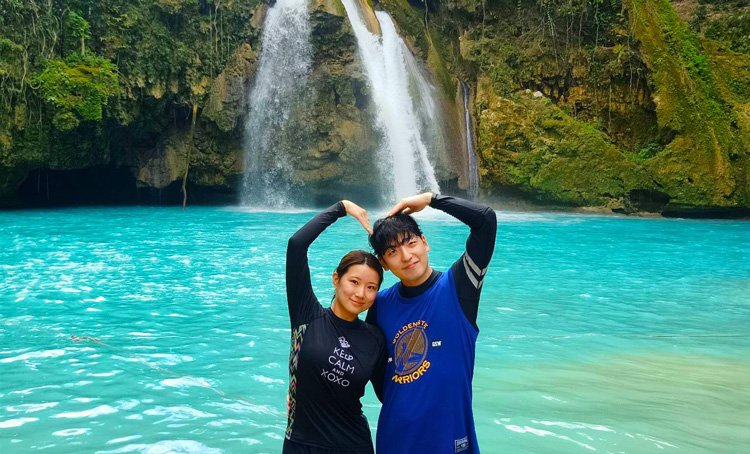 Price starts at ₱ 1300 / person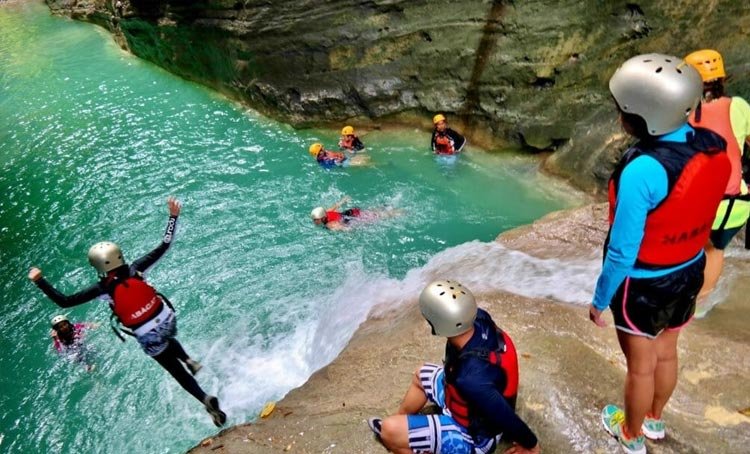 Price starts at ₱ 3500 / person