The Department of Tourism in the Philippines is considering accepting guests and tourists from countries with low to zero Corovirus (Covid-19) cases. As of June 25, 2020, the are two countries they are eyeing to accept tourists from: Australia, with 37 active cases and New Zealand which only has 3 cases.
"Since zero COVID naman sila, we are looking at from their country to Boracay or Bohol na puwede na tayo magka-travel bubble or travel corridor so at least hindi lang tayo limited sa international tourism," this is what the DOT Secretary Bernadette Puyat said in a briefing last Friday, June 26, 2020.
The country has 10 commercial international airports:
Metro Manila
Cebu
Clark Airport in Pampanga
Bohol
Davao City
General Santos City
Iloilo
Kalibo Airport in Aklan
Puerto Princesa
Zamboanga
If you are going to Boracay, then you can take the Kalibo International Airport. On the other hand if you want to go to Bohol, then they just had their International airport launched last year which is located in Panglao Bohol.
"If this goes well, we will finally be able to accept [tourists from] countries where [there is] practically zero or low cases of COVID," Secretary Puyat said during the briefing.
Senator Sonny Angara said that these "travel bubbles" could be successful if the government is able to stop the spread of the virus. "We continue to record a lot of fresh cases daily and until we can bring these numbers down, confidence of tourists entering the country will be an issue," the Senator added.
As of now, there are some international flights allowed going to the Philippines, but these are limited to repatriates and returning Filipinos from other countries.
For more travel updates, make sure you follow us on Facebook page.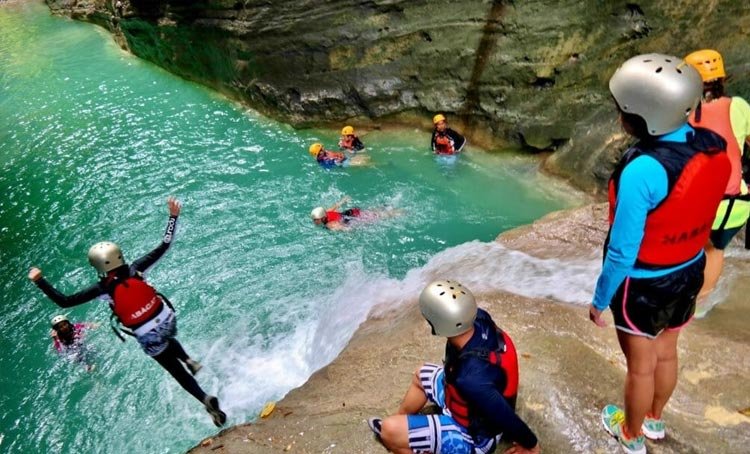 Price starts at ₱ 4400 / person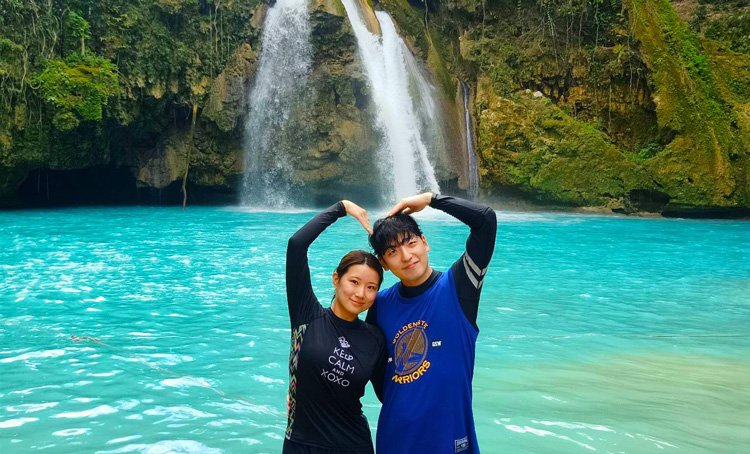 Price starts at ₱ 1300 / person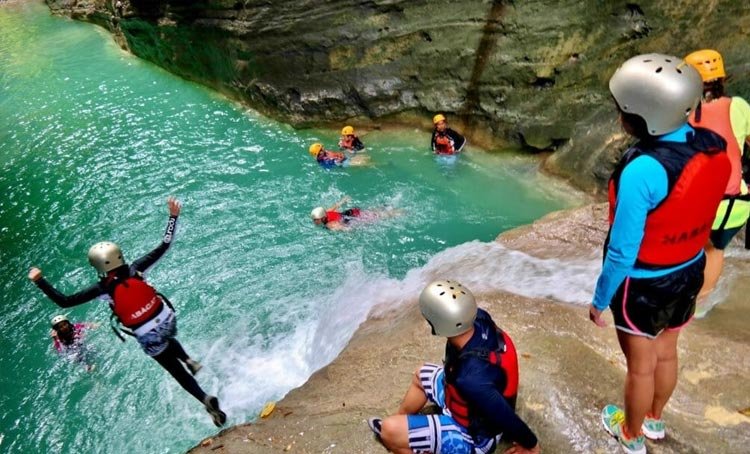 Price starts at ₱ 3500 / person