Posted on: 29 Jan 2015
|
|
Hotels
Are you afraid of heights? Don't you want to face your fear? They say, the best way to eliminate your fears is to face it. For those who have fear of heights, Crown Regency Hotel and Towers has lots of activities that involve high areas.
The Crown Regency Hotel and Towers holds a great view of the city with its 40-storey building. Located right at the heart of the city, it offers great service that goes with your needs. A leisure hotel wherein you will find everything your heart wishes, from the pool to the casino even the 4D Theater.
If you are traveling to Cebu, choose to stay here. You will definitely have the time of your life and experience first class service. With its spacious rooms and elegant interiors, it is definitely worth to stay for few days. You may also dine in at their high in the sky restaurant and chill out at the bar.
It is not only a hotel but it also brings out the adventurer side of you. The Sky Extreme Adventure Facilities includes: Paramount Climbing Wall, Tower Zip, Cliffhanger, Vertex, Sky Glider, Drop Zone, Dimension Sky Bar, and Sky Lift. For first time gun users, the hotel offers the first indoor shooting range. You can visit them and try it for yourself at a reasonable price.
The two most popular among the activities are the Sky Walk Extreme and the Edge Coaster. The Sky Walk Extreme enables you get to capture the majestic view of the city as you walk around the building in a translucent glass flooring. This is usually done by groups and best done during sunset or night time. It will certainly give you a perfect view of the beautiful sunset in the city. Don't forget to give the camera your perfect smile! On the other hand, the Edge Coaster will shake your adrenaline as you are locked in a rail seat that goes around the edge building. To make it more extreme, you can control the seat and tilt it forward at the same time enjoy the great view the ride has to offer. Totally nerve wracking!
Experience all these activities in just one area. You need not go from one place to another. Now, that is what we call convenience.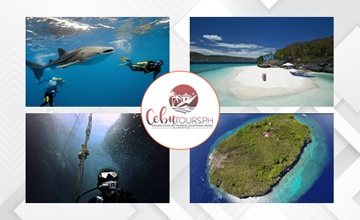 Price starts at ₱ 2850 / person
Price starts at ₱ 2800 / person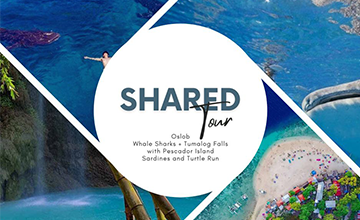 Price starts at ₱ 3400 / person