Posted on: 22 Aug 2018
|
|
Guide
With the growing tourism in Cebu, Philippines, it's just becoming more of an exciting place for the people to visit. You just need to book your flight that should arrive you there early in the morning. You also need to depart late in the evening. As a traveler, read on below to guide you to your Cebu Vacation.
Getting In and Out of the Mactan Cebu International Airport
Getting in of the Mactan Cebu International Airport is not that difficult. It's in getting out of the airport that is exactly the opposite. That is why you need to know a few options available.
SM My Bus. The fare is usually very affordable at a price of 25 pesos or (0.5USD). It will take an hour before you arrive at a designated place. Actually, this connects the airport to SM City Cebu, Park Mall in Mandaue and North Bus Terminal.
Ordinary Taxi/Airport. You may choose one of the cabs that are bound to Cebu. The flag-down is 1 USD or 40Php and 3.50Php additional for each 300meters. These are the rates for an ordinary taxi. For yellow or airport taxis, you usually need to pay 40Php and 70Php.
Grab. It's good to know that Grab and Uber are to be found in Cebu. You won't worry about being overcharged or scammed. However, there will usually be a surcharge during the peak hours.
Rent-a-Car. At the arrival gate, you will see cars that are parked around or booth of car rental companies. They will convince you to get their service. Be ready to pay them about 500 Philippines' peso to 1000 Philippines' peso. It usually varies by destination.
Going Everywhere in Cebu
It is actually very easy to commute in Cebu provided that you know the jeepney routes. The jeepneys are usually labeled with a letter and a number. The number specifies the number of different avenues or streets and the route. Taxis are to be found everywhere. The drivers are friendlier than the ones to find in Manila. Even if your change is just one peso, it will still be returned to you. If you go to Cebu in a group, look for the car or van rentals. The rate for an 8-hour tour is usually at the range of Php 3,500 to Php 6, 500, depending on the usage.. The rates will include the gas, driver, and car use.
Going the Northern/Southern Part of Cebu
When going to the northern or southern part of Cebu, heading to the bus terminals is a must. However, public buses are nowhere to be found in the main places of Cebu City. Your group can choose to go to the North Bus Terminal. This is especially when heading to Malapascua Island, Camotes Islands, and Bantayan Island.
When going to the South Bus Terminal, it means to say that you're going to Carcar, Dalaguete, Samboan, Badian, Moalboal and Oslob. There are some other towns in the south but not most of the tourists are going.
Recommended Accommodations to Stay in Cebu
Check out the accommodations we recommend to you below:
Plantation Bay Resort and Spa
Radisson Blu Hotel
Crimson Resort & Spa
Quest Hotel and Conference Center Cebu
Marco Polo Plaza Cebu
Cebu Parklane International Hotel
Bayfront Hotel Cebu

Foods to Eat and Places to Go in Cebu
Roasted suckling pig or lechon is a must-try food when you're in Cebu. The crispy skin and the luscious and salty pork meat is something that you'll crave for more. Also choose to visit the grilling hubs such as the Willers, Matias, Larsian, and more!
If you love steaks and ribs, go visit the Casa Verde. For those brownie cups, go to the La Marea. There are also sutokil, seafood feasts, tuwa, kilaw, and sugba in Lantaw. For some international and local cuisines, do not miss the Sugbo Mercado!
Cebu Tours blog was chosen as one of the TOP 10 Best Cebu Travel Blog by Feedspot from thousands of Philippines Travel bloggers on the web.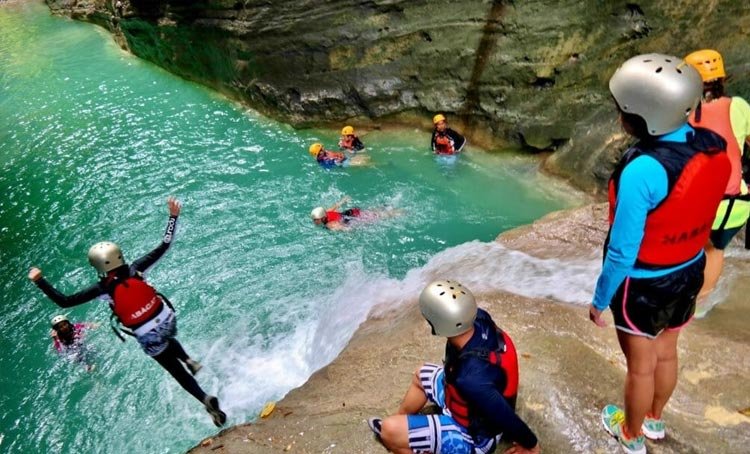 Price starts at ₱ 4400 / person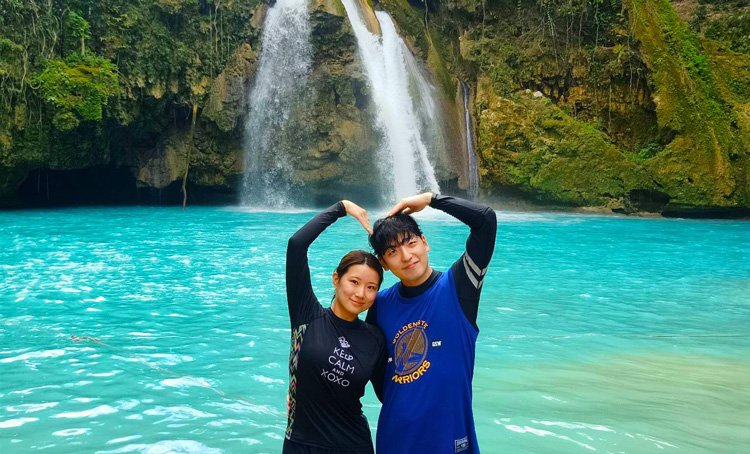 Price starts at ₱ 1300 / person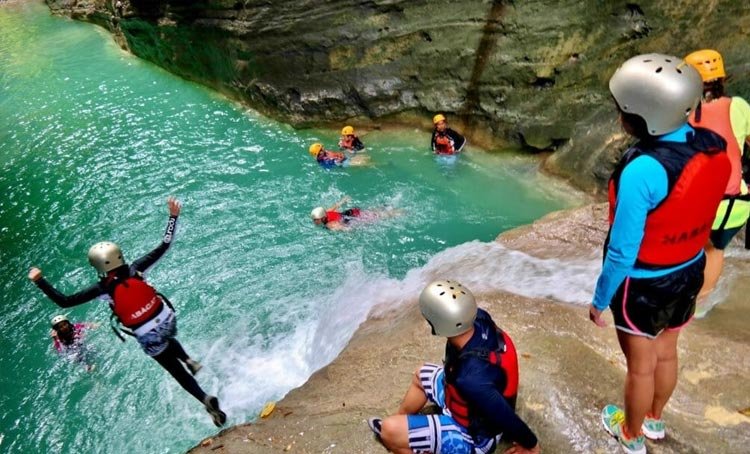 Price starts at ₱ 3500 / person