A tribute to the Blessed Mary, a sacred shrine that is located in Simala, Cebu is a must visit. Its architecture is just like a castle with towers and majestic design that will leave you in awe. The shrine is run by the monks of Mary or "Mga Monghe ni Maria" and built the place from scratch.
There are rules and regulations in the place, of course specifically dress code. And if you will not follow it then, the guards will hinder you from entering the sacred place. Upon arriving, you can encounter a line of people who wish to kiss or "halok" the Virgin Mary and pray. Although, the length of the line depend on which day you wish to visit. Mass schedules also vary on the day and the time.
The line will go on around the place and you can encounter a lot of things. You need to go up the stairs in order to reach the church. There are available ramps for the elderly and the physically disabled too.
There is a section where it is intended for the different statues of the Virgin Mary that are from different places and provinces around the country and even around the globe. The statues have brief descriptions, summarizing its culture, prior to the title of the Blessed Mary.
You can roam around and read bunch of stories like the history of the shrine. There are respective places or bulletins wherein people around the globe send letters as a thanksgiving for passing the board exams or healing testimonies. You cannot only see different letters but all the other stuffs as well such as medals, prosthetics, pictures, nameplates, crutches, wheelchairs, you name it. These are proof of the miracles to the individual lives of the devotees.
As you pass a certain area, the staff will ask you to take off your footwear as a respect to the sacred place. There are colored candles representing your petitions wherein you can light it up in the candle area. Souvenir items are also available in the place. After purchasing, the monk will bless it with holy water. You can also write your petitions in a piece of paper and drop it on the respective box.
The shrine is still undergoing some construction. They are building a huge-sized Way of the Cross in their new expansion wing in which you get to see the spectacular overview of the place.
 A devotee or not, you'll surely be inspired with Simala Shrine.
If you want to visit Simala, you can include this destination in your Twin City Tour with Uphill tour package as a sidetrip (subject for additional charges).
You can also combine the Simala Church and the uphill destinations by booking our Simala Church & Uphill Tour Package.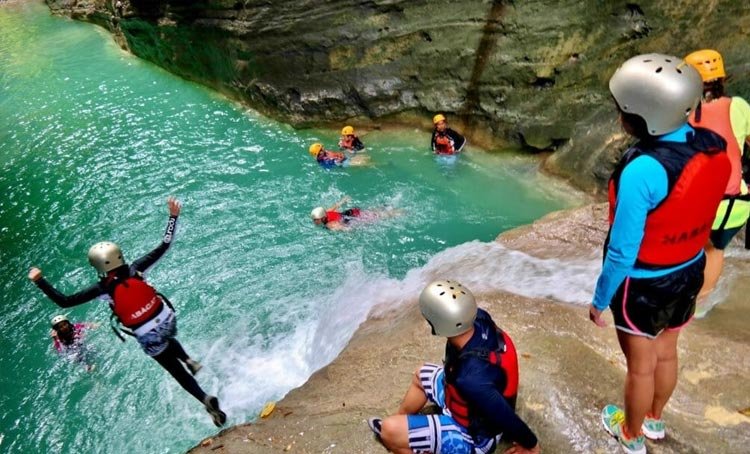 Price starts at ₱ 4400 / person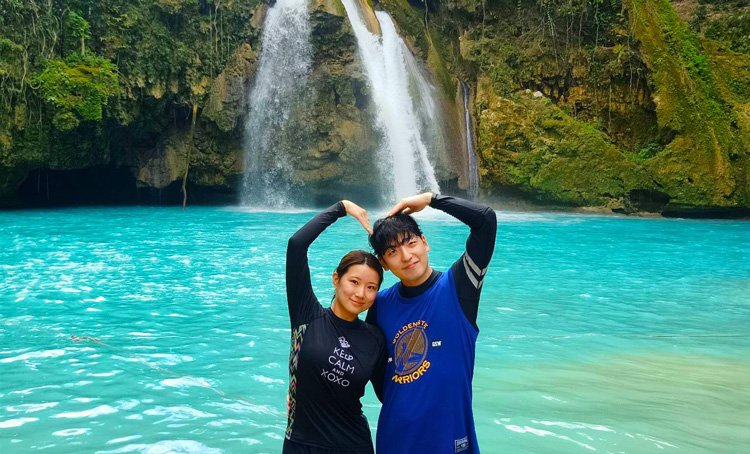 Price starts at ₱ 1300 / person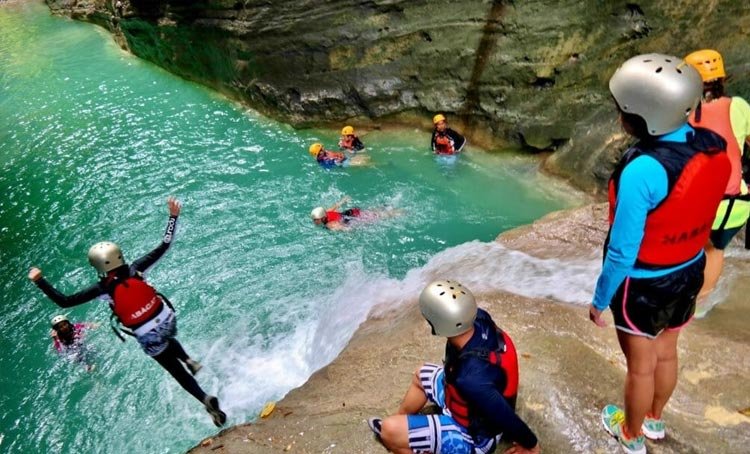 Price starts at ₱ 3500 / person