Governor Gwendolyn Garcia lays down a looser and a list of new requirements for non-APORs and domestic tourists who are going to visit Cebu Province.
In an Executive Order No 12 Series of 2021, signed by Gov Gwen Garcia on February 22, 2021, it says that tourists from other parts of the Philippines who wish to travel and visit Cebu Province will only need to have the following requirements:
A valid medical certificate from a reputable doctor which should be issued seven days prior to your flight.
A confirmed accommodation from an accredited hotel or resort by the Provincial Task Force.
In addition to the requirements listed, travelers must also pass the symptoms checking and screening in seaports and airports.
It is also being said that if the Local Government Unit (LGU) will issue additional requirements or regulations, travelers must comply. However, these regulations must be approved by the Cebu Provincial Government and the Department of Interior and Local Government (DILG).
These were agreed during the meeting between the tourism stakeholders in the province with the Governor and the whole Cebu Provincial Government.
"As the Provincial Government of Cebu is reviving the economy that has regressed due to the COVID-19 pandemic, there is a need to ease the travel restrictions of persons travelling into the Province for tourism-related activities in observance to the Omnibus Guidelines on the Implementation of Community Quarantine in the Philippines and other resolutions of the IATF-MEID," the document said.
So, if you have the requirements ready and want to visit Cebu Province, you can visit this link for available tours. It is highly recommended that you book your tours online to avoid contact with other persons.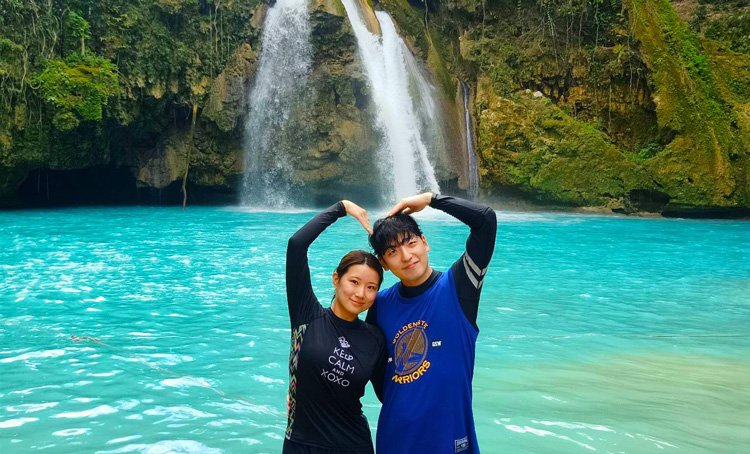 Price starts at ₱ 1300 / person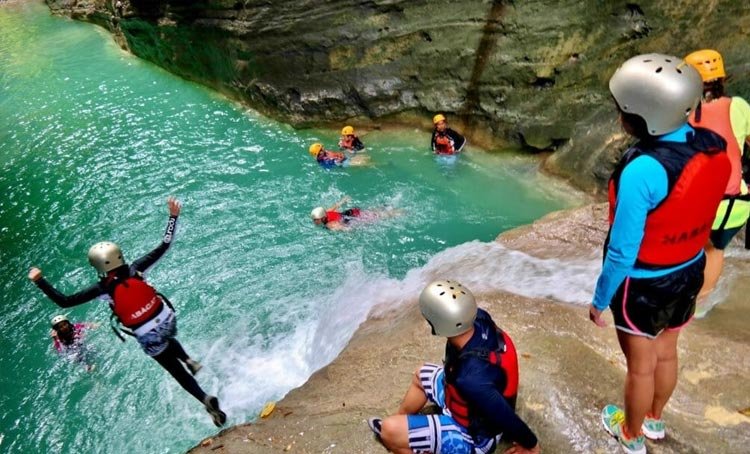 Price starts at ₱ 2500 / person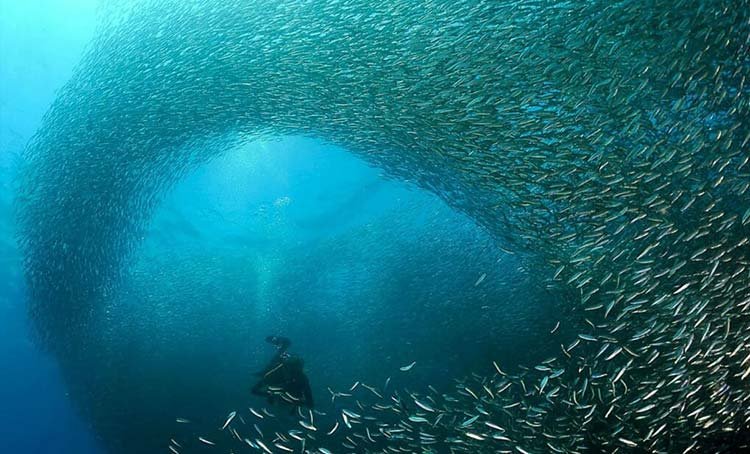 Price starts at ₱ 1250 / person