Cebu is equipped with many fun activities around the province. For adventure lovers, you will definitely not regret coming to this place.  If you decide to stay here, contact us for the schedule of your tour.
Here are the top 7 adventures that you should try when in Cebu:
Sky Experience Adventure
Two of the best adventures in the city are the Sky Walk Experience and the Edge Coaster. These activities allow you to conquer to fear of heights while enjoying the view of the whole city on top.
From Mantalungon Market, Dalaguete, hike your way up for an hour or two to reach the peak. On top, you can have a view of the island of Negros. Don't forget to bring your jackets as the place presents a cool atmosphere. Overnight camping is allowed as long as you keep the area clean. In the morning, catch a perfect view of the sunrise!
A 3-hour ride from the city, Oslob is the home of the famous whale sharks, also known as butanding (Tagalog) or tuki (Cebuano). This adventure is done every morning because of the whale sharks feeding schedule. Swim with them and don't forget your cameras. This adventure is truly exceptional!
Wakeboarding
Waterfall trekking, ATV, wakeboarding, and others are among the top activities that you can enjoy at Danasan Eco Adventure Park. Get your arms and legs ready for the action-packed adventures.
For extreme sports enthusiasts, canyoning is right for you. It involves all sorts of hiking, swimming, climbing, rappelling, rafting, and waterfall jumping. Wear the proper protective gear for safety.
Ziplining
Papa Kit's Marina and Fishing Lagoon has a variety of activities not only to kids but, adults as well. For kids, fishing, horseback riding, canoeing and ziplining (the shortest distance) are recommended. Other adventures include wall climbing, hanging bridge adventure and riding ATVs.
Bojo River Cruise
Ever tried a river cruise? In Aloguinsan, you get in touch with Mother Nature up close. The place is surrounded by terrestrial trees and fresh water as you ride the baroto (small native boat). The 45 minute river cruise is not only relaxing but, also educational. The fish, trees, birds, plants, and man-made cave all seems so natural. At the end of the cruise, you can actually take a dip.
These 7 activities are just few of the many adventures that can be done in Cebu. Contact us for more information on other activities and tours.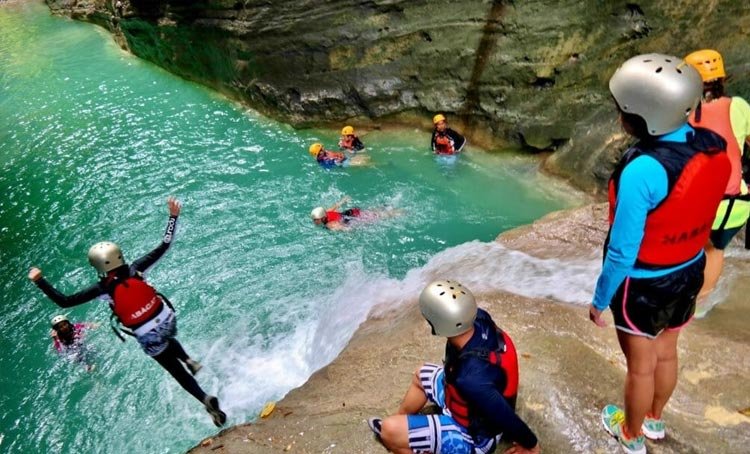 Price starts at ₱ 3300 / person
Price starts at ₱ 3400 / person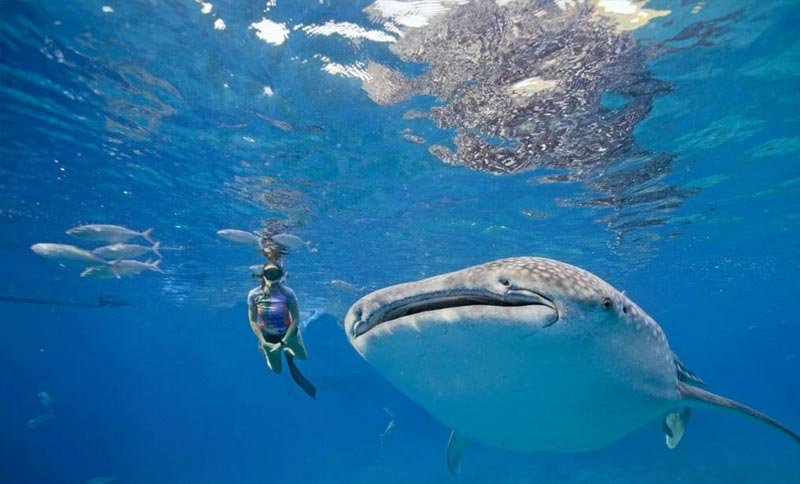 Price starts at ₱ 2200 / person