Here are the top 3 destinations in Cebu with breathtaking views.
1. TOPS Skyline Garden
One of the best place that will entice your eyes with captivating view is the TOPS Skyline Garden located in Busay. The place will leave you breathless as you encounter the overlooking view. The garden is open 24/7 and you can stay there for unlimited time. There are also food and souvenir stalls in the area.
There is also the bell that you may ring to strengthen the bond of friendship and your relationship. TOPS is the best place to capture the beauty of the Cebu province and you may catch the beautiful sunset and sunrise.
2. Mountain View Nature's Park
A place to unwind, de-stress, chill and breathe some fresh air. The Mountain View Nature's Park is not your ordinary picnic-in-the-grass since it also offers a variety of other adventure suited for your interest. Gardens, retreat and zoo seminar halls, camping sites, botanical garden, cottages, videoke, a Way of the Cross area, swimming pool and many others are also available.
If you wish to stay for the night, there are available rooms for you but prices may vary depending on the kind of room you wish to stay.
The park is a great place for family or friends bonding and the quickest escape away from the city. The Main View Deck is situated with an overlooking view of the city wherein you can relax and enjoy the breeze of the wind.
3. Taoist Temple
The temple is not only for the Chinese but it is open to anyone who wish to visit the place. It is located in the residential place called Beverly Hills.
As you walk up on the 99 steps, you'll be rewarded with the awesome view the city has to offer. You will be amazed as to what the temple presents. You'll encounter the different gods that the Chinese still worship and the dragon statues that seem to guard the place.
You can also walk on the mini Great Wall of China and appreciate the architectural structure of the temple. The interesting thing is that you can light joss sticks just like any other since instructions are provided.
Enjoy these 3 destinations when you have your Cebu City tour. Contact us now for your reservation.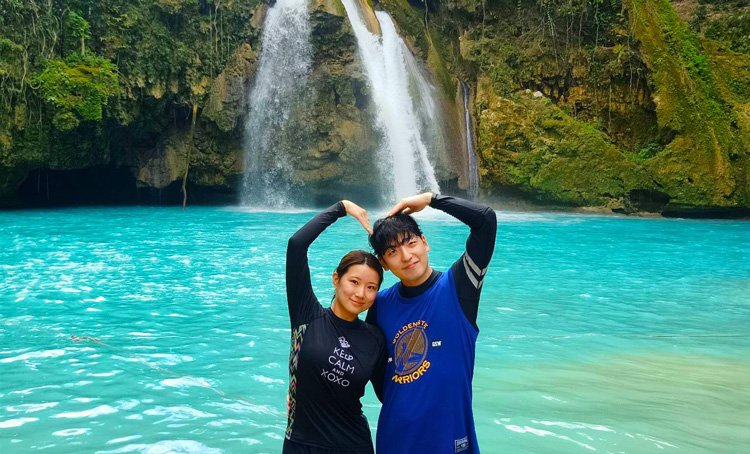 Price starts at ₱ 1300 / person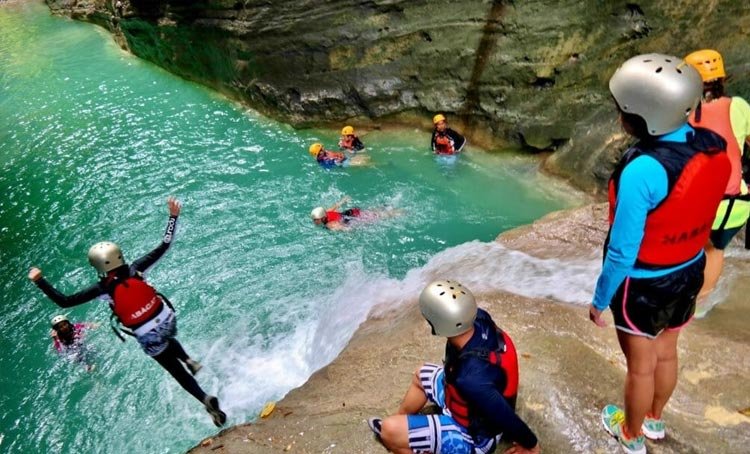 Price starts at ₱ 2500 / person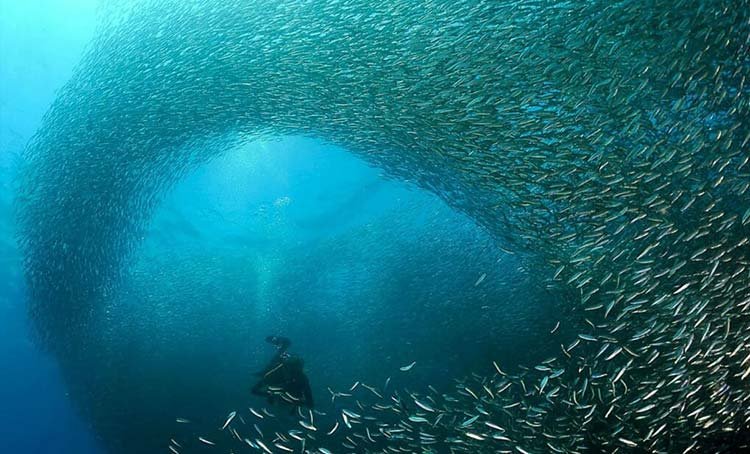 Price starts at ₱ 1250 / person