Posted on: 13 Mar 2023
|
|
Guide
From stunning white sand beaches to majestic mountain peaks, the Philippines is brimming with incredible destinations to explore. With its diverse landscape, vibrant culture and stunning natural beauty, there's something for everyone in this tropical paradise. Whether you're looking for a weekend getaway or an extended stay, check out our must-see locations for your perfect Philippine vacation!
Boracay Island
No list of the best places to travel in the Philippines would be complete without Boracay Island. This picturesque island, located off the coast of Aklan province, is perhaps most famous for its stunning white sand beaches and crystal clear waters. Adventure seekers can enjoy a variety of activities such as snorkeling, kayaking, parasailing, and more! With its diverse selection of restaurants and vibrant nightlife scene, there's something here for everyone to enjoy.
El Nido, Palawan
For those looking for a trip off the beaten path, head to El Nido, Palawan. This lesser-known destination is becoming increasingly popular with tourists due to its stunning natural beauty. Here you will find dramatic limestone cliffs, crystal clear lagoons and pristine beaches for your perfect beach getaway. Snorkelers and divers can explore coral reefs teeming with fish, while trekkers can hike up the many trails to take in amazing views of the coastline. El Nido is a great place for those looking for an escape from their busy lives.
Malapascua Island
For thrillseekers, head to the isolated island of Malapascua. Located off the coast of Cebu, this little-known destination is a paradise for adventurous travelers. Here you will find some of the most amazing underwater creatures, including thresher sharks and manta rays. Go on diving excursions to explore curious shipwrecks or take boat trips out to spot whalesharks from afar. Those wanting more thrilling lets can head to one of its many beaches—all perfect for snorkeling and swimming—or go island hopping on Malapascua's stunning coastline.
Cebu Island
A popular vacation spot in the Philippines, Cebu Island provides travelers with plenty of activities both above and underwater. Its southern coast boasts amazing tourism-ready manmade sights like the Tops Lookout Tower and its colonial churches. The nearby province of Negros Occidental also provides some of the country's best beaches. To maximize your trip, don't miss out on the different islands around Cebu—each one offers a unique atmosphere perfect for a day trip or an idyllic island getaway.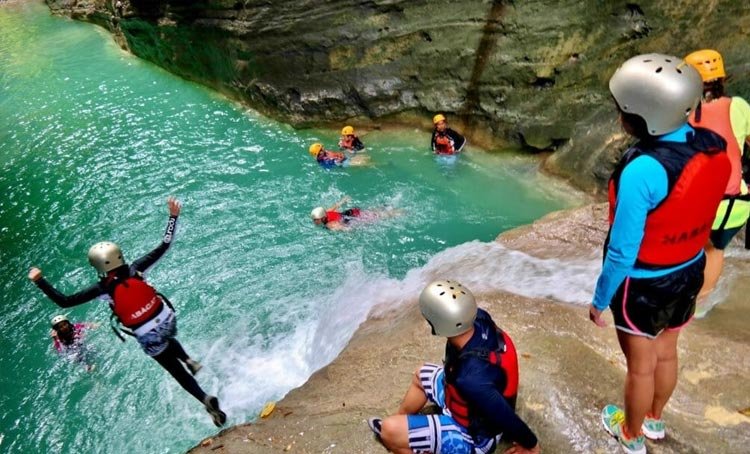 Price starts at ₱ 3300 / person
Price starts at ₱ 3400 / person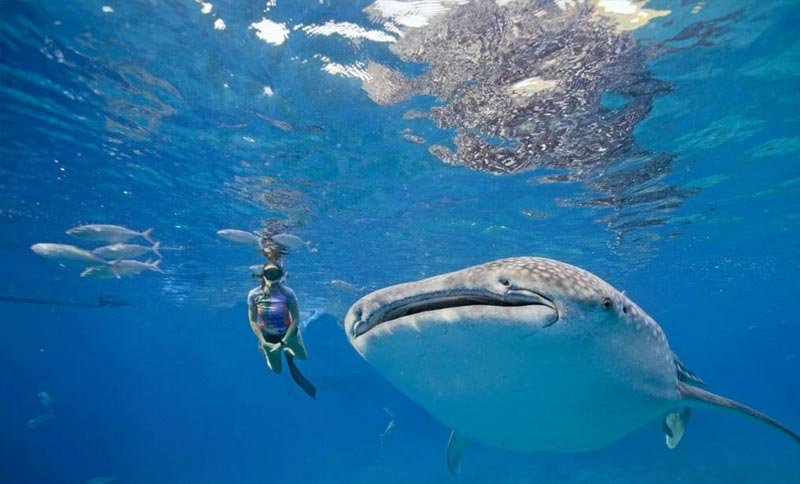 Price starts at ₱ 2200 / person