Cebu, as we all know, is the center of tourism industry in the country. There are many options as to where to go when you talk about Cebu. From white sand beaches, to historic sites, to extreme adventures.
Cebu, just like other places in the world, was not spared from the impact on tourism because of the pandemic caused by the Coronavirus or the so called Covid-19.
Covid-19 started to break out in China last December 2019 and was declared to be a pandemic early March 2020. Most of the tourist sites and destinations including white sand beaches and resorts in Cebu were closed. Many people lost their job and was just quarantined in their respective homes.
Cebu province has been placed under lockdown since March 16, 2020. International and domestic flights were cancelled. All tourist destinations in the whole province were also closed.
Starting June 1, the whole Cebu province is now under General Community Quarantine, so, there are movements of people outside their residences but following some precautionary measures set by the government, so the virus won't spread. However, tourism and leisure activities in the whole country are still prohibited.
As of today, June 2, Governor Gwen Garcia, will meet tourism stakeholders in Cebu to discuss the new normal when tourism industries are allowed to operate when General Community Quarantine will be lifted. They will set the guidelines or rules & regulations when opening tourist sites and destinations.
Governor will also meet the Mayors of respective municipalities under its jurisdiction to set guidelines when crossing borders and what are the to-do's and don'ts when traveling away from your home.
We will just pray that we can defeat this virus together, and together we will heal as one.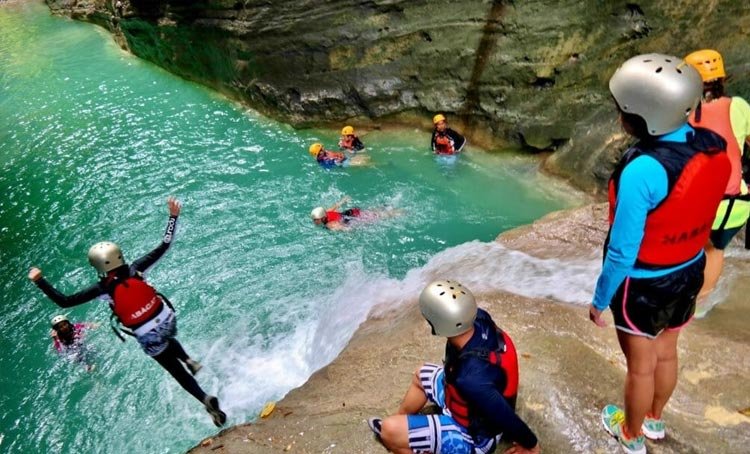 Price starts at ₱ 4400 / person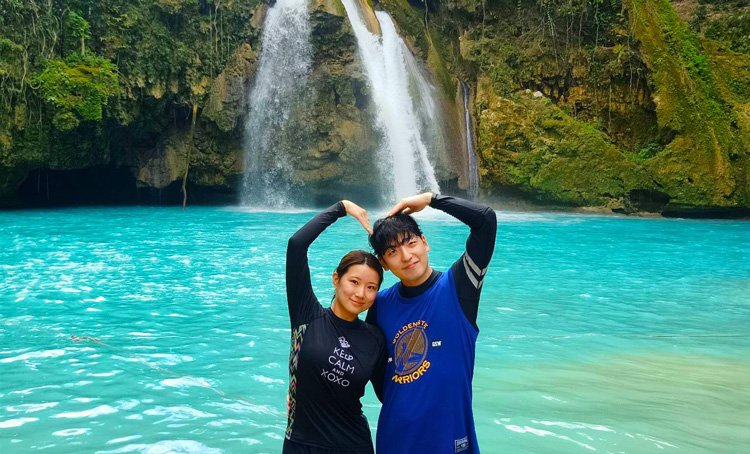 Price starts at ₱ 1300 / person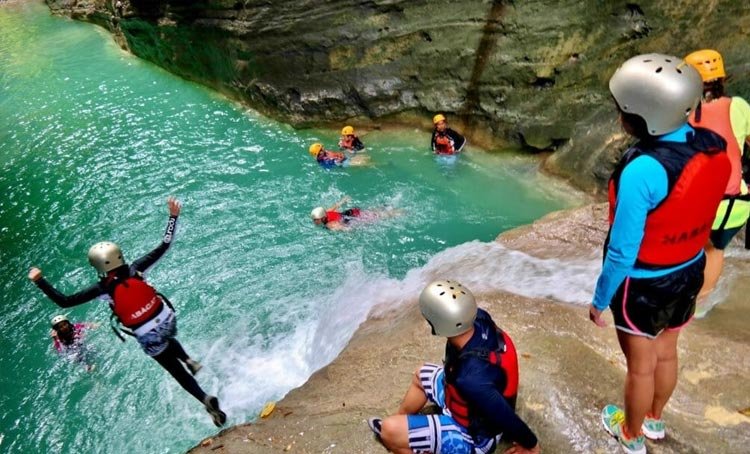 Price starts at ₱ 3500 / person